Design philosophy that Tata was clamping onto for years has now been thrown out of window with the introduction of Tata Zica. The little hatchback will be launching on 20th of this month. Following into Zica's footsteps might be Tata's upcoming crossover SUV, the Tata Hexa, which is expected to make its debut at the 2016 Indian Auto Expo which will be held next month.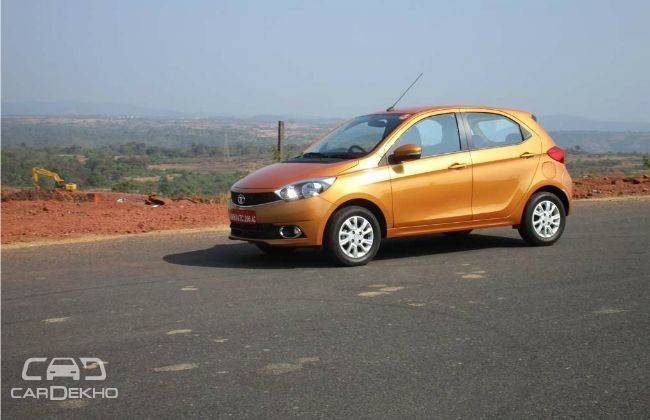 The design philosophy, which first made its debut in the Xover concept at the 2005 Geneva motor show seems to have been incorporated in all the Tata cars to follow. It includes the likes of Tata Aria and Zest, but the Indian automaker has finally overhauled the aesthetic foundations of its upcoming models and Zica is a perfect example of that.
The car incorporates Tata's DesignNext design language and features a more aggressive design. This design incorporates lines which flow through panels and a slight overhang that sits above the grill featuring a honeycomb mesh. Premium accents like a chrome underline can also be seen at the bottom of the grill. The sculpted bold look of the car come as a courtesy of the car's Diamond DLO, humanity line and slingshot line. Other premium exterior incorporations include three-dimensional headlamps with smoked lens, a sporty black bezel , and sculpted rear spoiler spats. Even the windshield wiper has been lowered, so that the occupants may have better visibility and reflects upon Tata's attention to detail.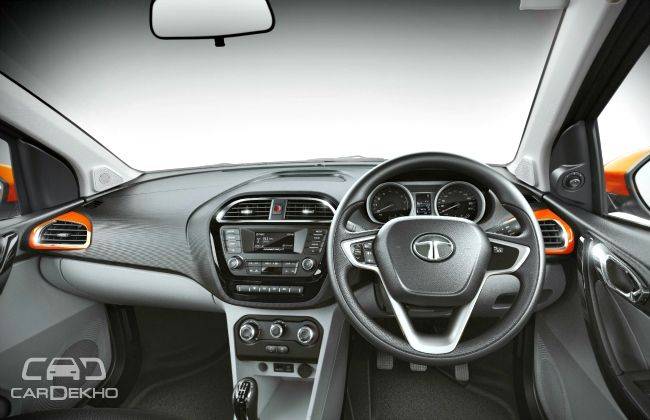 On the inside, the understated approach to Zest's interiors have been superseded by a more youthful take. Interiors of Zica incorporate ostentatious touches which include body-colored AC vent pallets. Even though the car shares most of its equipment with Tata Zest, the gadgets have been rearranged to optimise and revamp overall appeal of the interiors to bestow a more 'Zippy' feel to the occupants. This is one car that you should definitely look out for!
Watch First Drive of Tata Zica
Also Read: Everything You Need to Know about the All New Tata Zica
Source : CarDekho