The renowned two wheeler manufacturer around the globe has decided to venture in the four wheeler segment. We are talking about the Yamaha, known for making bikes and scooter along with music instruments. Now the company wants to foray into the four wheeler segment with the Motiv city car. The Japanese two wheeler manufacturer had showcased the Motiv city car concept earlier at the 2013 Tokyo Motor Show. The concept Yamaha showcased was all-electric and they call it MOTIV.e!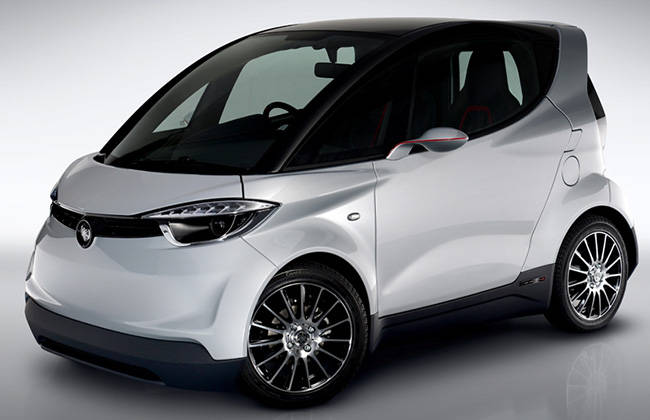 Speaking of the Motiv, the small two seater vehicle was designed on be-half of Yamaha by the legendary British designer - Gordan Murray, the man who designed the exemplary McLaren F1 90's supercar and the exuberant Mercedes-Benz SLR McLaren. Adding more on the Yamaha Motiv, rumor has it, that along with the all-electric version, Motiv will also be powered by a 1-liter petrol engine.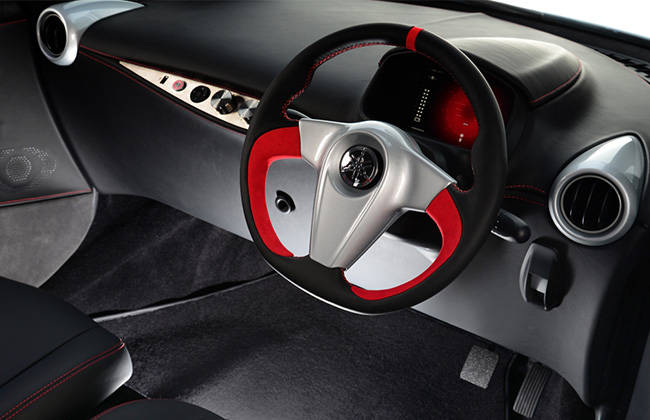 Moreover, the Yamaha show-car at the 2013 Tokyo Motor Show was powered by a 33 hp electric motor which provides the vehicle a range of 100 miles (161 km). According to Yamaha, a full charge could be completed in about three hours from a regular, domestic socket or in just one hour, when using a quick charger. Now, the rumored 1-liter 3-cylinder petrol engine is expected to produce power in the range of 60-80 bhp. The power will be transmitted to rear wheels via a double clutch transmission. Furthermore, to build this car Yamaha will construct a new manufacturing facility in Europe and will majorly compete with Smart Car in USA.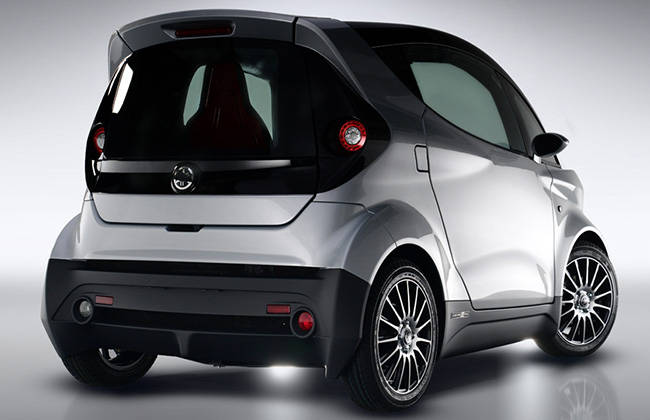 Source : CarDekho