Like Vento and Rapid, Skoda may also reveal their debutant compact sedan as a badge engineered Ameo!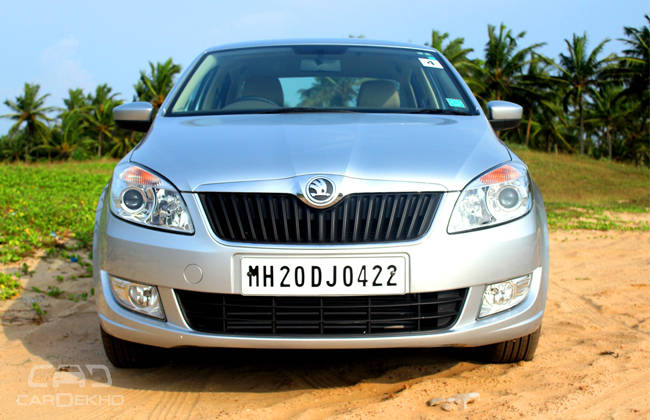 Amidst all the emission scandals worldwide, Volkswagen is going all gaga over their first ever made for India offering, the VW Ameo. Of course, it will be made in India! The German automaker will reveal it at the 13th Indian Auto Expo, held in the first week of February. Now, the question arises whether Skoda will also launch a subtly different product like VW Group India did with the Vento and Rapid. Will there be a badge engineered Skoda compact sedan? The possibilities are high!
The Ameo shares its platform with Polo/Vento, which also underpins Rapid. It will also be manufactured at Volkswagen's Chakan plant, where all the three cars mentioned above are produced. Skoda could alter the face and subtly change the rear, while keeping the cabin elusively same and may launch it with prices slightly less than Ameo, like they did with Rapid. An interesting bit to note here is, the cross-contour lines around the license plate are more of a Skoda like than VW! (refer to the image below)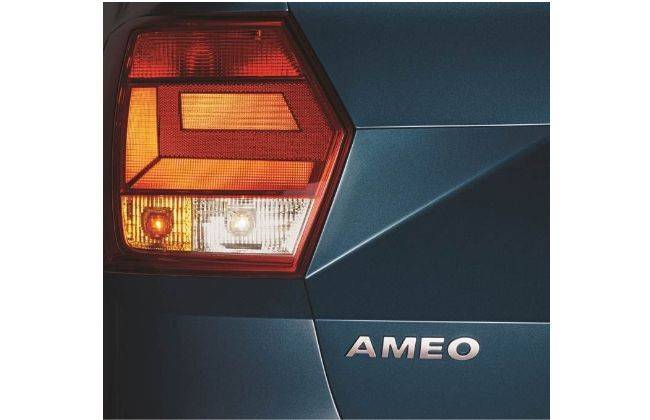 If Skoda ever makes a compact sedan then the similar Vento-Rapid story will repeat itself, where the two shared similar mechanicals and features. Speaking of the engine options in the compact sedan, powerplants will be borrowed from Polo, as they will be sticking to the sub-4m tax benefits. But rather than coming up with something concrete at this moment for Ameo or the illusionary Skoda compact sedan, we eagerly await for VW to surprise us, as they have tonnes engine and transmission options!
Recommended Volkswagen Compact Sedan Design and Features Analysis What Engines To Expect From VW's Compact Sedan
Source : CarDekho