The BMW M-powered retro-styled exclusive cars, Wiesmann, which went out of business early this year, is now seeking for new investors, reports an online publication. While talking to them, Friedhelm Wiesmann, the co-founder of the company, revealed that "they are currently negotiating with several potential investors a potential revival of the Wiesmann sports car brand, and hopeful of finding a solution within the next four to six weeks, but they also admit that there's a strong chance they won't be successful."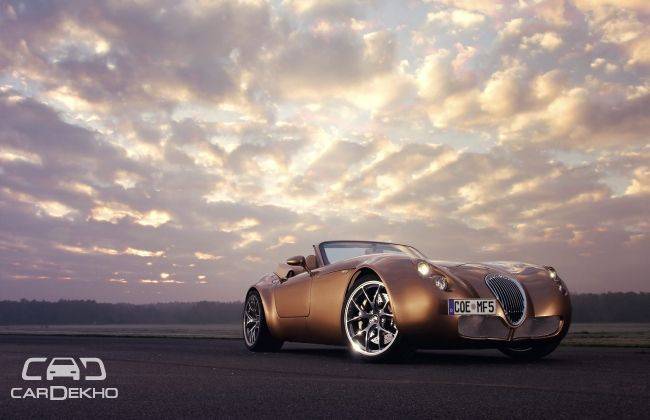 If new investors do come on-board for Wiesmann's revival, Friedhelm Wiesmann stated that, the company will bring an entry-level model in the market, much cheaper than what they were offering earlier,and R&D over that had actually started on prior to Wiesmann's financial crisis. Based on 2011's Spyder concept, cheaper model would have cost about 1,00,000 euros less than MF3, brand's previous cheapest offering. A 3.3-litre, inline-six BMW engine was pinned to be used, although power figures still remain unclear.
During the global financial crisis in 2009, carmaker's expansion of its factory and production, landed it into the worst of its condition. Lack in demand, plus increasing debt, eventually resulted into significant capital shortage for the firm. It was unable to pay its suppliers and employees and ultimately went bankrupt few months back.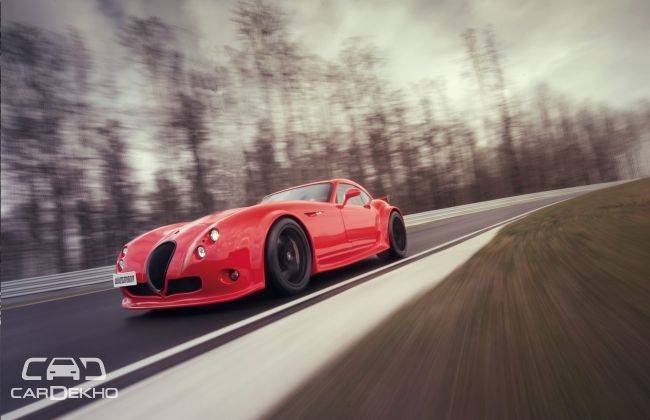 Located at Dulmen Germany, Wiesmann GmbH was founded in 1988 by two brothers, engineer Martin Wiesmann and businessman Friedhelm Wiesmann. The company originally manufactured custom hard-tops for convertibles, and its first roadster left the workshop in the year 1993. The last biggest development from the manufacturer came in the form of Wiesmann GT MF4-CS, which was powered by the 4.0-liter V-8 from the previous-generation M3 and, sprints 0-100kmph in just 4.4 seconds.
Source : CarDekho