We apologize for breaking your heart right in the title, but read on to find out why. Unveiled at the 2015 Detroit motor show, the all-new Ford GT certainly got a lot of hearts racing. However, while the $450,000 (over Rs 3 crore) asking price hardly makes it affordable, there doesn't seem to be a lack of deep-pocketed petrolheads looking to get their hands on one. Over the next two years, only 500 units of the supercar will be made. The number of people who have applied to get one? Over 6,500! See the problem here?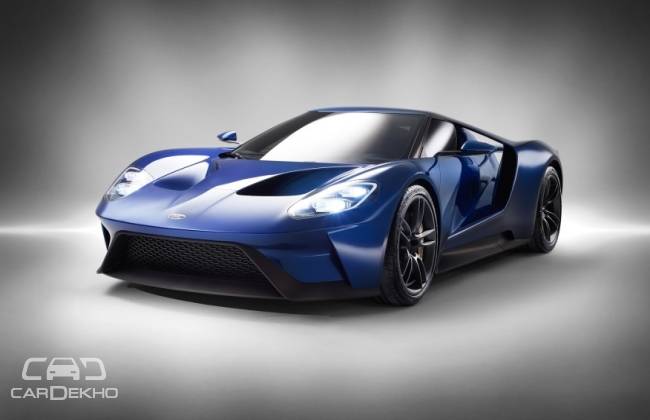 A number of applicants have reportedly sent in videos to Ford, telling the company why they are the right people to be chosen to own the supercar. Evidently, the GT's legacy is one that hasn't faded at all. "We're excited by the enthusiasm fans are showing for the new Ford GT," says Dave Pericak, director, Global Ford Performance. "This initial application window is just one of many ways fans and potential owners will have to connect with our all-new supercar even before it hits the streets," he added.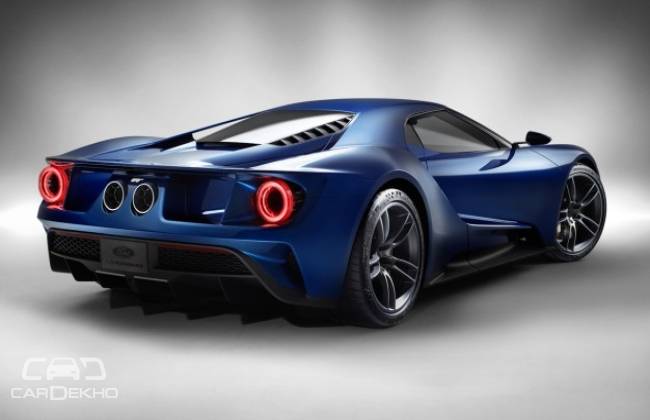 The original GT was developed as Ford's rival to Ferrari in the 1960s. The new model continues to be the American automaker's answer to modern-day supercars, while remaining true to the original design. It extensively uses lightweight materials like carbon fibre and aluminium, and is powered by the next-generation, twin-turbocharged, 3.5-litre EcoBoost V6 engine that produces over 600PS of power. Transmission duties will be carried out by a 7-speed dual-clutch gearbox.
Deliveries of the new Ford GT will begin at the end of 2016. Do you think we can expect at least one Ford GT to make it to India?
Source : CarDekho