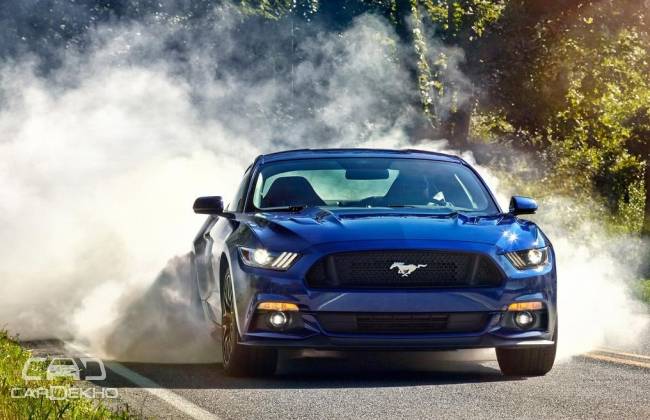 Go to the Mustang page on the Ford India website and you will come across a tagline 'The Legend. Unleashed.' Unveiled at the Indian Auto Expo 2016, the Mustang is almost ready to be let loose on the Indian roads. Its first batch was caught testing in the country earlier this year. So, it seems imminent that this much-awaited sports car will be launched in the Indian market soon, perhaps, even sooner than Diwali!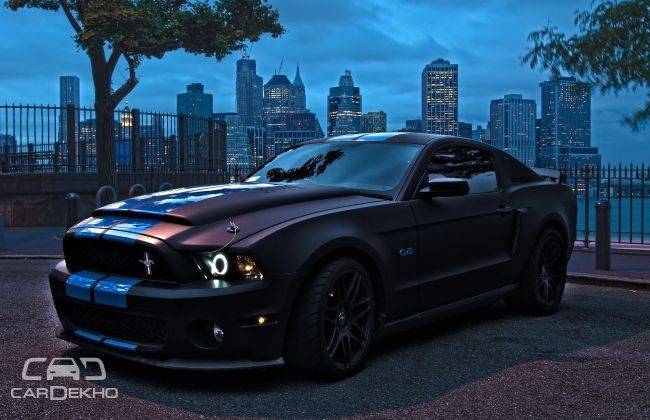 Now, a lot of price predictions have been doing the rounds among Indian auto enthusiasts and pundits. While some have estimated the Mustang's pricing to be upwards of Rs 1 crore some others are speculating it to be as low as Rs 30 lakh.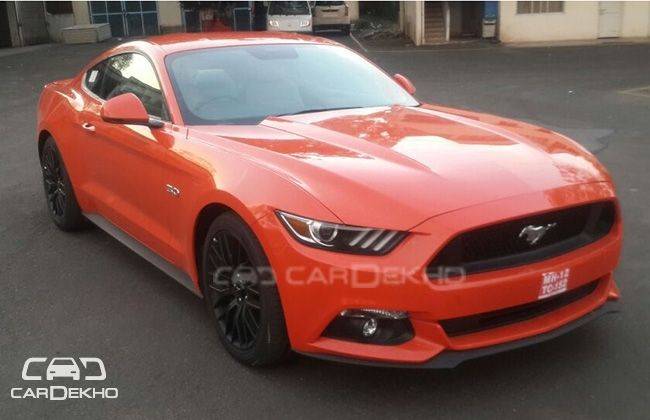 Just to clear up matters, Ford confirmed that they will be bringing only the ferocious 5.0-litre V8 GT Fastback variant which churns out a monstrous 401PS of peak power and 515Nm of torque to India, as of now. This is the same variant which is available in other global markets including its home country USA. Now, if we take into account the pricing of the same variant in the US which is $32,645 (about Rs 22 lakh), we can do the math to arrive at a price that should be fairly close to the actual one.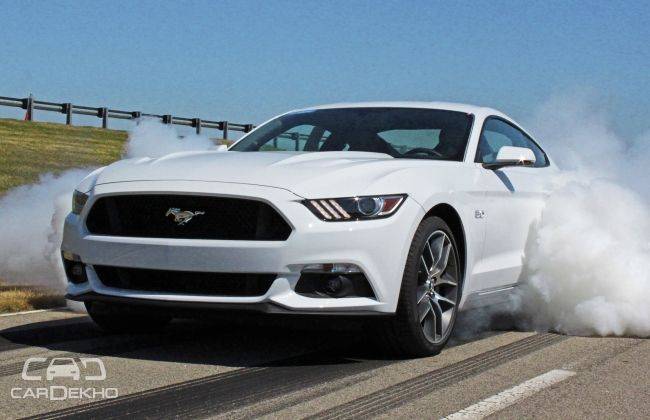 The Mustang will be coming to India as a Completely Built Unit (CBU), thus the pricing will include custom import duties and taxes. Adding custom, excise, state motor vehicle taxes and other additional charges, one can easily expect a 200 per cent increase from its pricing in the US. Thus, expect Ford to price the Mustang between Rs 66-70 lakh, slotting the American muscle car in the same territory as German entry-level sports machines such as the Audi TT, Mercedes-Benz C300 Cabriolet and the BMW Z4. If the pricing indeed turns out to be accurate, can the Mustang leave behind its rivals and gallop away to the top of sales charts? What do you think? Let us know in comments.
Source : CarDekho