This week in the launches, Hyundai introduced Creta at Rs 8.59 lac (Ex-Showroom, Delhi), Mahindra launched Thar at Rs 8.03 lac (Ex-showroom Nasik), Isuzu launched automatic variant of its flagship SUV - MU-7 at Rs 23.90 lac (Ex-Showroom, New Delhi) and finally for the golden spoon ones, BMW India launched 2015 X6 at Rs 1.15 crore (ex-showroom India). In the upcoming car news, Maruti Suzuki will launch its first crossover S-Cross next month, on August 5th giving a tough competition to recently launched Hyundai Creta and others in the segment.
Launch News
Hyundai Creta Launched at Rs. 8.59 Lac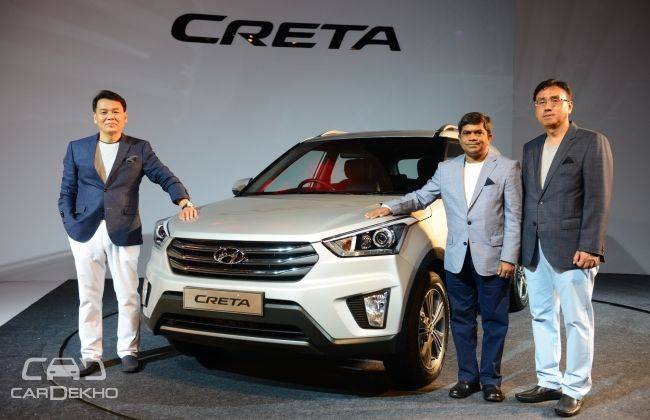 Mahindra Thar CRDe Facelift Launched at Rs 8,03,000, Ex-Showroom Nasik (Gallery Inside)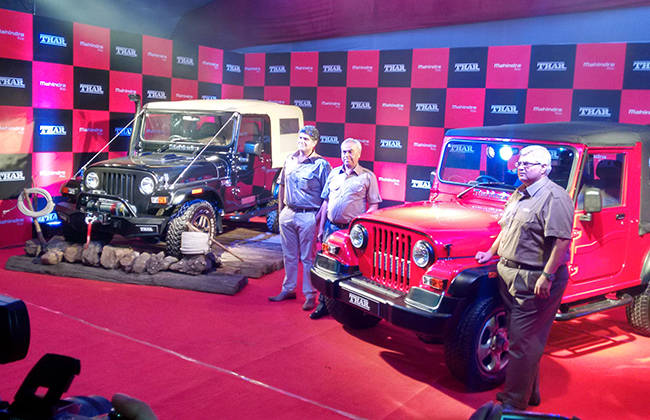 Isuzu launches Automatic Variant of MU-7 at Rs. 23.90 lacs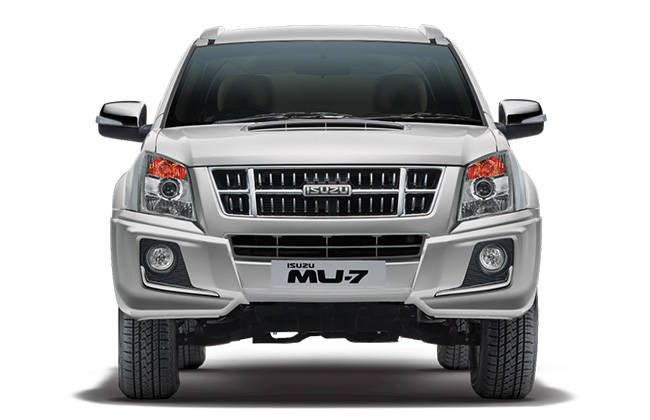 2015 BMW X6 launched at Rs 1.15 crore, ex-showroom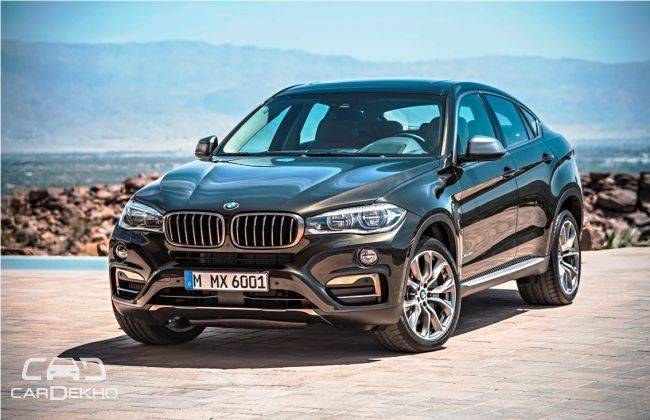 Honda Accord to be launched in 2016; Honda Jazz launched in Chennai from Rs.5.40 lacs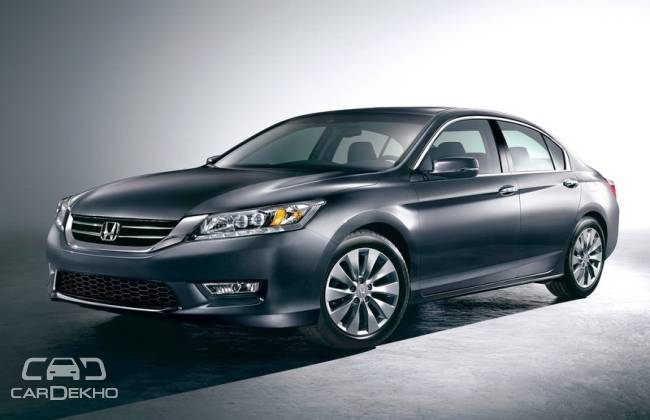 Upcoming Car News
Exclusive: 2015 Ford Figo Spotted at Dealership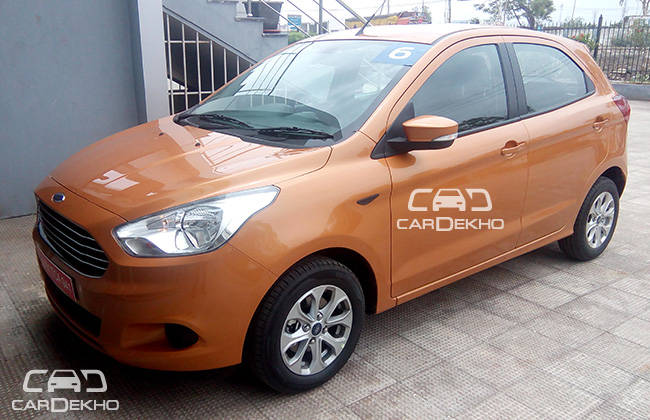 Ford is gearing up to launch their debutant compact sedan - Figo Aspire in the first half of August, but we have the first clear spy shots of the next-gen Figo (inside-out) - can it repeat the success of the outgoing hatch?
Want To Buy S-Cross? Here is What You Need To Know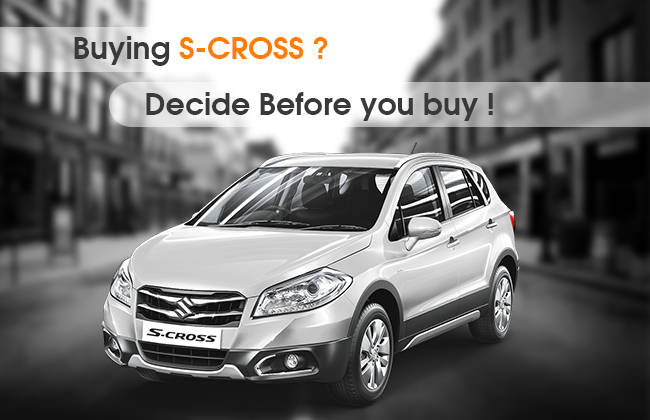 New Mini Countryman coming next year end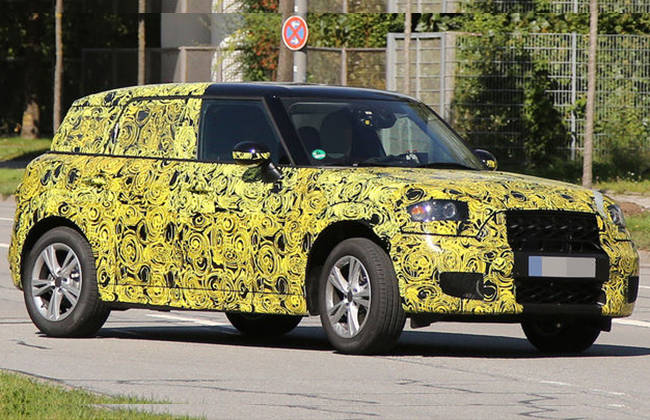 Audi Q1 spied for the first time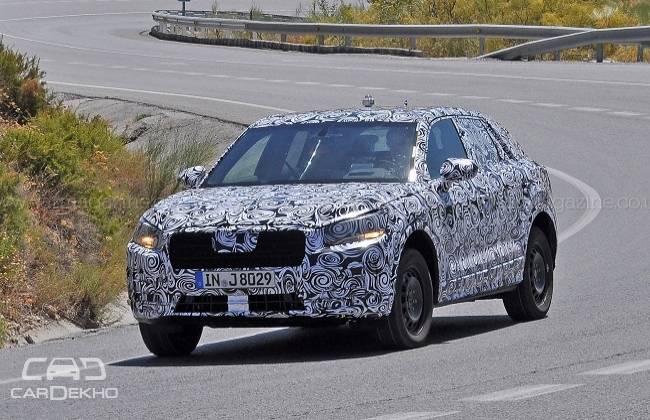 The all-new Audi Q1 has been spied for the first time in Europe while undergoing the test runs.
Caught On Camera! 2015 Audi A4 and 2016 Q7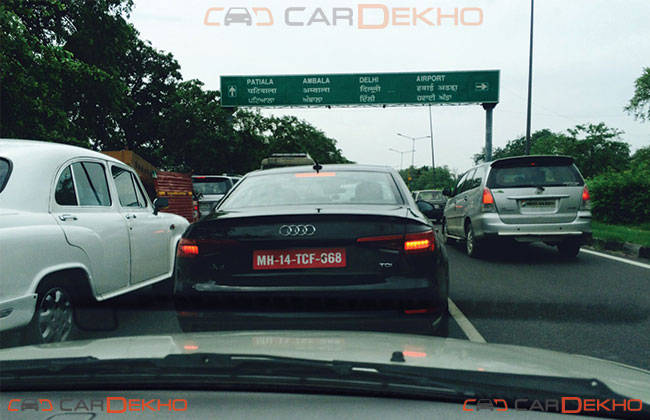 News
Online Innovation is the key to success in auto industry, says CarDekho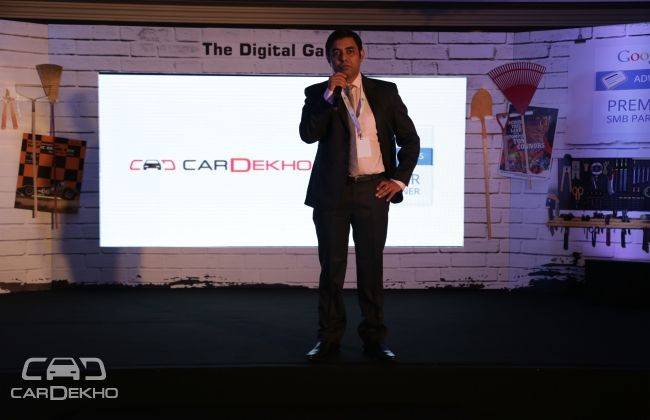 Maruti Suzuki S-Cross V/s Ford EcoSport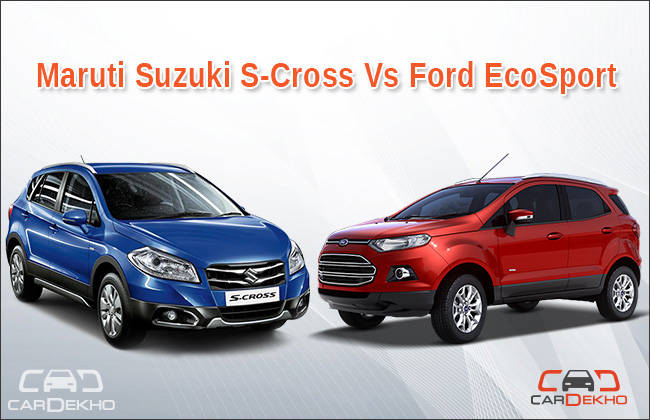 Compare: Hyundai Creta vs Duster vs EcoSport vs S-Cross vs Terrano vs Safari Storme vs Scorpio

Hyundai raining discounts up to Rs 70,000 in its Monsoon Splash Offer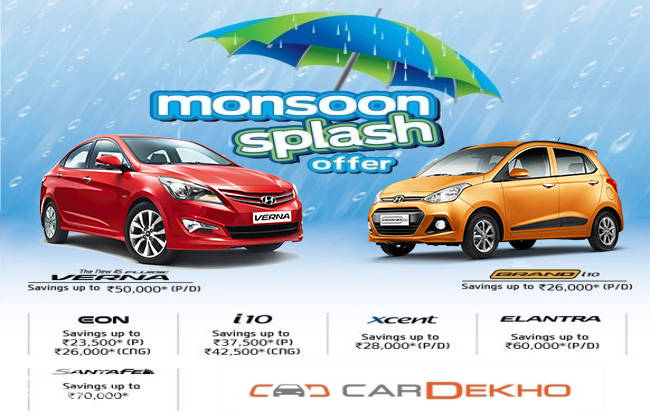 Ferraris IPO: The Prancing Horse is Out for Sale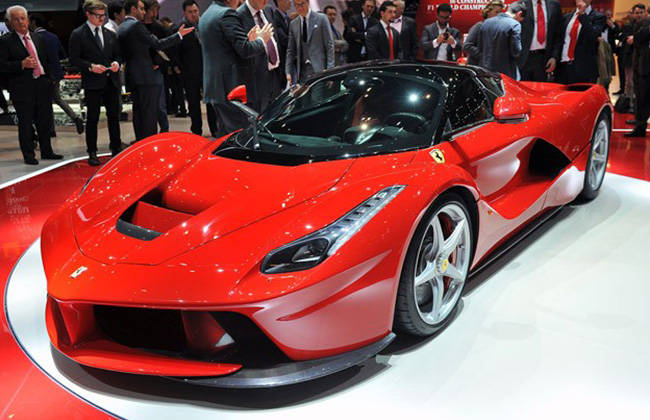 Infiniti Reveals Q30 Luxury Hatchback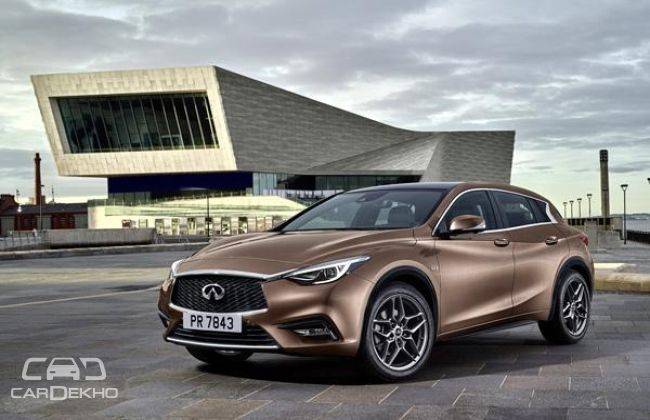 Maruti Suzuki launches 'Nexa' premium dealerships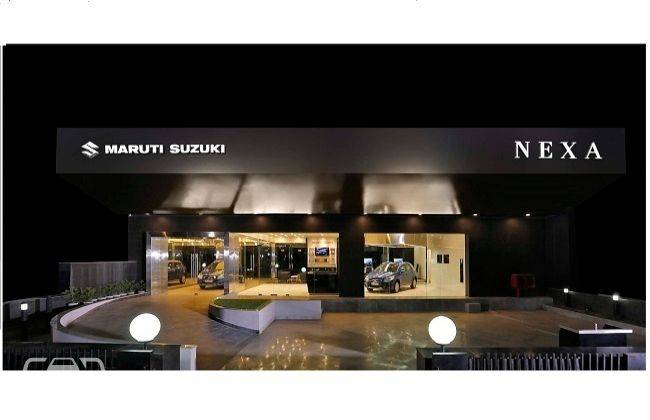 Fiat India To Organize Free Monsoon Camp From 23 to 25 July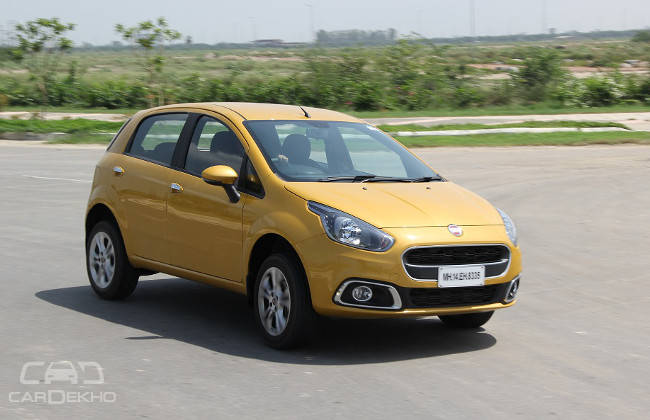 Free Monsoon Check-Up Camp to be organized by Tata Motors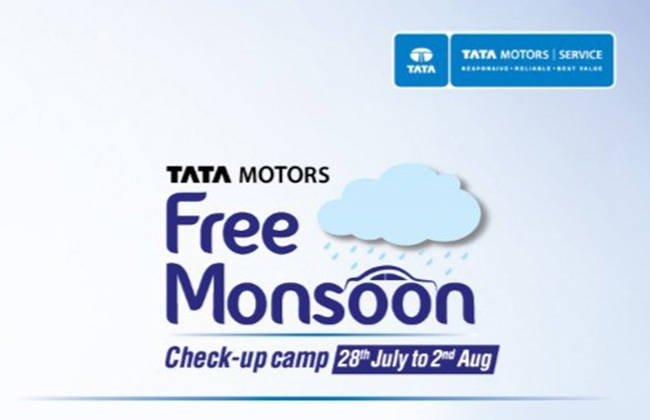 Road Test
Honda City vs Volkswagen Vento | Comparison Review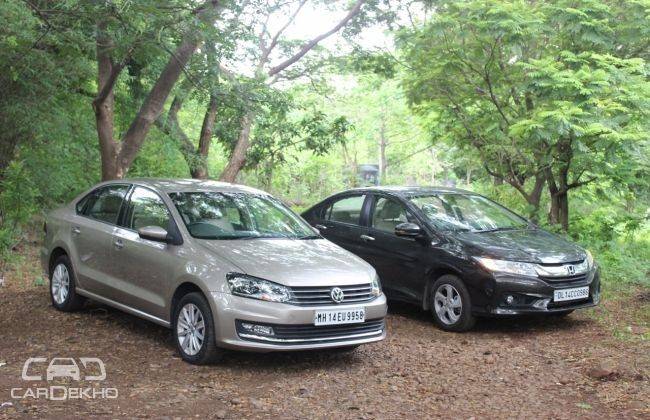 Interesting Feature Articles
Cross Hatches : Is it the New Beginning?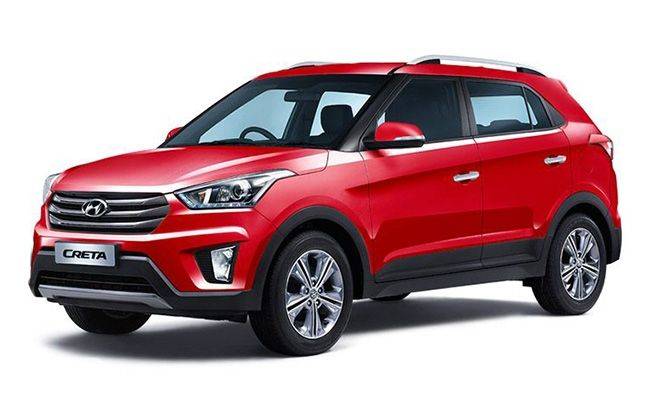 Risky Business: Formula 1 Support Team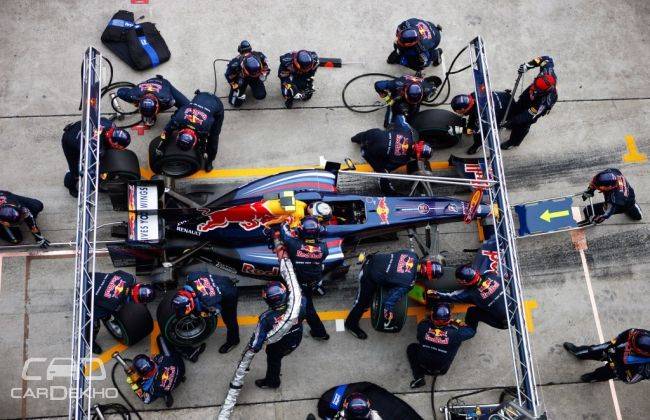 Airbags- Are they always safe?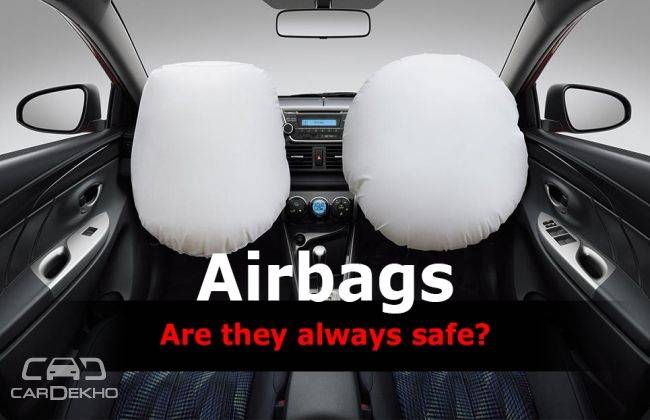 Top 5 Villain Hotwheels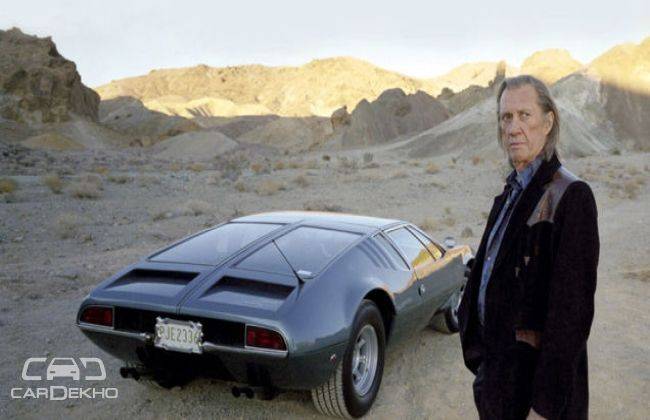 Auto Design 'Guru' - DC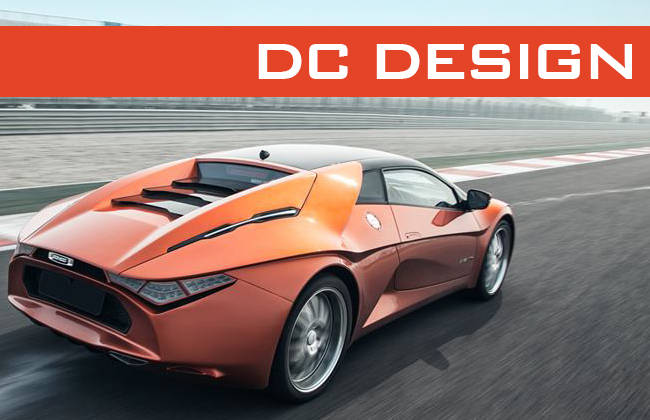 Advisory Stories
Driving in the Monsoon - How to Overcome Wet Roads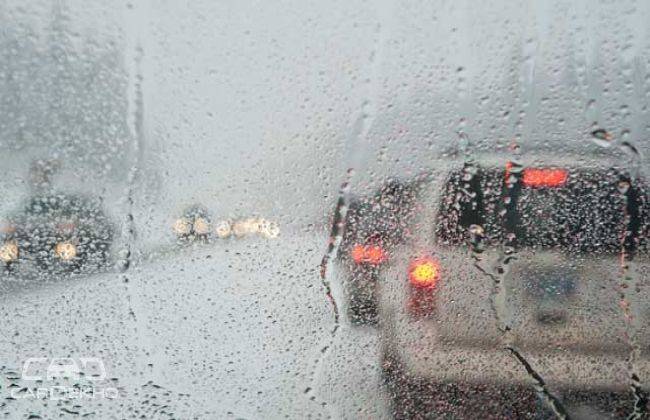 Driving in the Monsoon - Car Care Tips During Wet Season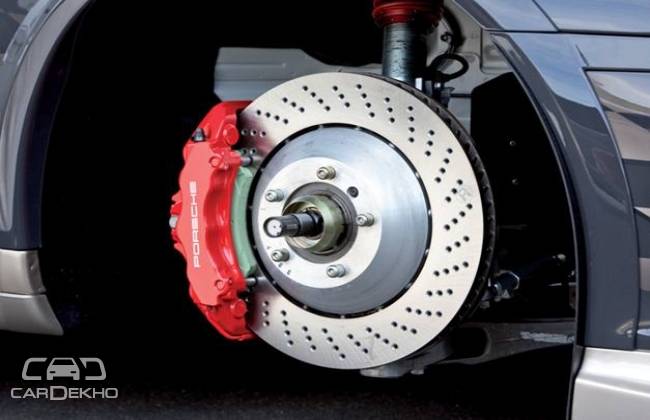 Source : X6 - Weekly Wrap-Up: Spree of Launches; Hyundai Creta, Mahindra Thar, BMW X6 and More!