The past week was one that invoked nostalgia. We kicked off our week with the launch of the final installment in Mercedes' 15 launches for 2015 Indian portfolio and we took a look at the company's journey over the past year. We got a detailed look at Tata's upcoming hatchback, the Tata Zica and witnessed a milestone in the Indian automotive industry as cab franchise Ola paired up with cellphone manufacturer Oneplus to deliver company's exclusive products in a zippy 15 minutes.
Mahindra e2o's 4-door avatar was spied during a road test, which came in at an opportune time, considering the escalating pollution conditions in Delhi. To tackle this situation, government roped in 4,000 buses, in addition to entertaining the 'Odd-even rule'. Speaking of pollution, Volkswagen India has announced that it will be re-launching its halo car, the Beetle in India on 19th December.
Tata motors announced that it will be discontinuing the production of its Vista and Manza models. Next up, Jeep imported its Renegade compact SUV in India, which could be an indication that Renegade might be launched in the Indian market soon. The Renegade compact SUV, while being loaded onto an aircraft, while Maruti Suzuki YBA was spied in Rajasthan. Hyundai announced that it will be hiking the prices of its cars by Rs. 30,000 from January 2016 and following into its footsteps, Maruti announced that it would be increasing the prices of its cars by Rs. 20,000. Speaking of Maruti, India's largest automaker also launched a special 'Premia' edition of S-Cross at Rs. 8.99 lacs.
In other stories we also celebrated 'Human rights day' by listing out 5 cars that are used by United Nations for its rescue operations and are available in India. We also took a look at the holy trinity of hot hatches that are making their way to India next year. So, let's check out what was happening in the world of automotive this week.
Hot News:
Tata Zica Comprehensive Image Gallery
Mercedes-Benz A-Class Facelift Launched at Rs. 24.95 lacs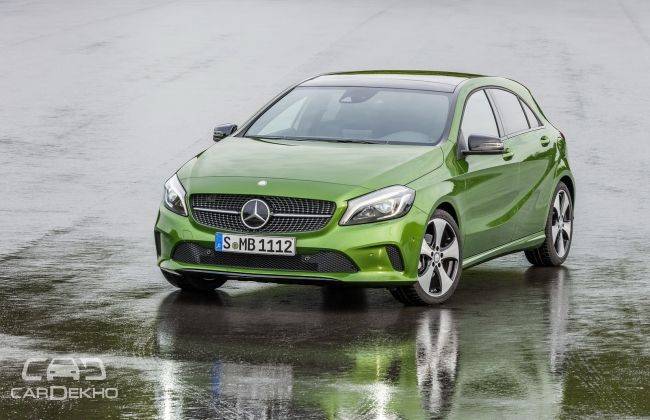 Grand i10 moves past Swift in Top 10 Selling Cars for November
Tata Motors Discontinues Manza and Vista, Eyes on Zica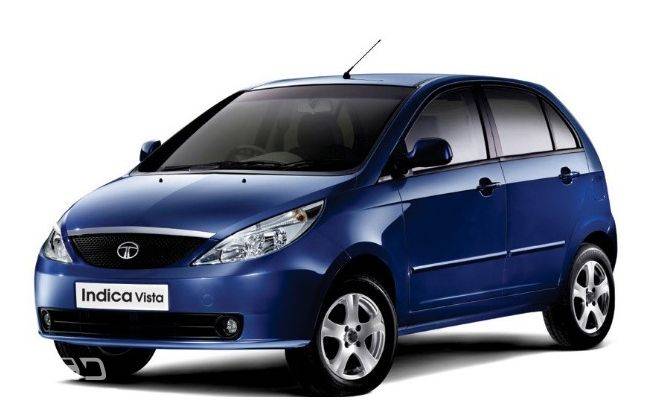 Jeep Renegade Imported in India; Possible Launch in the Works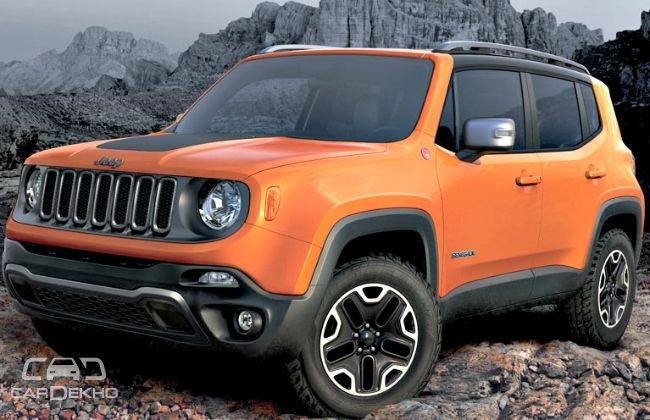 Audi Q7 Facelift Launched at Rs 72 Lacs
Hyundai announces Price hike of Rs. 30,000 from January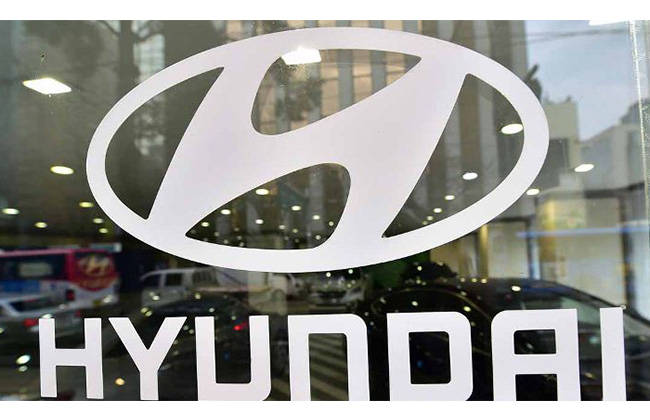 #OddEvenFormula - Delhi Govt. Ropes in 4,000 Buses for Effective Implementation
Hike Alert! Buy Maruti Cars Before the Offer Runs Out
Volkswagen India to Re-Launch Beetle on December 19, 2015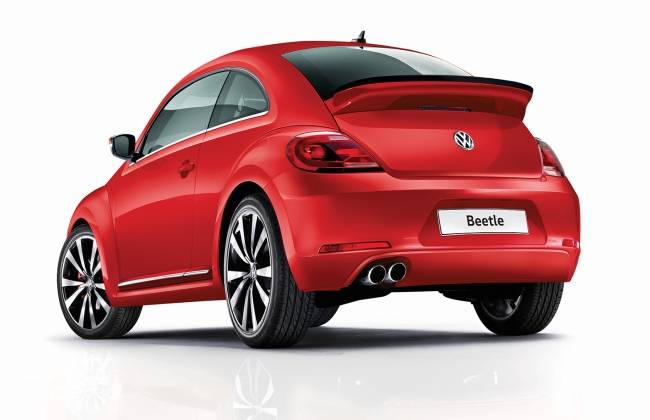 Maruti Suzuki YBA Compact SUV Spied Again
India Bound: Jeep's Underdevelopment C-SUV Spied
Feature Stories:
Upcoming Hot Hatches in 2016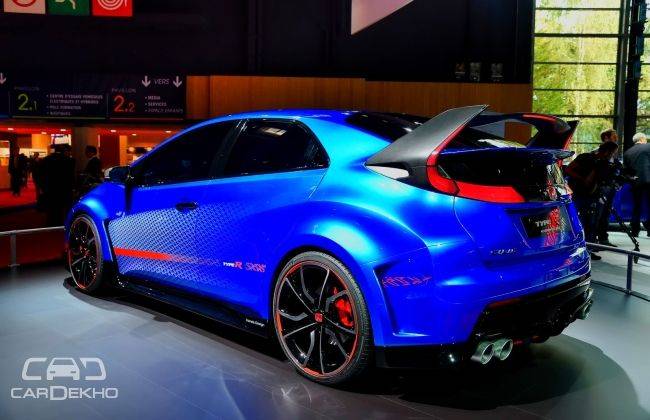 Human Rights Day - United Nations' Hot Wheels with Indian Connection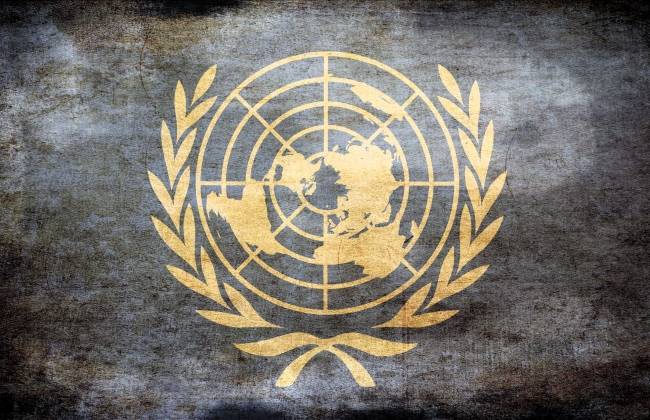 Source : CarDekho