This week's biggest highlight is of course the Detroit Motor Show. Manufacturers across the globe gathered to showcase their new concepts and upcoming production-ready vehicles. Volkswagen unveiled Cross Coupe GTE while Ford GT made a magnanimous entry at North America's largest auto show. Further in Indian auto sector, we saw couple of new launches and introduction. Datsun launched its Go+ MPV along with Volkswagen bringing it's Cross Polo 1.2 MPI and Audi rolling its limited edition R8 LMX. Apart from the big happenings in auto sector, Cardekho today commences the first 'Mega Carnival' of 2015 in Delhi/NCR. With over 600+ used cars on sale at the Janmashtami Park, Punjabi Bagh, the event is being held for two days- 17th and 18th January, 2015. Mega Carnival
This year's first Used Car 'Mega Carnival' in Delhi/NCR kicks off today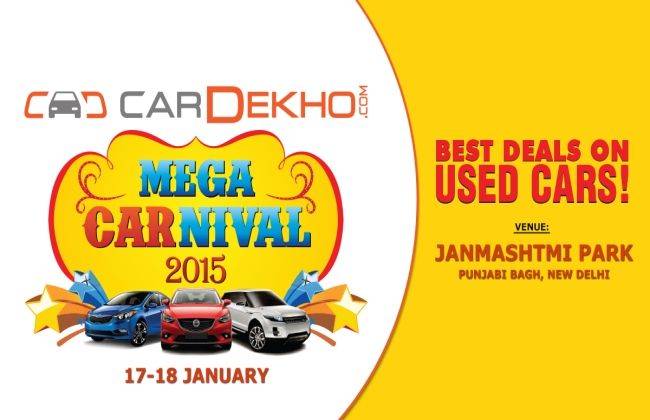 Datsun Launches Go+ at Rs 3.79 lac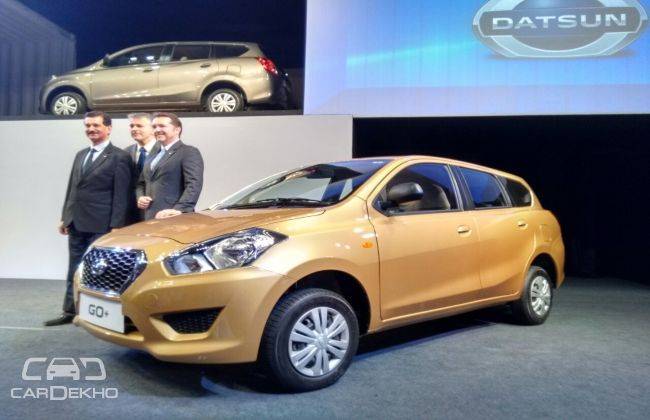 Volkswagen India launches Cross Polo 1.2 MPI at INR 6.94 lacs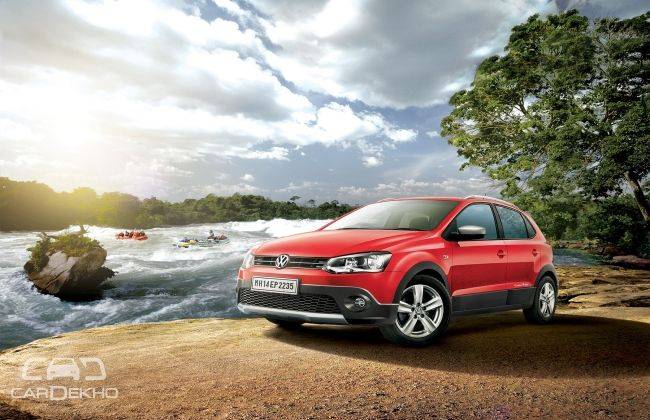 Datsun Go+ compact MPV launched in Chennai at Rs.3.79 lacs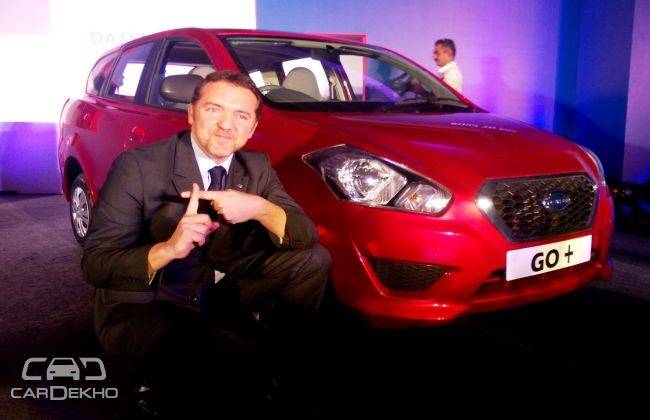 Audi Launches Limited Edition R8 LMX at Rs 2.97 crore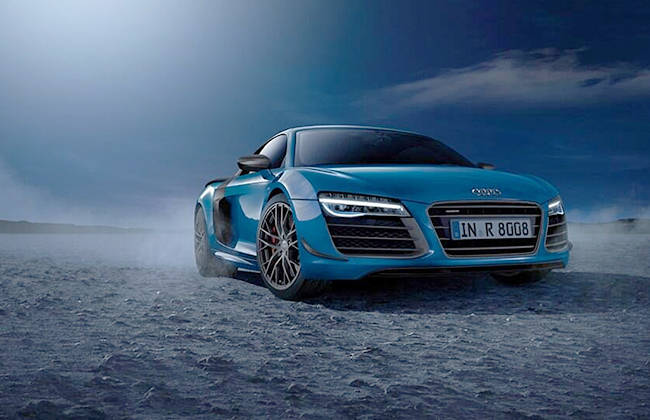 Mahindra Updates Scorpio Lineup; S4+ and S4+ 4WD added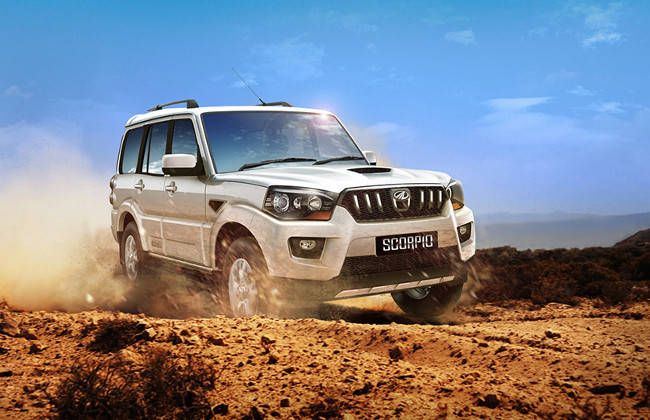 Honda Launches New Models of Brio and Amaze with Audio Video Navigation System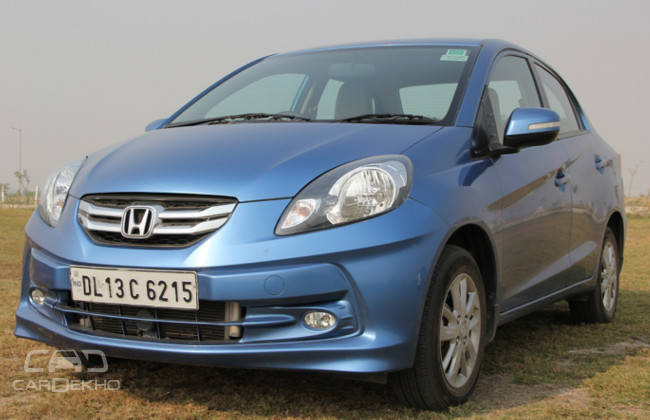 SsangYong launches its first compact SUV Tivoli in South Korea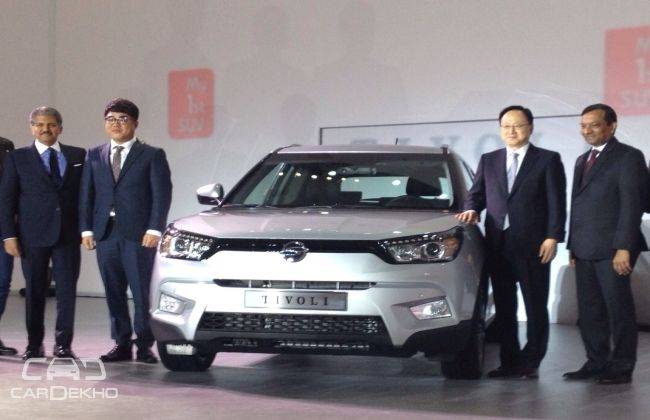 #2015DetroitAutoShow: Honda Showcases FCV Concept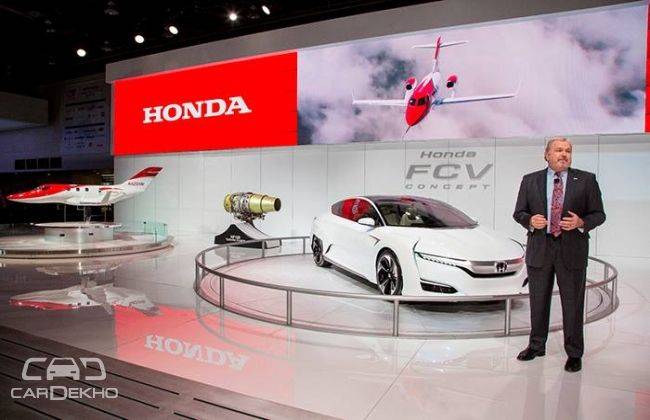 Hyundai shocks with the Santa Cruz Crossover Truck Concept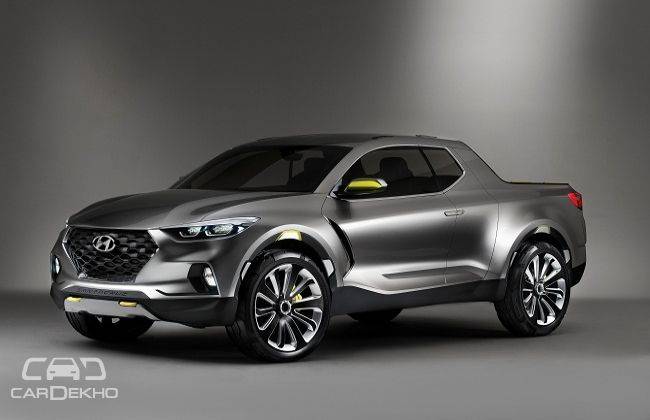 550 hp Acura NSX makes world premiere at 2015 Detroit Auto Show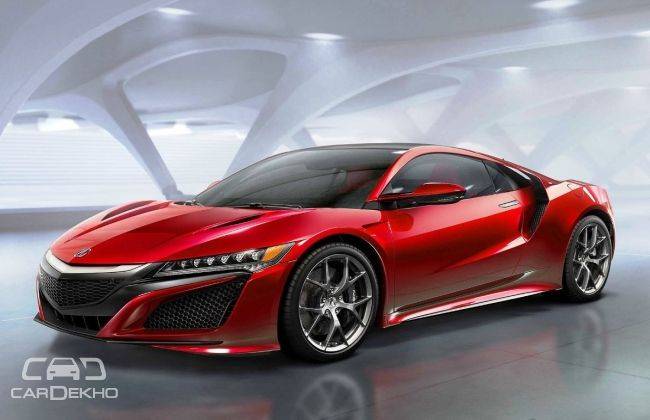 #2015DetroitAutoShow: Meet The New Ford GT - Legend Is Back!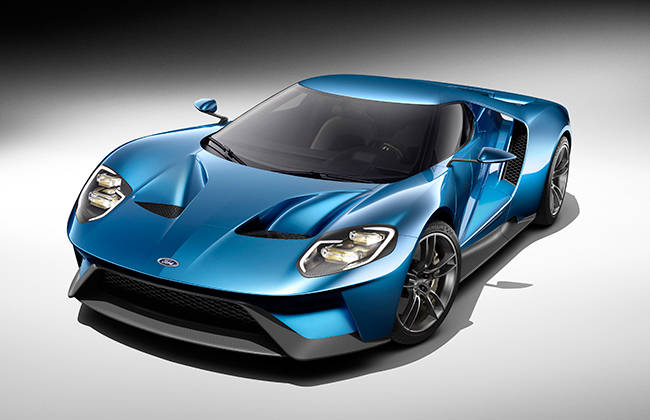 #2015DetroitAutoShow: Mercedes-Benz Showcases C350 Plug-in Hybrid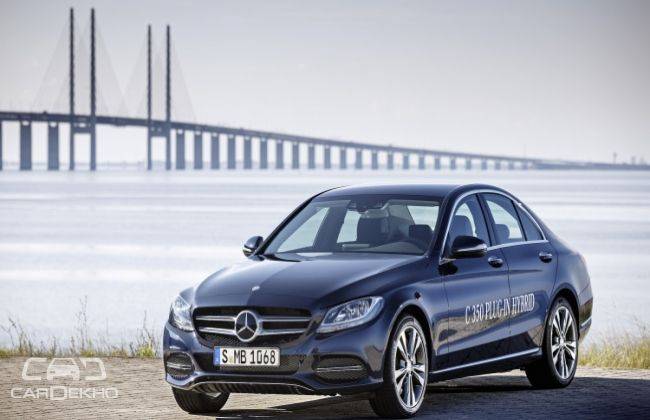 Infiniti Q60 Concept makes Detroit Auto show debut with new twin-turbo V6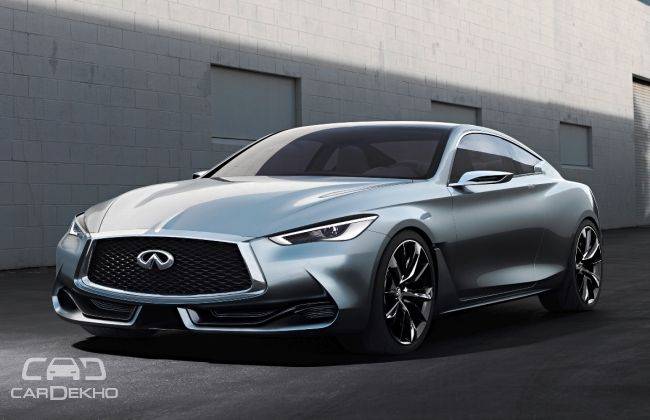 New 2016 Chevrolet Volt gets 80-kmEV range; debut at 2015 Detroit Auto Show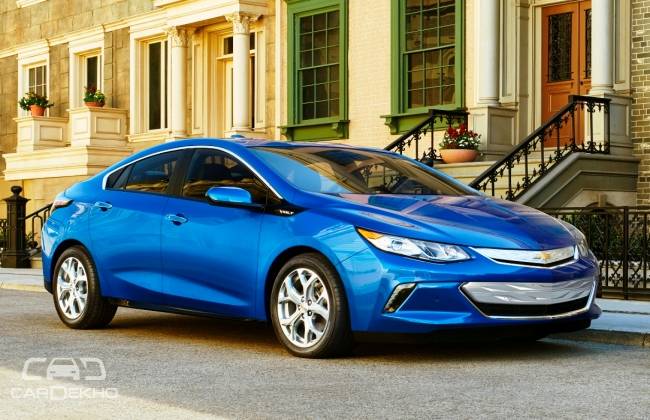 #2015DetroitAutoShow: Volkswagen Unveils Cross Coupe GTE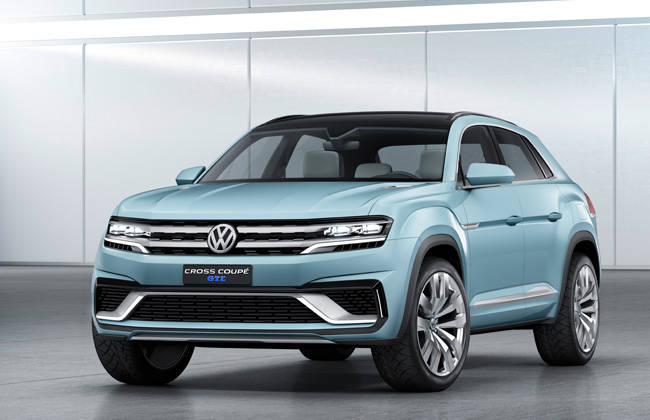 Mercedes AMG Reveals GLE63 S Coupe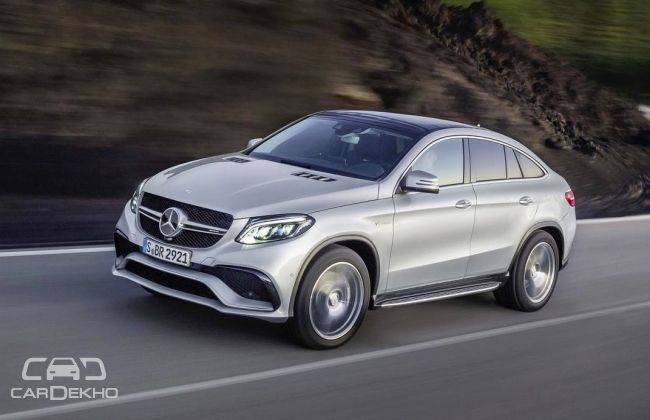 Jaguar's first SUV to be called F-Pace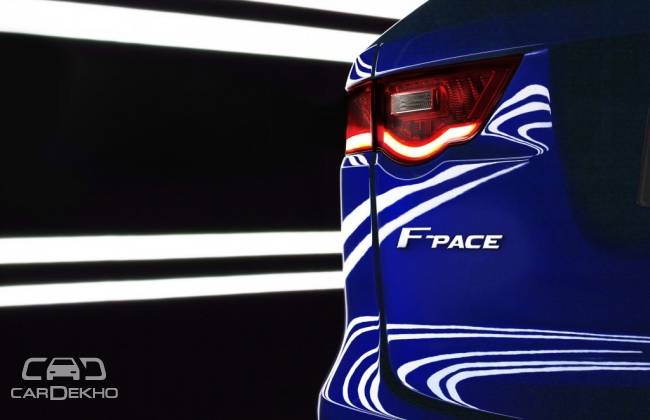 December Passenger Cars Sales Analysis
Tata Motors Group witnesses 8 percent growth in global sales in December 2014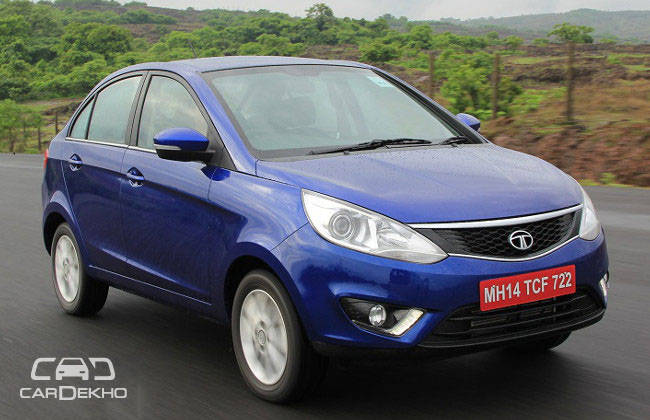 Mercedes-Benz India hikes rates up to 4%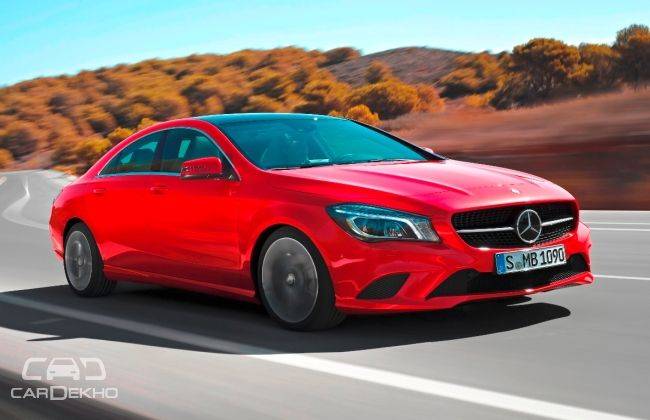 Lamborghini Sold 2,530 units in 2014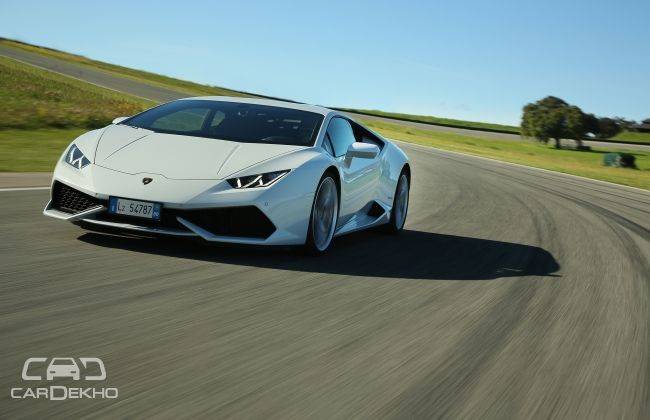 Volkswagen passenger cars cross six million sales for first time in 2014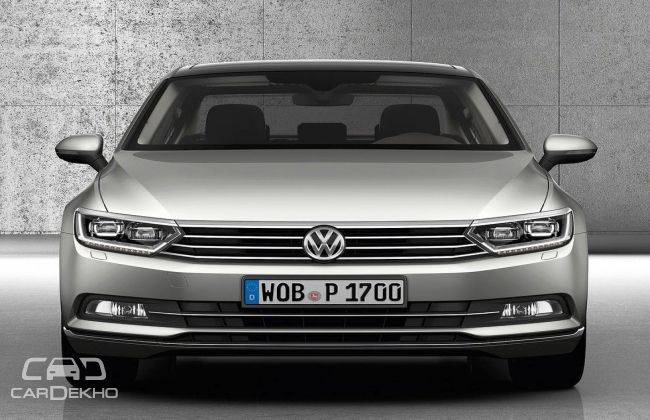 Volkswagen Group Delivers 10.14 Million Vehicles worldwide in 2014 for the first time!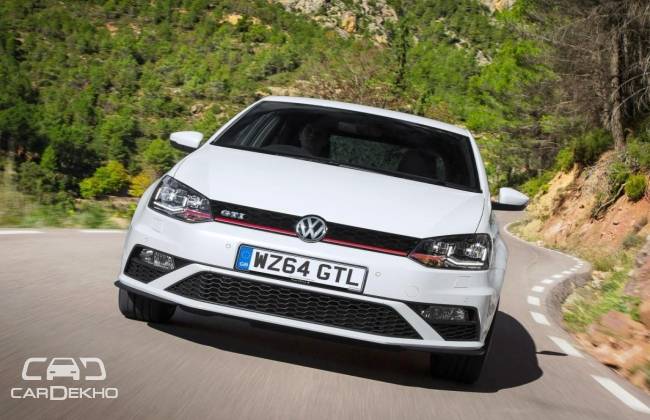 Showcase and Not So Showcased
Toyota Showcases 10 seater Hiace; Launch in Mid 2015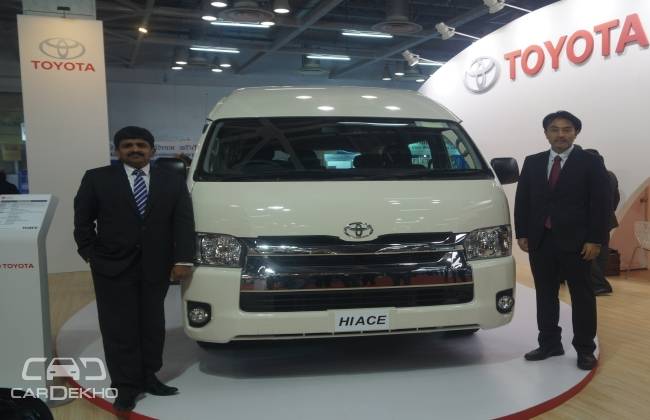 2015 Mahindra XUV5OO Spotted Camouflaged!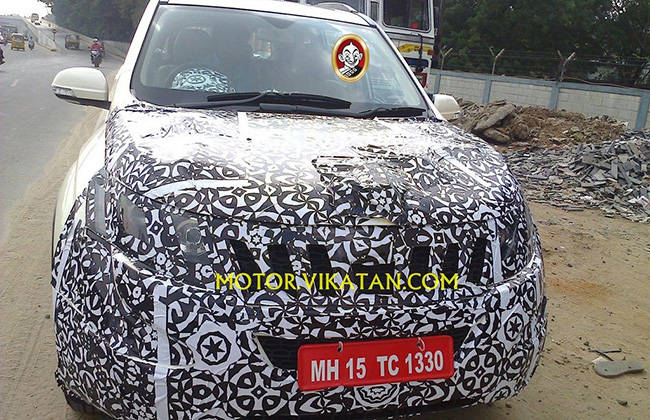 Mercedes-Benz CLA-Class: First Drive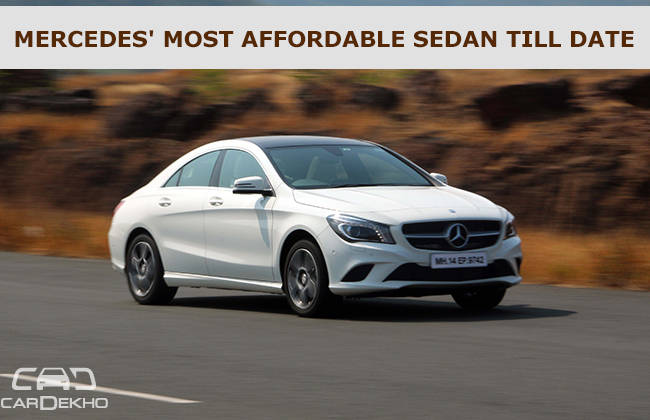 Porsche 918 Spyder: Manufacturing the masterpiece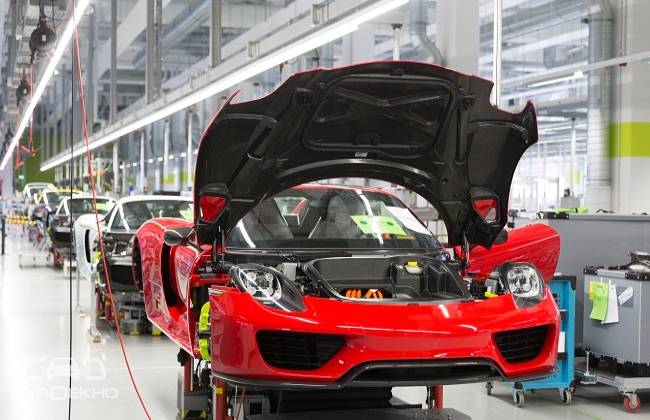 Quarter Mile Rush!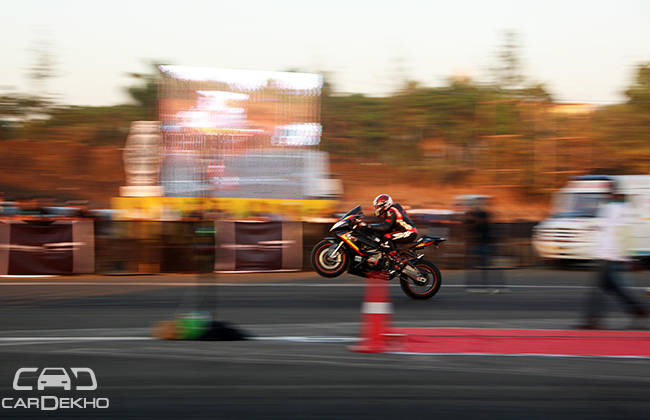 Five things every lady driver should know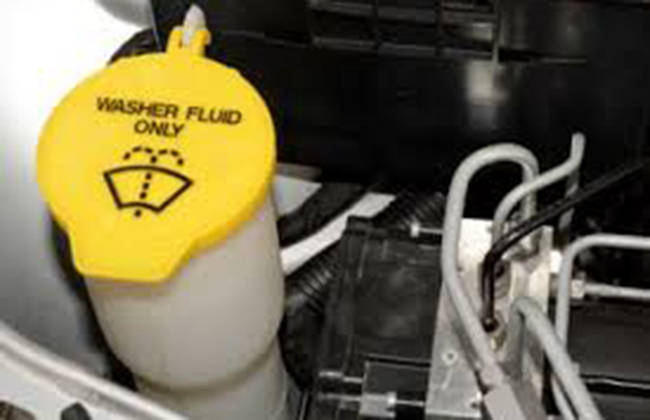 How to sell your used car in India?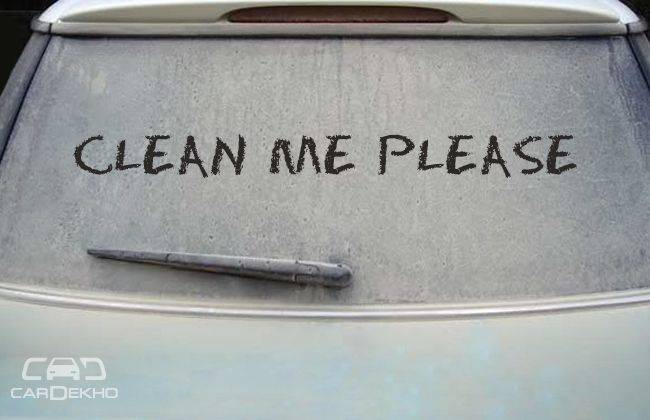 Source : CarDekho