This week we witness spree of launches in the form Honda Jazz, Chevrolet Enjoy MPV, Nissan Micra Limited Edition X-Shift and M Sport package - xDrive30d of BMW X3. The Honda Jazz was launched at Rs 5.30 lac which competes with the likes of Hyundai Elite i20 and Volkswagen Polo. Nissan introduces XL CVT variant of its Micra hatch at a price tag of Rs 6.34 lac (Ex-Showroom Delhi) with feature and specifications similar to that of current XL variant except for the CVT transmission inplace of the manual gearbox. In the MPV segment, Chevy updates its Enjoy MPV with changes cosmetic in nature. BMW India also added a new variant in their X3 SUV lineup featuring M Sport package - xDrive30d M Sport. The variant is priced at Rs 59,90,000 (Ex-Showroom New, Delhi) and like the other X3 trims, it is also locally assembled at BMW's Chennai facility and is now available at BMW dealerships across India. Launch News
Honda Launches Jazz at Rs 5.30 lac (Watch Live Streaming)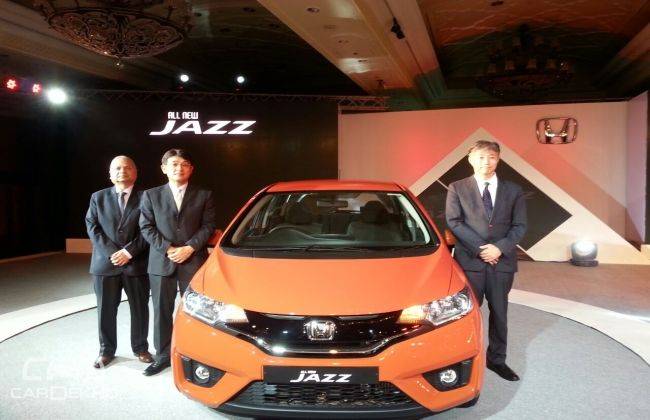 Nissan India Launches Micra XL CVT and X-Shift Limited Edition
General Motors Launches Chevrolet Enjoy Facelift at Rs. 6.24 Lacs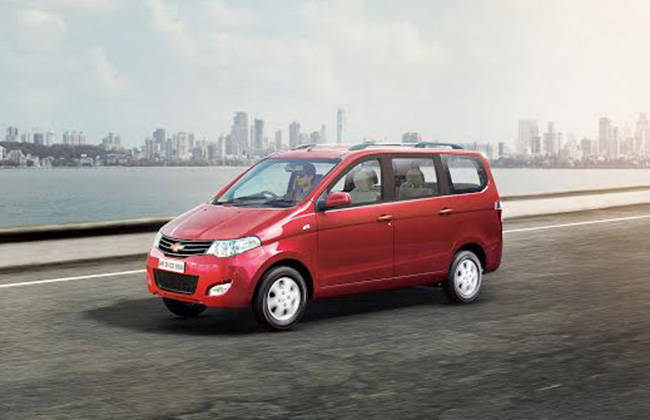 BMW India Launches X3 xDrive30d M Sport at Rs 59.90 Lac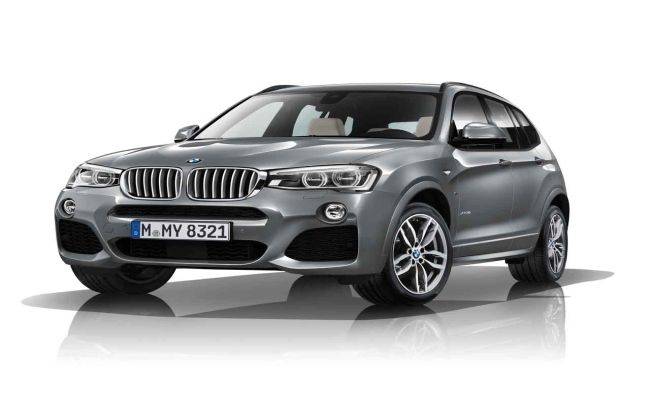 Hyundai Creta First TVC Released
Maruti S-Cross Official Booking Starts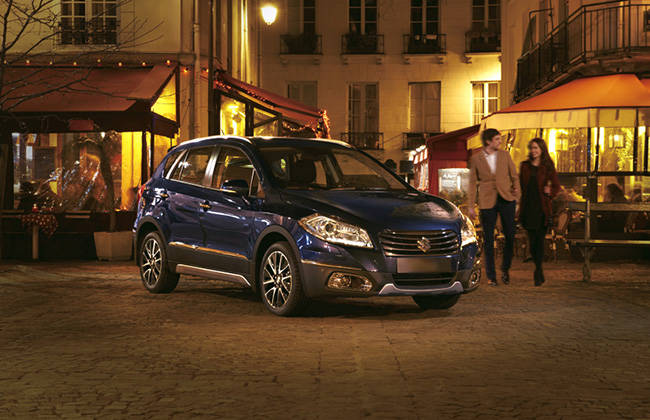 Mahindra S101 and U301 Spied, Looking Production Ready!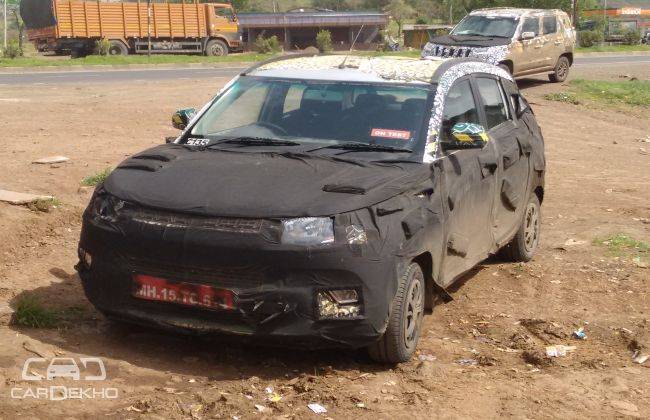 Mitsubishi Teases Next-Gen Pajero Sport, Global Debut on August 1!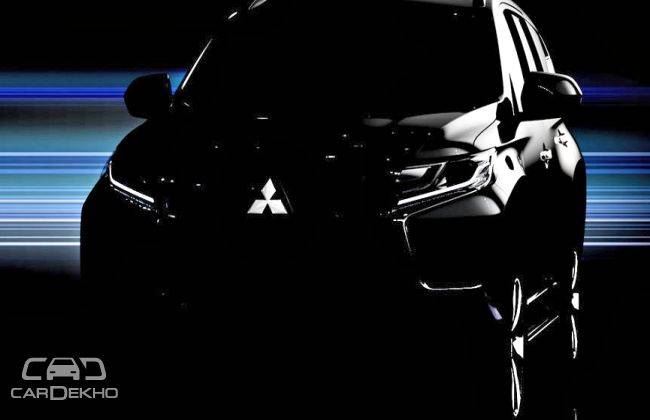 Fiat India to Launch 500 Abarth 595 Competizione on August 4, 2015!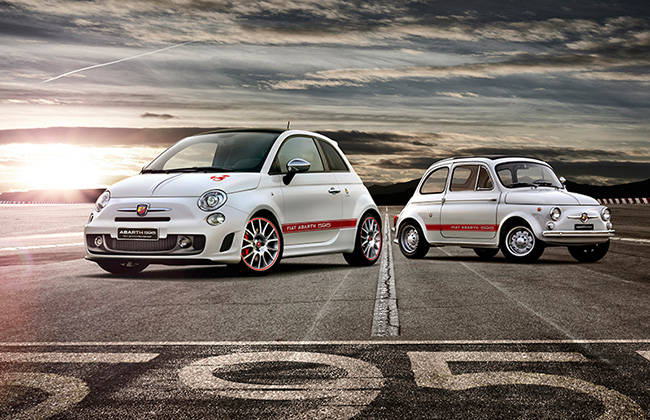 BMW to Launch Updated X6 on July 23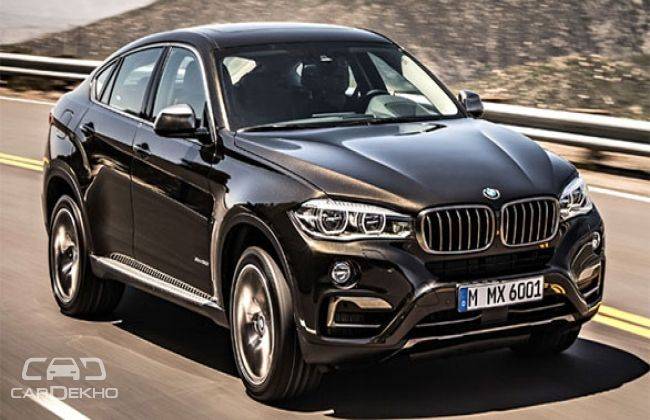 Updated Ford EcoSport Spied Testing in India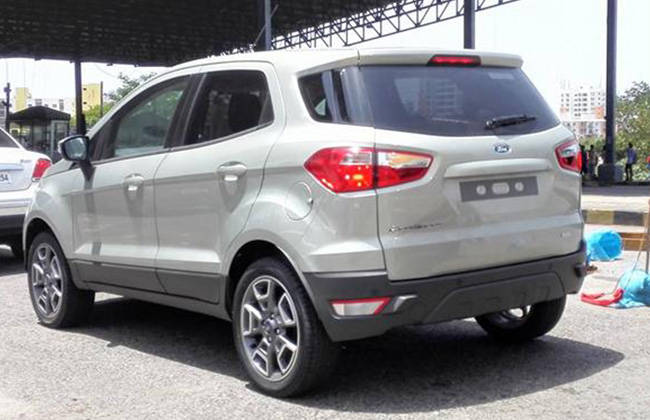 Mercedes-Benz India to Launch S500 Coupe & S63 AMG on July 30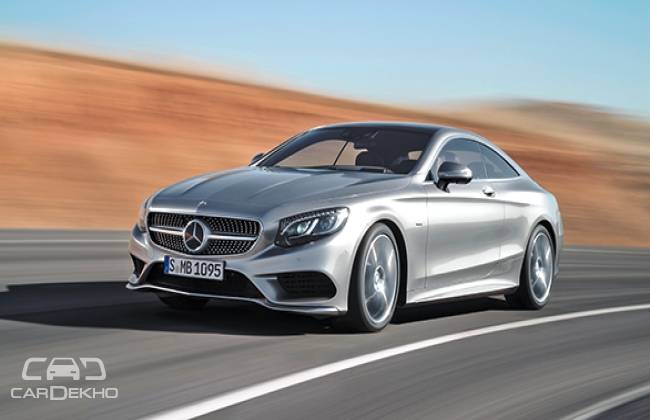 Maruti Suzuki S-Cross: Extensive Photo Gallery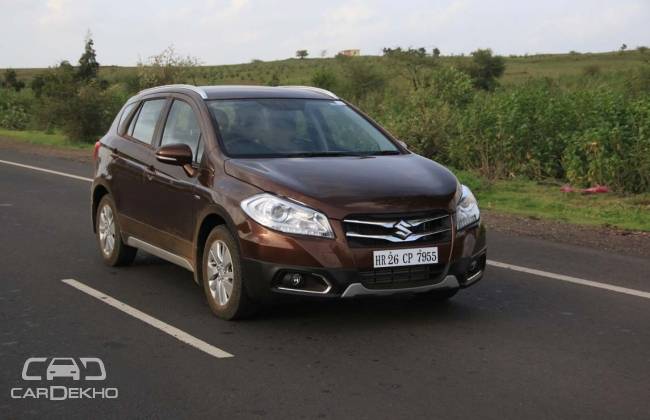 Honda Jazz 2015 Ready for Launch (Photo Gallery Inside)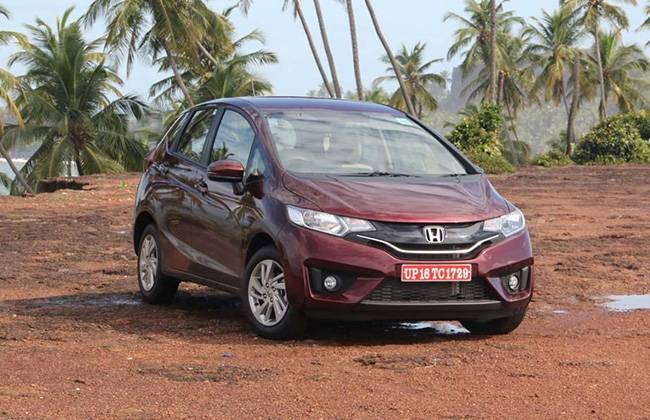 Compare: Honda Jazz vs Swift vs Elite i20 vs Polo vs Punto EVO

Compare: Honda Jazz vs Swift vs Elite i20

Compare Hyundai Creta vs Maruti S-Cross: Battle of Gamechangers?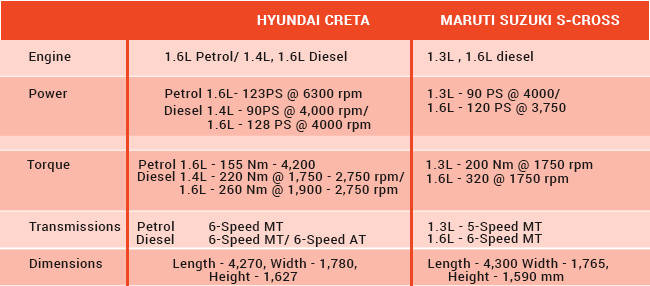 Renault Unveils Talisman Sedan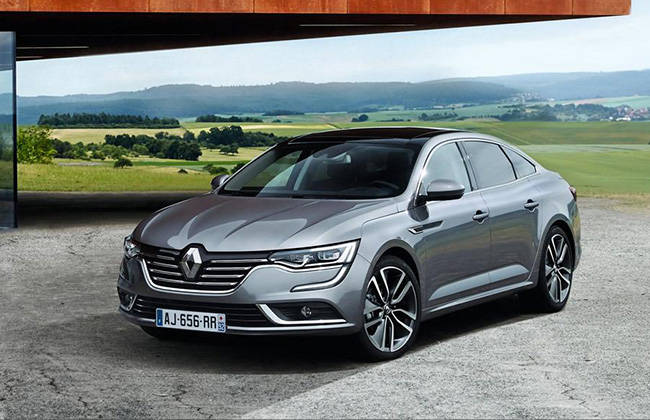 Jaguar Land Rover India Introduces: 2015 Collection of Branded Goods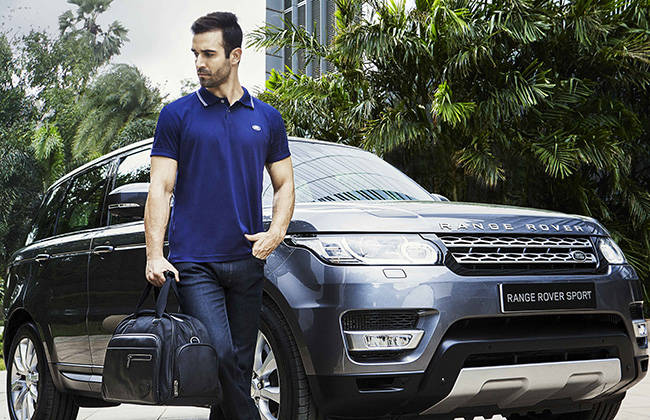 Mercedes-Benz Showcases Automatic Parking Pilot in the 2017 E-Class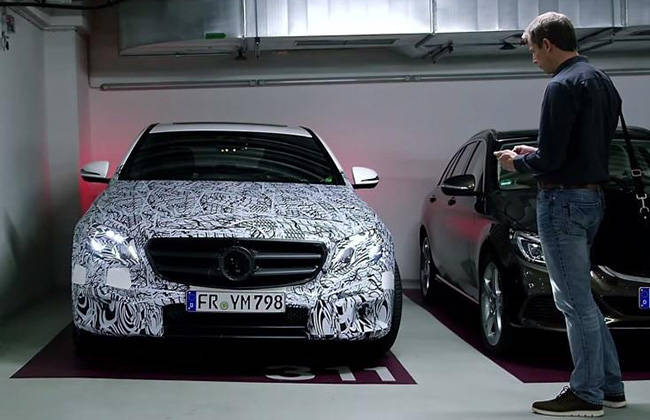 BMW Unveils Hydrogen Fuel-Cell Prototype of i8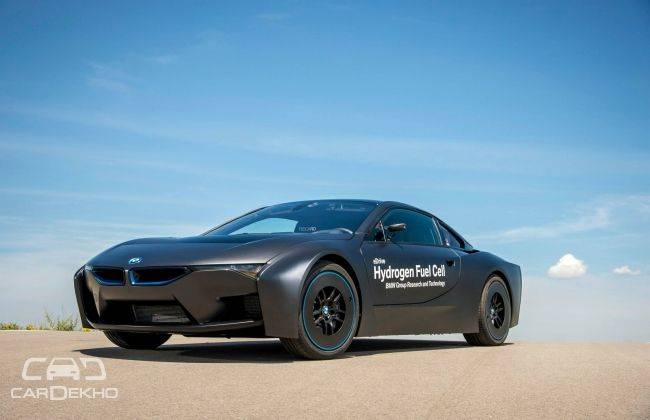 5 points to check before buying a used car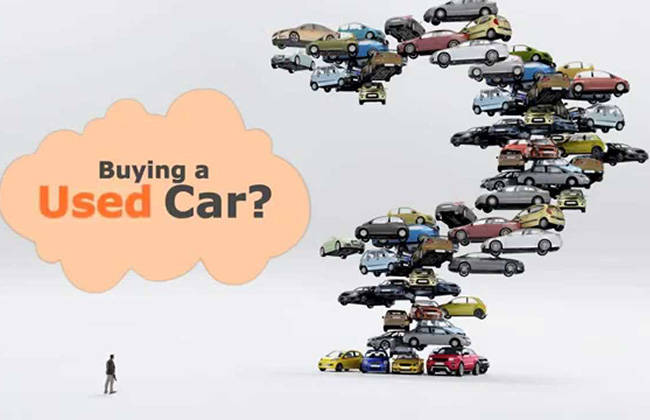 In recent times, a rapid incline has been observed in the used cars market. And why not! Used cars have always been a good option for all those who want to buy a car of their choice but unfortunately do not have deep pockets to buy a brand new car. Buying a used car not only helps such buyers to conquer their dreams but also ensures that their bank accounts stay in good shape. On the other hand, their usual inability of bringing along proper warranty offers and slim chances of their being in perfect working conditions makes them a challenging option for those who are looking for a fair deal. Described below are a whole set of useful tips that can be of great help to any prospective buyer in making a much more accurate and confident decision when compelled to select from a number of options in used cars.
Auto Guide
5 Things to know about additives in a car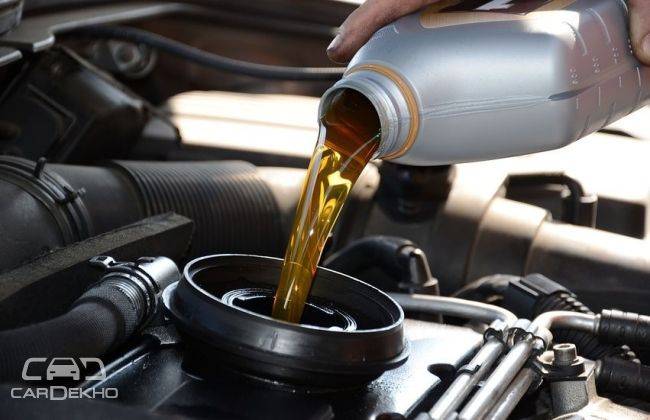 Source : X3 india - Week of Launches: Honda Jazz, Chevrolet Enjoy Facelift, Nissan Micra X-Shift Limited Edition and BMW X3 xDrive30d M Sport Launched