Volkswagen India is organizing the second round of Drivers' Selection for the Vento Cup in Pune, this weekend. The arrangement will follow the same procedure of the first Drivers' Selection. Here, motorsport enthusists will compete to get selected for the premium one-make Volkswagen Vento Cup. This event will serve as a stage for the upcoming talents, who want to showcase and cultivate their racing skills further.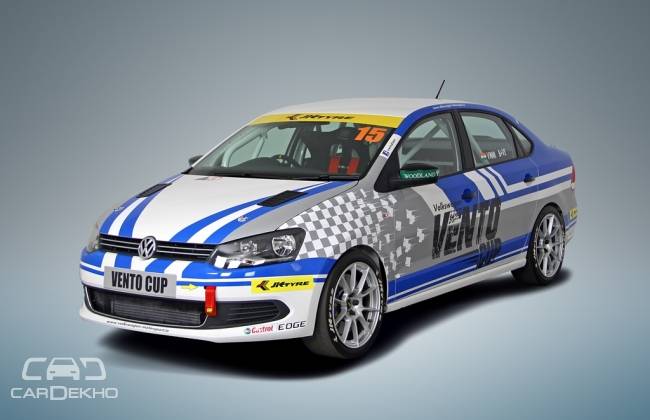 People will get selected through Go-Karting sessions conducted under the supervision of Vento Cup Driver Coach Rayomand Banajee. Registrations for the same are open since 15th January via www.volkswagen-motorsport.in. The first round of selection took place a few days back from 14th to 15th February 2015, shortlisting the first batch of drivers.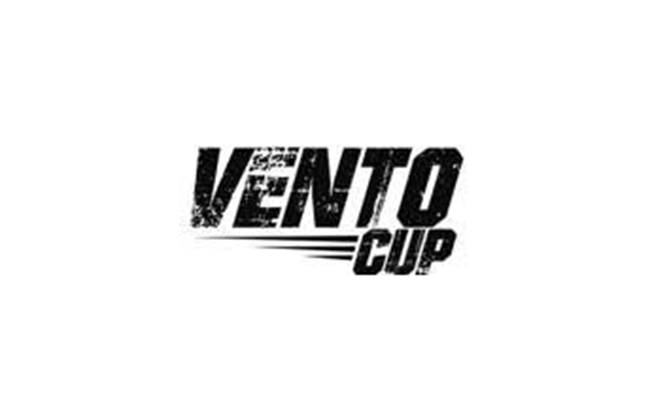 The fees for selection round is INR 5,000 along with a refundable deposit for damage costs. Briefing would be done by Driver Coach through the day and between sessions. Lastly, the selection would be done on the basis of overall skills covering consistency, know-how of racing lines, lap times, acceptance of learning and certainly the speed. Both the groups of selected driver, from first and second selection will qualify to compete in the VW Vento Cup 2015. Commencing later this year, will be conducted at different racing circuit, it will be a grand event.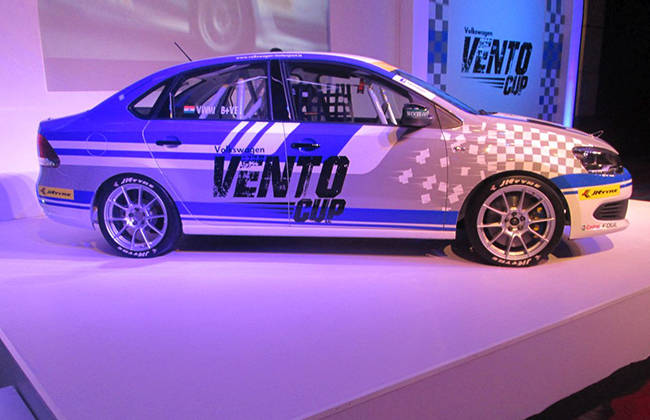 "At the first round of selection, we saw some talented drivers coming forward. They showed their skill and eagerness to learn We have shortlisted some drivers then and will shortlist some more talents this weekend." said Mr. Sirish Vissa, Head of VW Motorsport India. "The final selected drivers will then be put through some training in our race cars and through fitness regimes to prepare them for the upcoming season. With the Vento race car this year, we already have a new machine for racing, which has shown promising performance in the first tests. Now we are selecting the drivers and training them for these cars!" he further added.
Source : CarDekho