Volvo cars has announced that its XC90 equipped with the T8 Twin Engine is the most powerful SUV ever built, and with the least amount of CO2 footprint. This engine will churn out 407bhp of maximum power and 640Nm of peak torque.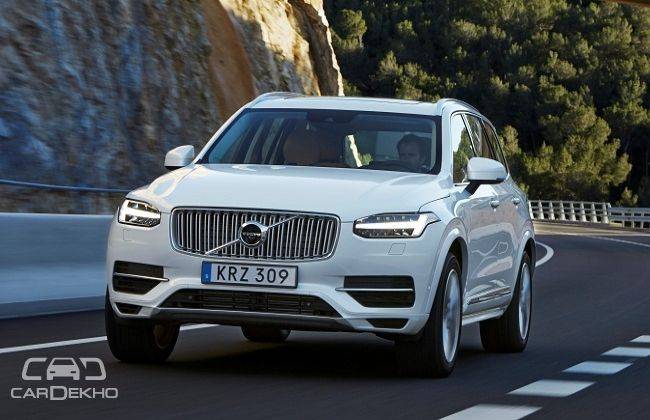 The power figure is a combination of 320bhp from the engine and 87bhp from the electric motor and the torque combines 400Nm from the engine and 240Nm from the motor. The company claims a mixed fuel economy figure of 47.6kmpl, and that the XC90 will be able to go 43 kilometres on full electric mode!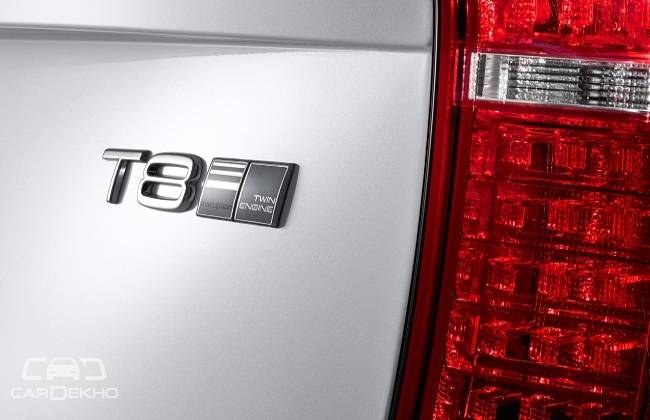 The new XC90 has created a lot of buzz in the SUV segment. Volvo claims it will be the best made and luxurious SUV ever built and will enhance the human quotient in the man machine interface. The 7-seat luxury SUV now also has the engine to boast which has a very low emission of 10g/km. The powerful new engine can catapult the XC90 from naught to 100kmph in 5.6 seconds. Customers can choose from five different drive modes, namely Hybrid, Pure electric, Power, AWD and Save, to suit their driving styles.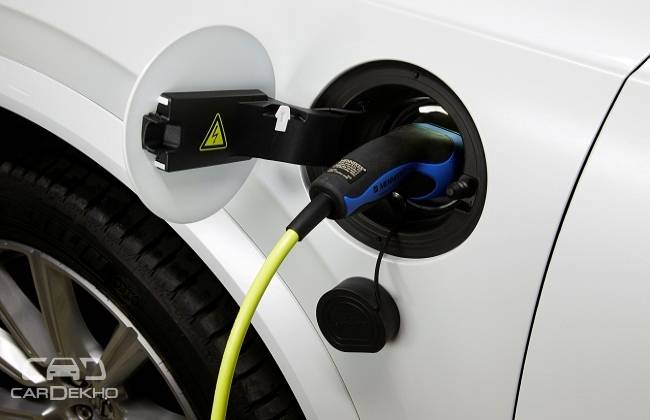 "We have been working hard to earn our competitive edge and to give our customers the ultimate combination of performance and low fuel consumption. Our Twin Engine technology has enabled us to build on our heritage of efficient power-train development in a completely new way. Thanks to our new scalable product architecture, and our world class 4-­cylinder engines, we have a clear and leading position," says Dr Peter Mertens, Senior Vice President Research & Development, Volvo Car Group.
Source : Volvo XC 90 india - Volvo XC90 with T8 Twin Engine is the Cleanest and the Most Powerful SUV