Volvo will reveal new additions of the 40-series today at its headquarters in Gothenburg Sweden. The automaker had been repeatedly teasing the model which was believed to be Volvo's upcoming smallest crossover/compact SUV. However, with the new set of images, Volvo has cleared the clouds of doubt. There will two concepts - the XC40 and the S40 sedan. Expect the arrival of the next-generation of the V40 hatchback including the V40 Cross Country at a later stage. The Swedish automaker's renaissance started with the XC90 and then the medallion was handed down to the S90 flagship sedan and now it has turned towards the entry level 40-series vehicles.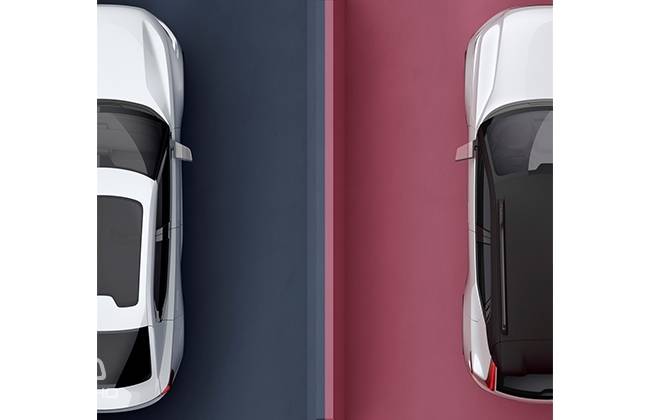 Speaking of the upcoming models, the S40 will be the concept of the third generation S40 sedan. Volvo globally discontinued the second generation S40 in 2012. The XC40, on the other hand, will be a completely new product. Both the XC40 and the S40 will elaborate Volvo's entry model series which currently has the V40 hatchback and the V40 Cross Country.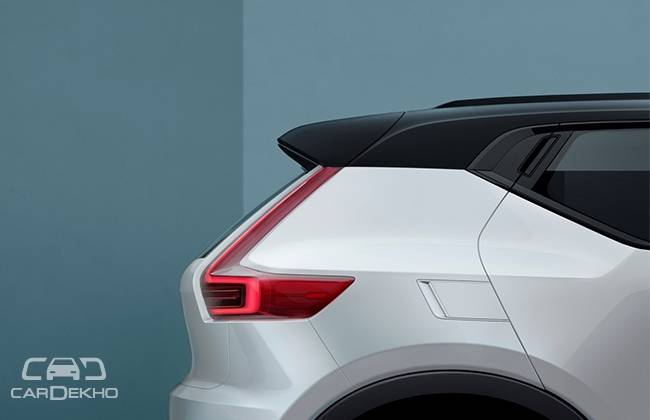 Last year, Volvo had revealed the platform and the plug-in hybrid powertrain of these 40-series models. The vehicles will be based on Volvo's new Compact Modular Architecture (CMA), which is heavily based on the Scalable Product Architecture (SPA) of the XC90 and the S90. The vehicles will also have a plug-in hybrid powertrain - T5 Twin Engine which was also revealed last year.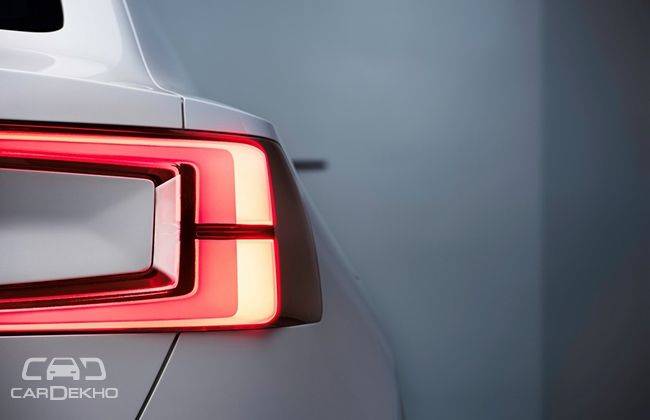 Check out: Details of the CMA platform and the plug-in hybrid powertrain of the XC40 and the S40
Source : CarDekho