Expanding the Cross Country platform, Volvo cars has yet again unveiled the new V60 Cross Country at the LA Motor show 2014. The model combines sporty driving characteristics with the ability to get it boots dirty, the new V60 Cross Country is another go-anywhere touring vehicle.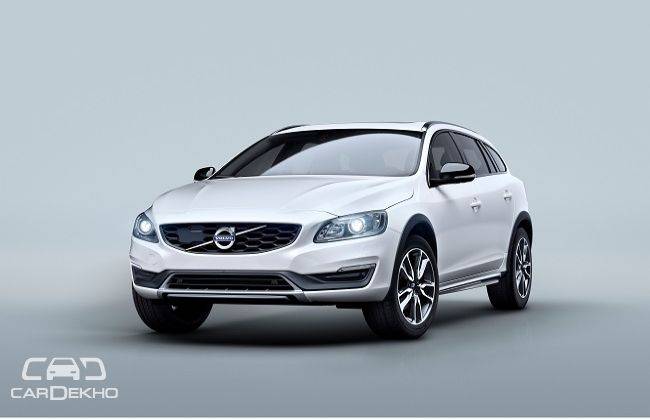 The iconic 5-cylinder petrol engine will be performing duties on the V60 Cross Country for the US and Canadian markets where it gets launched first. The engine puts out 250bhp of maximum power and will be able to return 12.3kmpl according to Volvo. The drive train is mated to an automatic transmission and comes with All-Wheel system.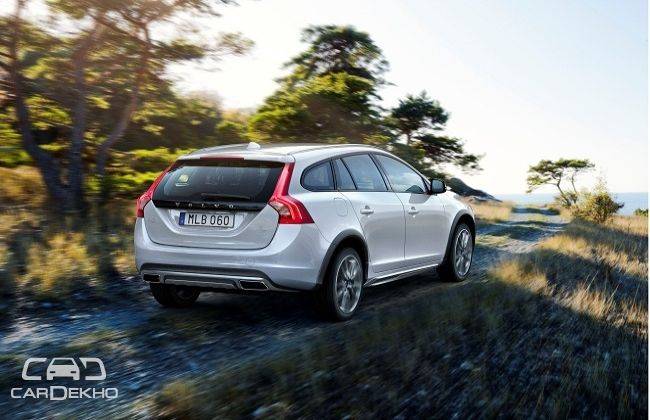 The Volvo V60 Cross Country will be available for the global market in early 2015, with the base variant available as a Front-Wheel drive and the 5-cylinder D4 engine will be serving in the All-Wheel drive version. Lex Kerssemakers, Senior Vice President, Product Strategy and Vehicle Line Management, Volvo Cars states, "We are delighted to add the third true Cross Country model to our product portfolio. The successful combination of dynamic styling and rugged capability places the V60 Cross Country in a class of its own".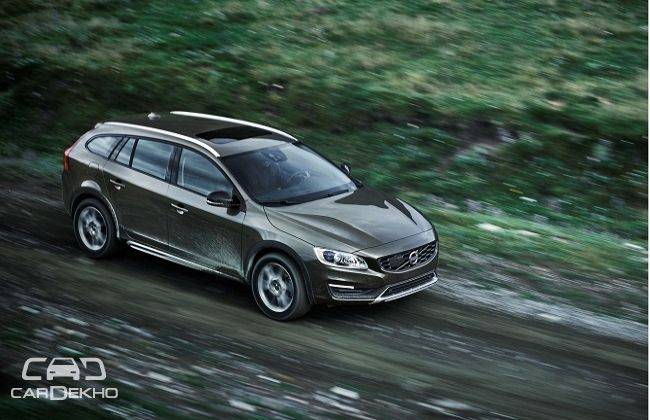 The body comes with skid plates on the front and rear, side scuff plates, fender extenders and high ground clearance. On the inside the new V60 Cross Country gets black leather sports seats with distinctive brown thread stitching. The high profile tyres equipped on the 18 inch and 19 inch wheels further add to the comfortable ride quotient. They also help in reducing road noise and add wheel protection while driving through treacherous terrain or negotiating kerbs. "With ground clearance increased 65mm compared to the V60, the Cross Country's sturdy construction offers unparalleled control on and off the beaten track, coupled with an enhanced sporty driving experience thanks to torque vectoring technology and corner traction control. The V60 Cross Country really is a getaway car – enabling an adventurous lifestyle in pure rugged form," added Lex Kerssemakers.
Source : CarDekho