Volvo Cars has posted record sales in 2014 with 465,866 cars sold, an 8.9 per cent growth. December also marked the 18th month of consecutive sales increases, driven primarily by strong performances in China and Western Europe. The sales forecast for Volvo Cars is the growth will continue with the company going through a global transformation. Volvo Cars is planning for a global industrial footprint, complete renewal of Volvo's product range over the next five years, the introduction of a new modular chassis technology, world first safety technologies, a new design language, a new powertrain architecture and a range of class leading connectivity services.

"It has been a good year. Record sales underline how broad-based our performance has been in 2014. Moreover, we are profitable and we intend to stay profitable. This is crucial as it means our growth is sustainable," said Håkan Samuelsson, president and chief executive. "We also expect this growth to continue next year in all markets."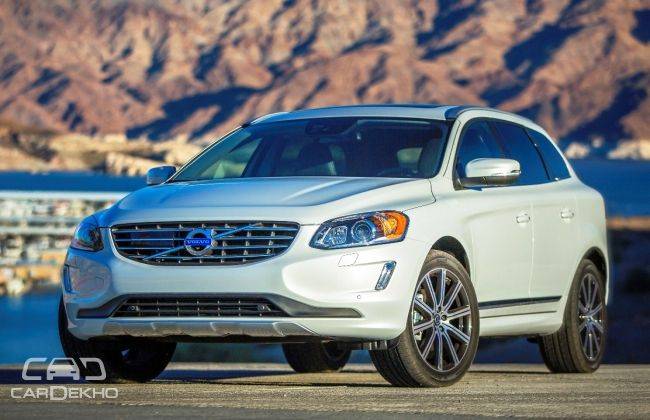 China became Volvo's number one market worldwide with 81,221 cars in 2014. Volvo Cars China's growth was faster than the overall car market in the country with 32.8%, more than double the growth of the market. Volvo established three new manufacturing plants and the XC60 was the best-selling model followed by the S60L sedan and the V40.
Strong demand for the Volvo XC60 and XC70 saw the top three European markets - Sweden, UK and Germany – post 17.4%, 25.5% and 18.3% respectively. Volvo's highly competitive new Drive-E powertrains with best in class performance and fuel economy are important factors behind the continued European success.
The revival plan for the US during 2014 saw a new leadership team in place as well as a new marketing strategy for Volvo Cars. Total retail sales amounted to 56,371 cars, with the best-selling models the Volvo S60 and the XC60.
Source : CarDekho