Volvo Cars is planning to make China the centerpiece of its global expansion plans as China is all set to replace US as the company's largest market. The vehicle sales for Volvo Cars in China is expected to be at least 80,000 units in 2014, up from 61,146 in 2013. Being the world's fastest growing automobile market, China's premium segment car market is forecast to grow by 20 per cent this year. And Volvo wants to outpace this growth and has a long term goal of selling 200,000 cars a year in the country.
Volvo Cars has already started works to make China its cornerstone for its global expansion. Earlier this month, Volvo's manufacturing facility in Daqing, China received a significant expansion and will make some of the new vehicles based on its Scalable Product Architecture (SPA). Volvo has also announced that the first SPA Volvo to be made in Daqing will be an all-new premium sedan.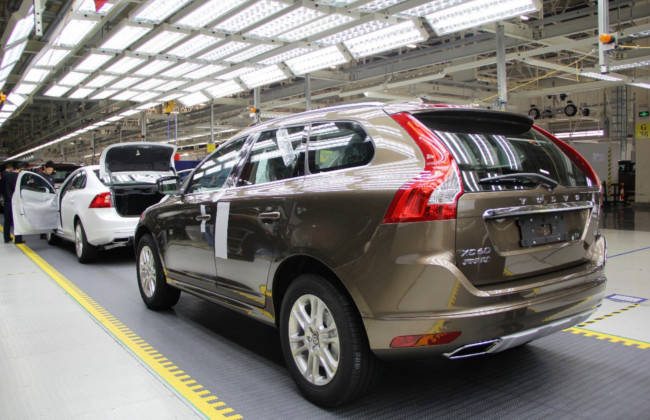 The company is also set to start the production of Volvo XC60 at its plant in Chengdu, the second model to be produced here after production of the Volvo S60L long wheel base started in November 2013. The XC60 production also means that the plant will add 500 new manufacturing jobs, bringing the total headcount in the plant to around 2,650 employees. The XC60 is the best-selling Volvo model globally with 98,309 cars sold in the first nine months of 2014. The XC60 has sold over 500,000 cars units since it was launched in 2008.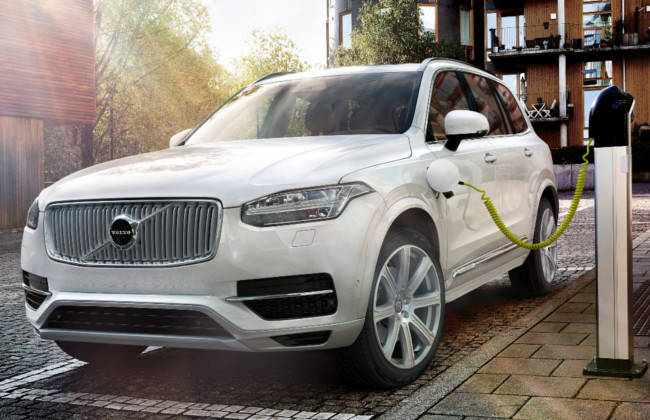 Volvo is also showing the all-new XC 90 at the 2014 Guangzhou Motor Show, where the car made the Chinese premiere. The new Volvo XC90 car previews the brand's future design direction, incorporates new technologies and utilises Volvo's new Scalable Product Architecture (SPA) technology and its highly efficient two-litre, four-cylinder Drive-E powertrain family.
"SPA has enabled us to create the world's first SUV without compromises," said Dr Peter Mertens, Senior Vice President, Research and Development of Volvo Car Group. "You get the in-command feel, generous interior space and flexible capability combined with the agility and smooth comfort of a much smaller and lower car."
Source : CarDekho