Volvo Cars is releasing a limited First Edition of its all-new Volvo XC90, which was launched yesterday in Stockholm. The 1,927 individually numbered cars celebrate the year Volvo was founded and, for the first time in history, they will only be available for sale via digital commerce. The recommended retail price for the single specification First Edition is Rs 68 lakhs (without duty and other taxes) and the online store opens for business on September 3rd at 19:00 IST.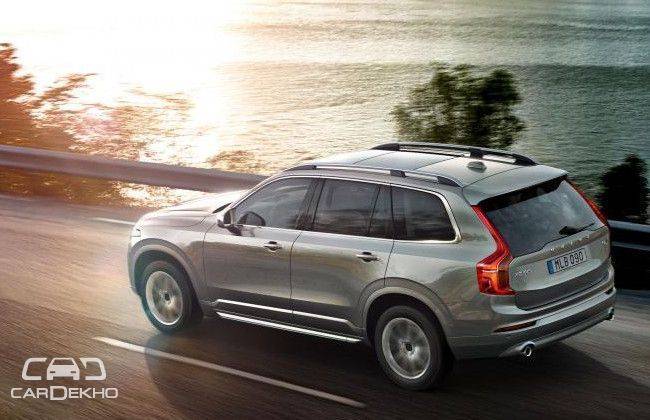 "Those who want to be among the first ones to own the best SUV in the world have to act fast. The huge interest in the all-new XC90 indicates that the First Edition will sell out quickly. We are creating an online ecosystem that simplifies the process of shopping for, buying and owning a Volvo. We also see the introduction of the new XC90 as the perfect platform for introducing a new, outstanding customer experience, which we are rolling out globally," said Alain Visser, Senior Vice President, Marketing, Sales and Customer Service of Volvo Car Group.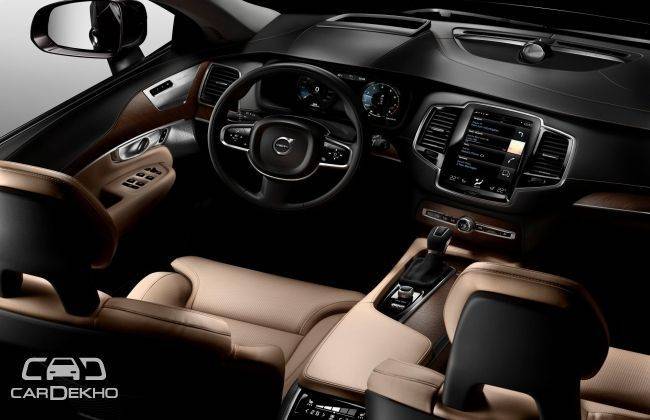 The First Edition cars are powered by a high-performance diesel engine from Volvo Cars' new four-cylinder Drive-E powertrains. The D5 twin turbo diesel engine has 225bhp with 470 Nm of torque and is teamed with a smooth eight-speed automatic transmission. The electronically controlled air suspension has choice of five modes, including one where the driver is free to tailor the settings to his or her personal taste.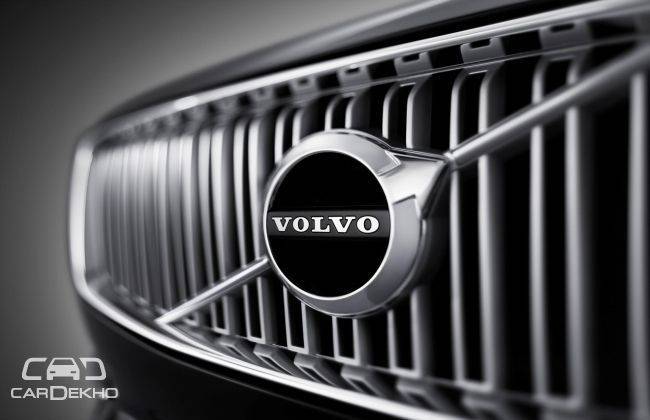 The car offers a highly sophisticated standard safety package available in the automotive industry. It includes two world first safety technologies: a run-off road protection package and auto brake at intersection capability. City Safety, which is Volvo Cars' auto brake functions, is also standard. It now covers vehicles, cyclists and pedestrians in front of the car, day and night.
Source : CarDekho