Reports are surfacing that Volvo Cars India will soon start assembling cars in their upcoming facility in Karnataka. Till now, Volvo has been importing cars as CBUs or Completely Built Units, that has been driving their prices north and with the assembling, the company will look at pricing their cars more competitively. And with that in mind, Volvo India is aiming to sell 10,000 cars in India by the year 2018, looking to increase their domestic sales ten-fold. The Swedish carmaker had their best year in sales in 2013, selling 936 cars with the Volvo V40 Cross Country boosting the sales in India.
Volvo India is already working on the product offensive mode with the recent launch of refreshed Volvo S80. Volvo is also planning to bring 2.0-litre petrol and diesel engines from their new Drive-E family. The company's biggest launch will be the all-new next generation Volvo XC90 that is all set to make its world premiere at the 2014 Paris Motor Show. The all-new XC90 has been teased already and will take its design cues from the Volvo Concept XC Coupe revealed at the 2014 Detroit Auto Show.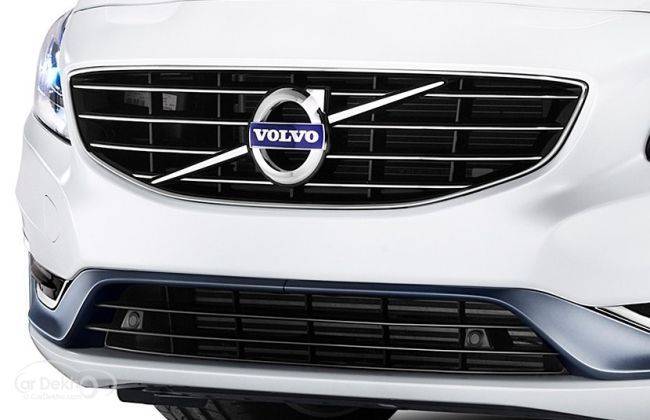 On the global level, Volvo is looking at a long term goal of selling 800,000 cars a year. China is all ready to replace US as Volvo's biggest market in 2014. Volvo sold a total of 61,146 cars in China in 2013 and their first quarter sales this year has already increased 25.4% compared to 2013.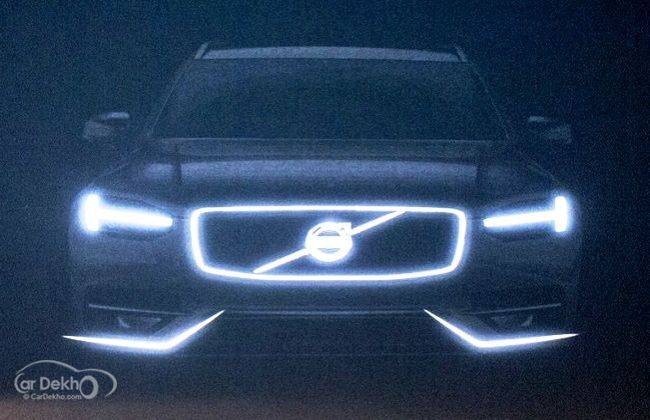 Source : CarDekho