Volvo Auto India has appointed Tom von Bonsdorff as their new Managing Director with immediate effect. Bonsdorff, who has been with Volvo Cars for 17 years in various operational and managerial positions, will replace Tomas Ernberg, who is moving back to Sweden in a new role, Jari Kohonen, Vice President Asia-Pacific, Volvo Cars Group told the media.
Commenting on the appointment of Bonsdorff, Mr Kohonen said: "Tom brings wide industry, market and cultural experience into his new position with proven track record from different functions and markets within Volvo Cars commercial operations which makes him highly suited to lead Volvo Cars in India on its growth trajectory."
Earlier, Bonsdorff has worked in the US, Sweden, Finland, while in his current position as a market area director Asia, he is already based in Delhi.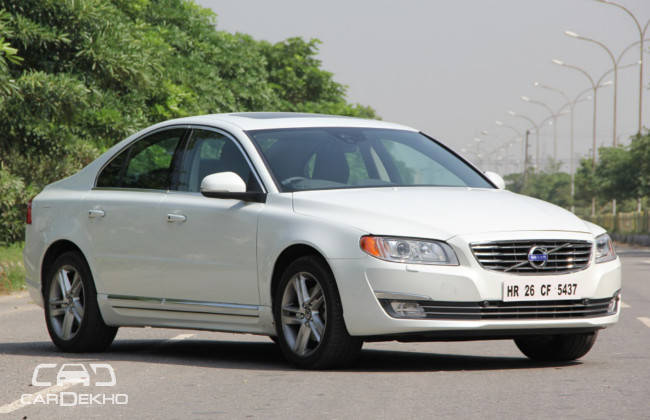 Tom von Bonsdorff, managing director, Volvo Auto India, said, "India as a market holds great promise being one of the fastest growing markets for Volvo. An array of recent launches – XC90, V40 Cross Country Petrol including the soon-to-be-launched V40 and S60 T6 Petrol will add a positive thrust to the brand presence in India."
"With an exciting range of innovative products to be launched globally in the near future, India is poised to garner inroads into the luxury car segment and I look forward to further strengthening Volvo car's presence here," he concluded.
Source : Volvo India appoints Tom von Bonsdorff as Managing Director