Swedish automaker - Volvo Cars India announced that it would be opening up 4 premier dealerships in the city of Delhi (West), Chandigarh, Surat and Kolkata in the coming month. Based on true Scandinavian ambience, these showrooms are supposed to feature ' a Cool effect on the outside' and a 'Warm feel to its interiors' thereby providing a very modern and contemporary ambiance bolted on 'inviting interior design'. Speaking of this new initiative, Tomas Ernberg, Managing Director, Volvo Auto India said, "Taking our philosophy of 'Designed Around You' a step further, we are happy to bring the all new Volvo Retail Experience at 4 new locations. With the new dealers, VAI is confident of expanding its market share and creating more patrons for its brand. We will continue to grow as we start sales with 15 functional dealerships across key cities, generating a strong brand eminence".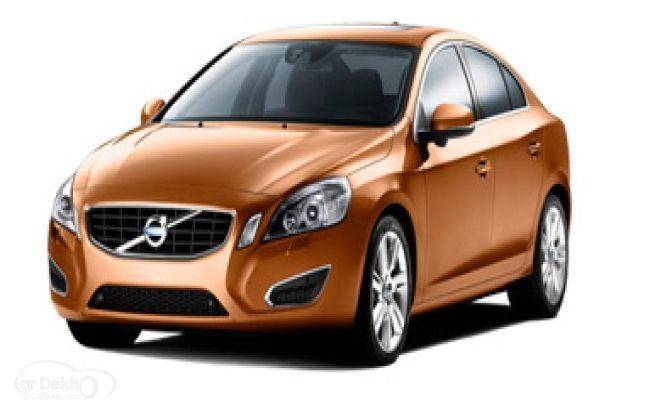 Of the dealerships themselves, the West Delhi and Surat one is going to be owned by existing dealer by the name Jaipal who currently runs Swede Auto and Dhaval Thakkar who is at the moment running Autobots in the city of Ahmedabad. The Chandigarh dealership is said to be given to Sumit Passi, belonging to the Krishna Group. The company (Krishna Group) as such has been into the automobile business since 1967 thereby having distributorships of Honda 2-wheelers, Skoda, BMW, Tata Motors Commercial Vehicles, JCB Earth Moving Equipment to mention a few. Lastly the Kolkata one will be held by OSL Scandinavian. It is a part of Orissa Stevedores Limited (OSL) which is a flagship company of OSL group started under the leadership of Mahimananda Mishra specializing in shipping.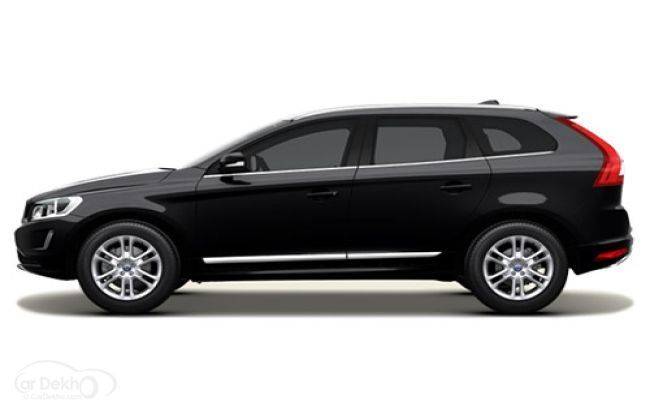 Besides shipping, the company has expertise in the auto business with a large number of automobile distributorships to its name in the East. All 4 showrooms would be exhibiting Volvo's entire product portfolio comprising of the recently launched S80, S60, XC60 and their Crossover the V40. All the models have been reworked to add a touch of style to an otherwise boring looking line-up. A selection of diesel engines is available for the entire product range, with petrol version available only for the S80 luxury sedan. Added to this is the list of several safety features for which Volvo as a brand is considered a yardstick. The Scandinavian brand still insists on importing cars rather than assembling them here in India in a quest to preserve high quality standards.
Source : CarDekho