A senior official from Volvo today said that the Swedish automaker has plans to launch four new models in the country. This move is made by Volvo to take-over 10 per cent market share in luxury car segment in India by 2020. Volvo Auto India's managing director Tom von Bonsdorff said "We have grown quite a bit last year and want to continue that growth. We grew 30 per cent and sold 1,200 units." The company has just inaugurated its first dealership in Kolkata.
He further added, "We are targeting at 10 percent segment share. Currently we have 4.5 per cent segment share and with the upcoming launches and expanding dealership, the target can be achieved. India is one of the fastest growing markets for Volvo,"
Volvo has been competing with other luxury brands like BMW, Mercedes-Benz and Audi ever since it commenced business in the Indian market, back in 2008.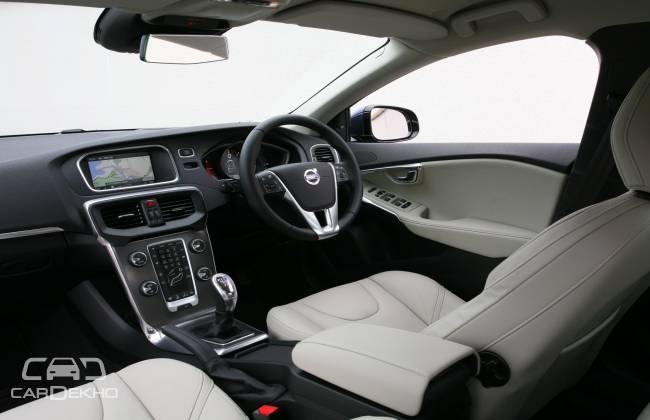 Von Bonsdorff said "We have variants and new products. In the next two years, we will launch three to five all-new cars, besides some variants."
"We want to be on par with our German competitors, both in pricing and brand value besides improving our products to be more human-centric and safe," he said.
He also said that to achieve this objective, the company will increase its dealership strength to 20 abd will add four new models. Volvo launched the T6 variant of its S60 in India earlier last month. Luxury models on Volvo's roster are - V40 hatch back, V40 Cross country, XC 60 (luxury SUV), and XC90 (a 7-seater luxury SUV), followed by the sub-Rs 25 lakh car V40.
Also Read: Volvo acquires 100% of Polestar
Source : Volvo Aims to Take-Over 10% Market Share in Indian Luxury Car Segment.