Volvo Cars has acquired 100% of the Swedish performance company, Polestar and the Polestar brand will now be used as the model name for special high performance Volvos. Volvo and Polestar have been doing business together since 1996 and had an agreement to jointly develop Polestar versions of Volvo cars with more power and handling improvements. Volvo's twin engine electrification technology will now be used by Polestar also to develop next generation performance cars.
"Driving a Volvo Polestar is a special experience. We have decided to bring this experience to more Volvo drivers, placing the full resources of Volvo behind the development of Polestar as the model name for our high performance cars," said Håkan Samuelsson, president and chief executive of Volvo Cars.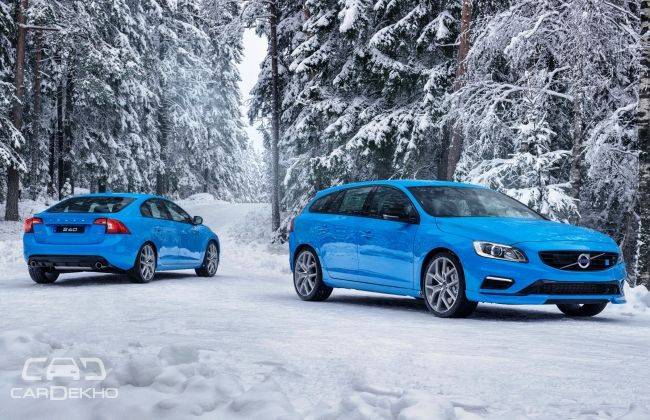 Volvo aims to sell 750 Polestar versions of the V60 wagon and S60 sedan globally in 2015, and plans are on to increase the number to between 1,000 and 1,500 cars a year in the under Volvo's ownership.
The Polestar racing team will remain under the control of Christian Dahl, the former owner of Polestar, and will be renamed.
"We are extremely satisfied with the way the performance business with Volvo has developed. But we are a racing team first and foremost. This is an opportunity to return our full attention to our core business – to develop and race Volvo cars," said Christian Dahl.
Source : Volvo acquires 100% of Polestar