Any publicity is good publicity. Well, apparently not — at least in Volkswagen's case. The infamous dieselgate scandal shook the automotive industry as a whole and put the spotlight on the German automaker, for all the wrong reasons. Imagine the magnitude of the situation wherein one of the largest manufacturers in the world had to consider selling off brands like Bentley, Lamborghini, and Ducati to cover the expenses. For those who have been living under a rock since September 2015, here's a quick explanation of what happened. Volkswagen used a 'defeat device', to fudge emission numbers when tested by the authorities. However, the cars polluted up to forty times over the threshold in real world conditions.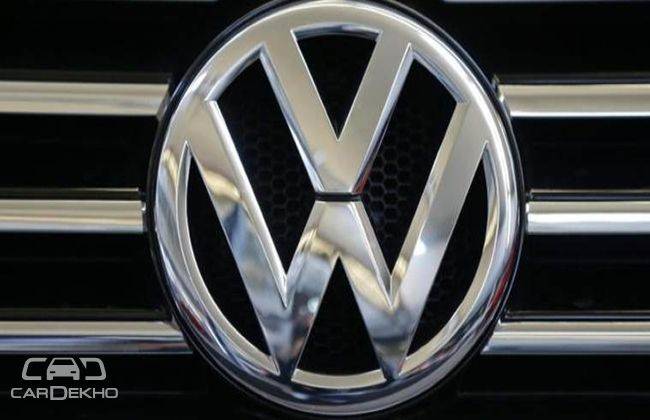 The pockets aren't getting heavier anytime soon for Volkswagen. The German automaker has reportedly offered to buy back roughly five lakh diesel vehicles in the US, which 'cheated' in the emission tests. Volkswagen is also expected to set up a compensation fund with more than $1 billion (approximately Rs. 6700 crores) over the cost of buying back the vehicles, to compensate aggrieved owners. However, it is unclear how much each owner might receive. Reports suggest that the compensation maybe to the tune of $5000 (approximately Rs. 3.3 lakh). Owners are expected to be given two years to decide whether to sell their vehicles or get them repaired.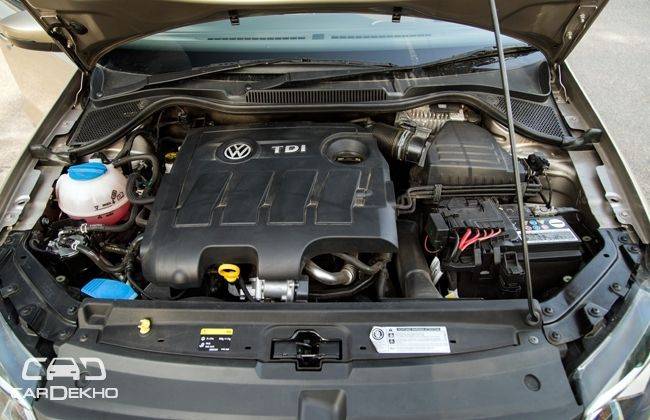 The buyback is limited to the EA189 2.0-litre TDi engines only. Major models affected include the Jetta, Golf, and the Audi A3. The larger, 3.0-litre engines which were also found to be cheating on the tests fall outside the purview of the buyback. Back home in India, the same engine can be found nestled under the hood of the Volkswagen Jetta and the Audi A4. There were reports of a probable recall by VW India as well. However, that hasn't been the case.
In our humble opinion, Volkswagen is finally doing the right thing by compensating the owners. What are your thoughts on the issue? Should something similar happen in India? Let us know through the comments section.
Source : CarDekho