It has been a challenging opening for the second generation of the Volkswagen Polo R WRC rally car. The new Polo R WRC will be competing at the 2015 Rallt Monte Carlo held between Monaco and Gap in the French Alps. The 315bhp Polo R WRC has a new livery and also changes under the bonnet.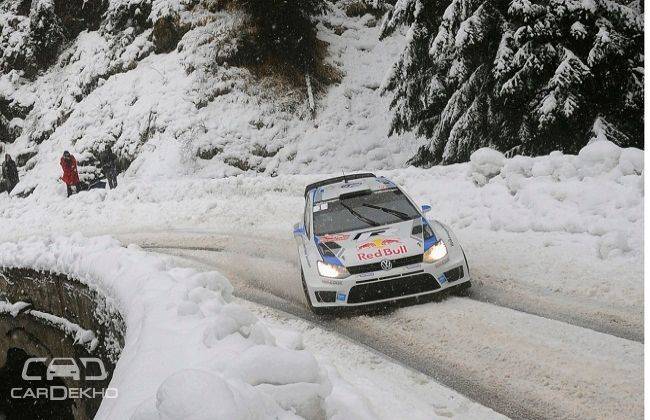 Volkswagen engineers have reviewed 75 percent of the chassis components and have made changes wherever necessary to make it lighter and stronger. One highlight is the innovative new gearbox which equips a hydraulic system and is engaged by using the paddle shifters on the steering column.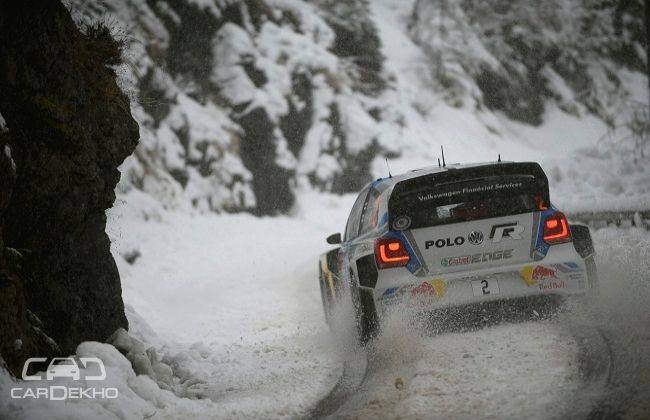 "We are looking forward to seeing how the new Polo R WRC fares at the Rally Monte Carlo," states Jost Capito, Motorsport Director, Volkswagen, "The predecessor immediately won its first special stage at the first attempt, and then went on to win the second rally of the year. That has obviously set the bar high, but we are confident that the new Polo can follow on from the run of success the old version enjoyed.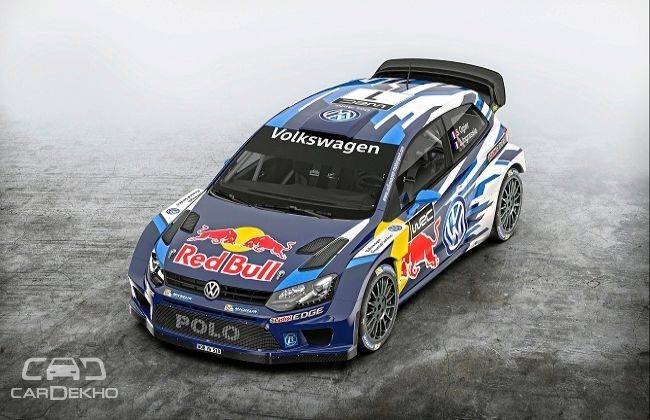 The Rally Monte Carlo is generally regarded as a form of rally roulette, due to its difficult and varying conditions. However, we have three drivers who are well versed in dealing with these challenges, in the form of Sebastien Ogier, Jari-Matti Latvala and Andreas Mikkelsen. There is no question about it: we cannot wait for the new season."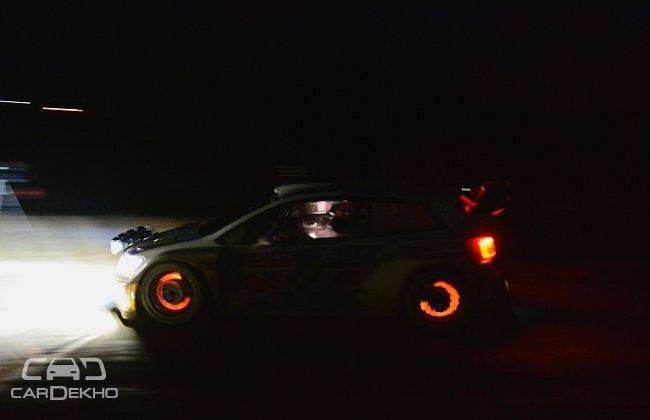 Every driver competing in the WRC category has 82 tyres at his disposal at the Rally Monte Carlo. 8 of them are hard slicks, 16 are soft compounds and 24 are super-soft compound tyres. Added to these, drivers also have 24 winter tyres with spikes and ten without. The combination absolutely suits Monaco, as the asphalt alternates between wet, dry, snowy and icy, selecting a maximum of 30 tyres from the five different types is always a bit of a gamble.