German car maker Volkswagen aims to reduce its fixed costs by about 5 billion Euros per year from 2017. Currently, the auto major is lagging a profit margin target of at least 6 percent to its global rival Toyota. Due to a significant salary increment in its home market Germany, the brand's last year profit margin stood at 2.9 percent, while Toyota's figure stood at 8.8 percent and even bigger 9 percent profit was recorded by Korea's Hyundai Motor.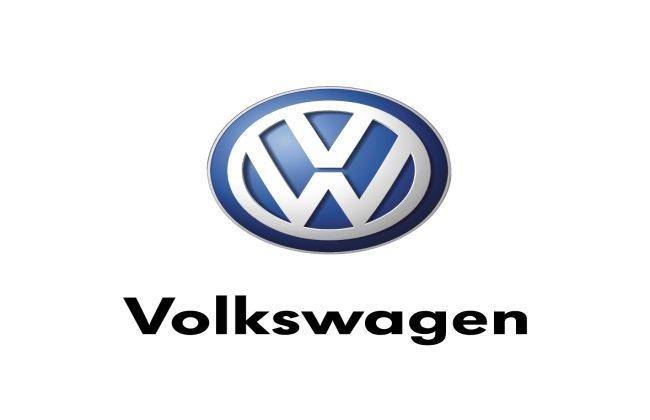 "Let's be honest: We have a lot of catching up to do with our core competitors," Chief Executive Martin Winterkorn said, "That is why we must now take action that is clear, effective and sometimes painful," the CEO pointed out that research and development costs had surged 80 per cent across the multi-brand group since 2010"
Volkswagen is reviewing its over-all strategy again to boost efficiency across its 310-model empire. A post-2018 'future tracks' plan will set out priorities on future technology and model policy and may be outlined later this year. The manufacturer has already scaled down this year's profit guidance in February, stating that the core earnings would only improve once the economic condition betters, especially in the Europe region where 40 percent of its vehicles are sold.
"VW may decide to cease making non-profitable models, citing convertible cars at the namesake brand which accounted for over a third of the group's 47.8 billion euros in first-quarter revenue but only about 15 per cent of operating profit," Winterkorn added.
The management's hunger for better cost discipline followed a similar plea in February, when the top officials urged senior managers to reduce costs to fight out the on-going slowdown in the automobile industry. At the same time, Volkswagen refused to comment on a latest report by Germany's Manager magazine claiming over the fact that Winterkorn had agreed with leaders of the supervisory board to extend his contract by two years until 2018.
Source : CarDekho