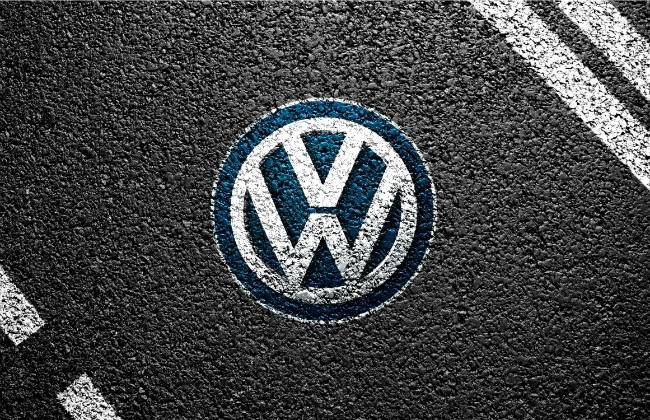 Volkswagen has finally recalled 1.9 lakh cars in the country to fix the emission software in them. Starting in July, the callback will be rolled out within a span of ten months. Volkswagen has insisted that it has not faced any charges by the Indian authorities as far as violation of emission norms are concerned and the callback is purely voluntary.
Also Read: Volkswagen to Buy Back 5 Lakh Diesel Cars in the US Kamal Basu, head of Volkswagen India marketing, was quoted as saying: "Starting from the second half of 2016, Volkswagen will recall 1.90 lakh cars and continue till ten months. Since recall was done in the US to fix the emission software, the company decided to do also the same in India to keep updated with the changes made outside. Communication would be sent to the customers regarding this and also to make them understand that the recall was purely voluntary in nature."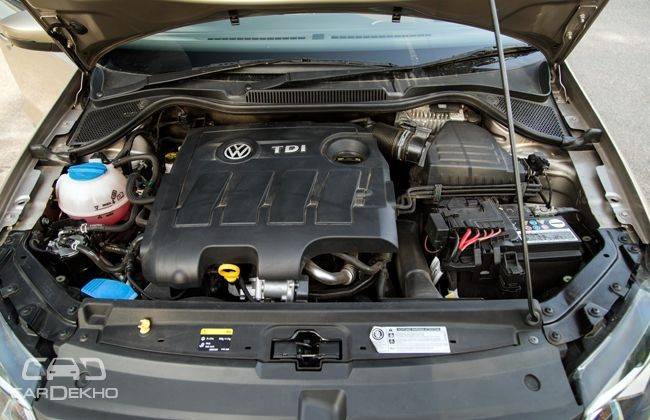 It is noteworthy that there was a lot of fuss in India when Volkswagen faced various lawsuits across the globe over cheating of emission norms. News was floating around that the German carmaker might have to recall over three lakh cars in India. But eventually the company did manage to escape the ire of Indian authorities.
Recommended Read: Volkswagen Recalls 3,877 Vento Cars It also raises a different question. The Indian government has not imposed a penalty on Volkswagen for its vehicles that are emitting up to 40 times more pollutants than what is allowed as per US emission norms. On the other hand the Supreme Court of India has even banned vehicles from the line-ups of carmakers like Jaguar, BMW and Mercedes-Benz which are known to sufficiently comply with tougher emission norms (in Europe and the US) than in India. We certainly believe that our authorities need to come up with more predictable environment norms so that such arbitrary bans could be avoided.
Source : CarDekho