Volkswagen India has started to export the 2014 facelifted Polo in the Mexican market; the new Polo was introduced in Mexico this month. However, Vento was already being exported to the North American country since last year and now new Polo joins its twin-sedan. The exported model is a 1.6-liter Highline trim of the hatch. VW says - 'The export versions of the Vento and the new Polo together account for nearly every second car produced at the Pune Plant'!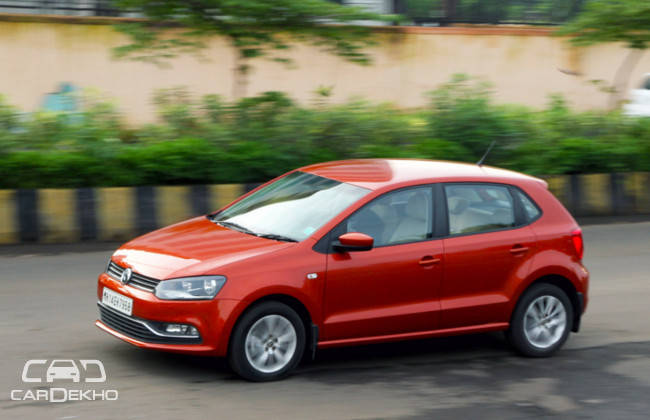 Mr. Mahesh Kodumudi, President and Managing Director, Volkswagen Pune Plant and Chief Representative, Volkswagen Group India commented, "With successful entry in Mexico last year with our Vento, we set an example of world class quality being manufactured in India. With further expansion into the Polo segment, we have reiterated the fact that we are able to manufacture top products through our Indian operations."
"We build the same quality of cars in Pune as around the world with equally robust construction. The Polo built in India has achieved a 4-star Global NCAP rating which is a strength when it comes to exporting to global markets," he further added.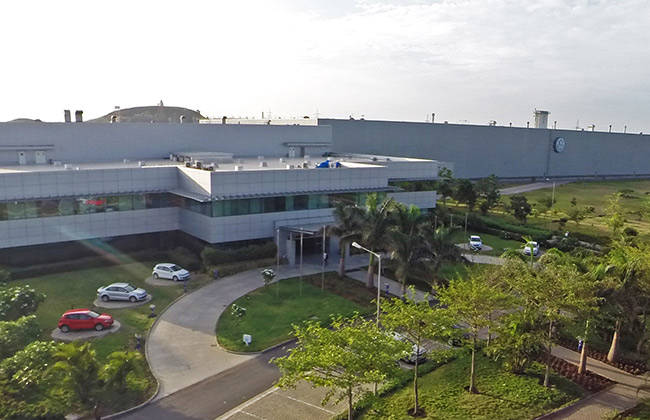 First export from the Volkswagen India Pune plant started in 2011 for the South African market and till now company has exported over 89,000 vehicles. At present, the facility exports to nearly 32 countries across the world - Asia, Africa and North America; both left-hand drive as well as right-hand drive cars. Moreover, CKD kits of the cars are send to Malaysia and locally assembled for the Malaysian domestic market.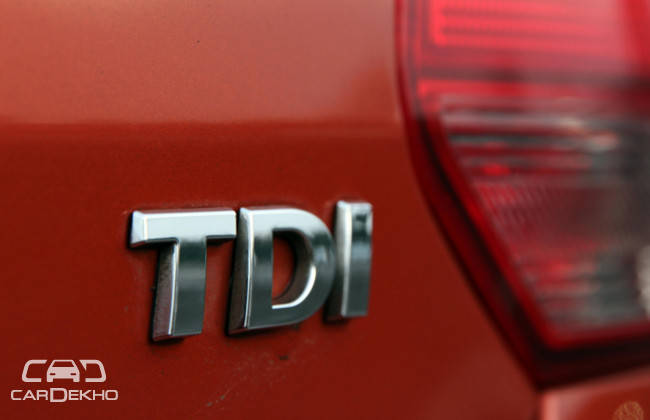 Source : CarDekho