Volkswagen India is the most recent name in the list of automakers who have decided to hike the prices of their vehicles from the new year. Volkswagen would increase the prices by 2.5 percent on its whole range of vehicles by January 1, 2014. Again, similar to every other automaker, the reason for price hiking is same; unexpected rise in input costs. This rise in input costs ensures that pricing of components also gets hiked and subsequently it is followed by the increase in a price of vehicle.
Commenting on the same, Arvind Saxena, Managing Director, Volkswagen Passenger Cars, said, "We have been faced with constant rise in input cost over the past several months and have tried our best to absorb it. However, in order to maintain our quality standards that our customer expects from us, we have had to increase the price by a small percentage,". And this is not the first instance this year when Volkswagen is hiking the prices of its vehicles, as earlier in January also it had increased the prices of hatchback Polo and Sedan Vento.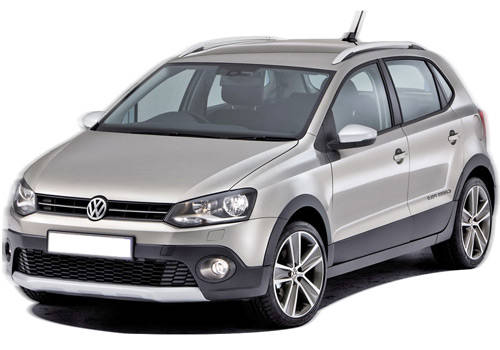 Recently, several renowed automakers such as Maruti, Hyundi, Honda, Nissan ,Tata etc. increased the prices of their vehicles citing the same reasons; rising input costs and depreciation of rupee. Luxury car makers like Mercedes-Benz, BMW, Audi etc. also become a part of this trend as they also announced the hike in the pricing of their vehicles by coming new year.
Source : CarDekho - Volkswagen India increasing prices by 2.5 percent