Volkswagen India has inaugurated a new dealership in New Delhi. Called the Volkswagen Capital, this is German carmaker's 9th dealership in the Delhi-NCR and 118th across the country.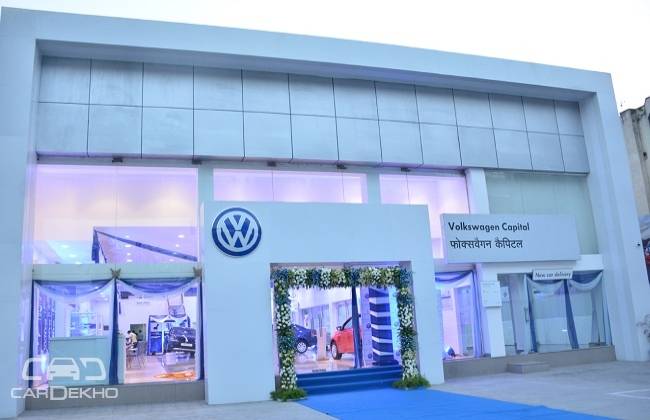 Situated at Mohan Co-operative Industrial Estate, Main Mathura road, Volkswagen Capital is a part of the Landmark Group, one of country's largest automotive dealership chains with automotive sales and after-sales facilities across Mumbai, Delhi, Gujarat, Madhya Pradesh and West Bengal.
"With a large display area for cars, representing Volkswagen's global brand standards, and highly trained and efficient sales and after-sales staff, Volkswagen Capital is geared to provide a world-class experience to customers," Volkswagen stated.
The dealership features a 25-bay workshop and can undertake general repair and maintenance, as well as body and paint repair work.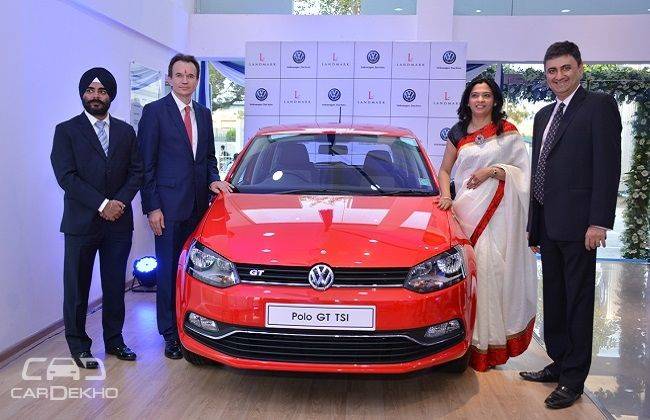 Speaking on the occasion of the launch, Michael Mayer, Director, Volkswagen Passenger Cars India, said "Marking our 9th dealership in the region, the newly launched Volkswagen Capital is testimony to the successful run we have been having in the Delhi & NCR where Volkswagen Passenger Cars are consistently witnessing an encouragingly high demand."
Also, adding to the occasion Mayer said, "We have had a long standing association with Automark Motors Pvt. Ltd. through the years, and strongly believe in their capabilities of providing to our esteemed customers in Delhi with an impeccable brand experience, which is in keeping with Volkswagen's global standards."
Source : Volkswagen inaugurates new dealership in Delhi