The Volkswagen Group has been in damage control mode since the dieselgate scandal came to light last year. However, while the company has been battling great financial strain thanks to the penalties it faces, it has also been making changes in its model range to reflect what VW AG CEO Matthias Muller calls, "The biggest change process in Volkswagen's history." One part of that change includes the fitment of particulate filters to the new TSI and TFSI petrol engines. The process will be put into action starting June 2017.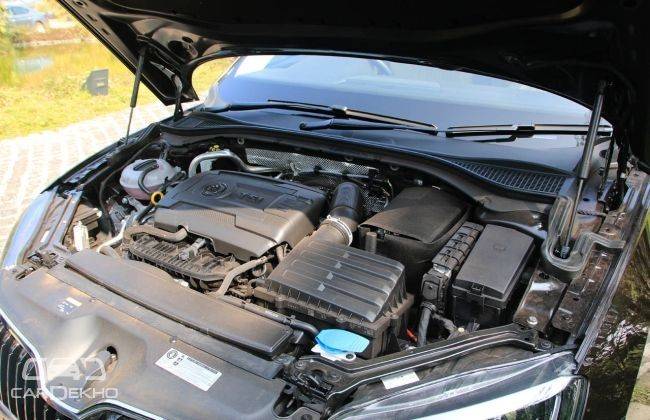 As per the official statement, this initiative will begin with the 1.4-llitre TSI engine used in the new VW Tiguan and the Audi A5. The company claims this will reduce particulate emissions by around 90 per cent. Up to 7 million Volkswagen vehicles could be equipped with this technology each year by 2022.
Particulate matter greatly contributes to pollution and is a major cause of respiratory and cardiovascular diseases. Particulate filters are traditionally used in diesel engines as they are known to emit more soot than their petrol counterparts. The addition of such filters to petrol mills will help them comply with increasingly stringent emission norms. However, this is also likely to raise prices of cars employing the setup as such filters aren't cheap. The filters used in diesel motors cannot be used for petrol mills, so the new filters will have associated developmental costs as well.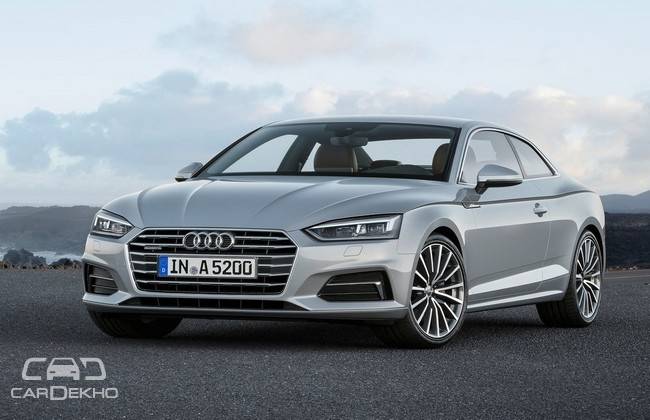 The VW group is following in the footsteps of Mercedes-Benz, who made a similar announcement earlier this year. The first Mercedes-Benz petrol model to feature a particulate filter will be the updated S-Class that is set to go on sale in the first half of 2017.
Source : CarDekho