If you happened to spot the car that was driven by Eddie Albert in the 'Roman Holiday' in Chennai this Sunday morning, it was because the Topolino 500B convertible was making an appearance alongside 30-odd vintage and classics cars as part of the Madras Week celebrations, which was held at the Taj Connemara Hotel.
The gathering was of connoisseurs, who were not restrained by age or even gender. Anita Subramaniam, who has participated in several car rallies and also happens to be the only female car owner at the show was accompanied by her grandfather's Austin 16 and had this to say about it "The car is special not just for its vintage look but its emotional value. I remember being taken to school by my grandfather and so has many memories associated with it."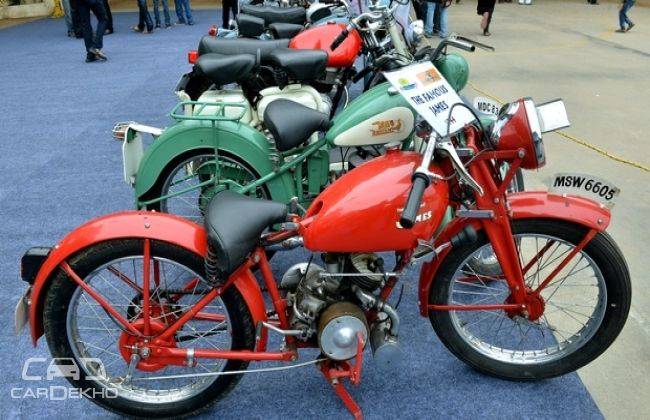 The show featured a 1926 Austin Chummy, which was also the oldest model there. Others cars constituted a fleet of Mercedes classics from 1959 to all the way up to 1970, a 1930 Chevrolet Phoeton, a Chevrolet Fleetmaster and a Dodge Kingsway. The show is set to be followed by a rally, which is scheduled to be held on August 30 at Don Bosco School, Egmore.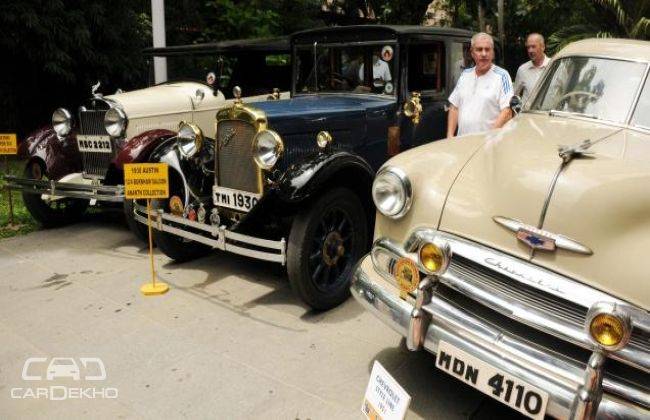 The design and manufacturing process of these cars was a triumph of ingenuity, which changed the face of small cars back then. V S Kylas, secretary of the Madras Heritage Motoring Club commented "Designed by an aircraft engineer the Topolino has the smallest engine at 500cc and has its engine in front of the axel and the radiator was put as an afterthought behind the engine." He also happens to owns seven other cars. The cars were taken to the Free Masons Hall on Ethiraj Salai and were exclusively displayed to underprivileged children as part of the show's culmination.