The 2010-established Dutch supercar company, Vencer, has finally revealed the production trim of its first-ever product Sarthe. The startup and its Sarthe came under notice in 2012. At that time, the company had revealed some computer-generated images of the supercar, and promised it to commence its production in the near future. Then, at the 2013 Top Marques Monaco, Vencer rolled out a pre-production prototype of it, and even started taking the pre-orders. Now, after a period of thorough testing and validation, the production-ready Sarthe is out.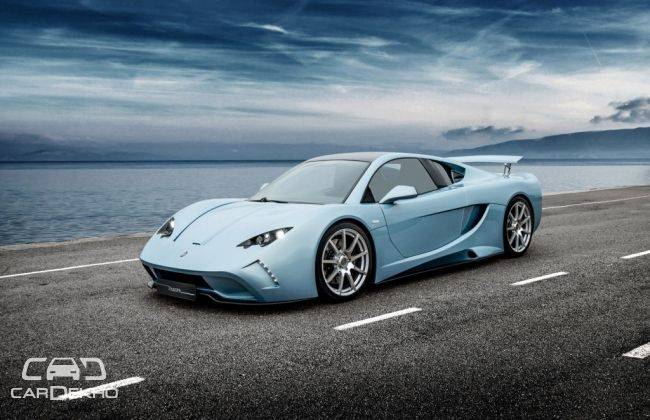 Sarthe comes equipped with an all-new 6.3-litre V-8 supercharged mill, rated at 622 horses and 838 NM of peak torque. The V8 comes mated to a conventional six-speed manual gearbox, that sends drive to the rear wheels via a limited-slip differential. With such brutal power, the supercar sprints 0-100 kmph in about 3.6 seconds, and goes upto 338 kmhr. With a 45/55 front-to-rear split, the curb weight of the supercar is just over 3,000 pounds, thanks to its carbon fiber body. The chassis of the supercar is a lightweight chrome-molybdenum design with a honeycomb structure for extra strength.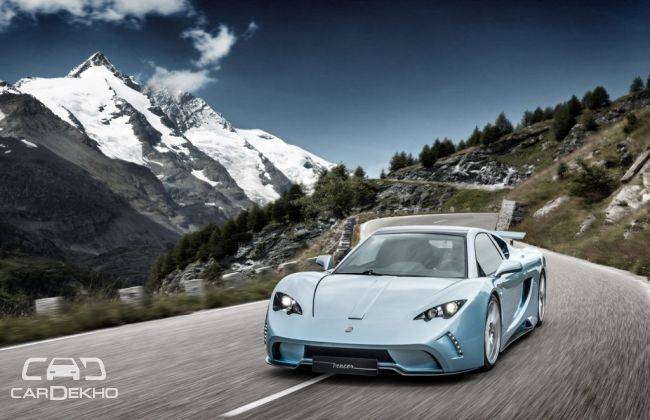 The cabin of the supercar comes with a two-tone leather interior with Alcantara inserts comes as standard and is available in several color combinations. Dubbed the Central Information System, it comprises of a large screen mounted to the center of the dash instead of a conventional instrument cluster, and most inputs are made using buttons located below the screen.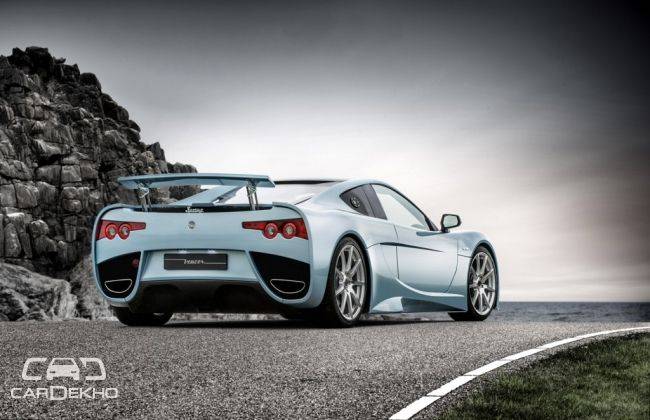 Vencer is manufacturing Sarthe in its only facility in the Dutch town of Vriezenveen. Currently, the cars are being built at the rate of just one per month, with each meticulously hand-crafted to specific customer requirements.
Source : CarDekho