Anand Mahindra, Chairman, Mahindra Group, is now a member on the Board of Directors of the U.S.-India Business Council (USIBC). He shall be responsible for promoting the policy advocacy priorities of the USIBC. The decision was taken at the annual spring session meeting of the USIBC. He will also be an advisor the senior level USIBC staff and other members on a wide selection of topics. "I am honoured to be appointed to the USIBC board and look forward to contributing to the dialogue between the United States and India. The board is committed to advancing the commercial ties between both countries by focusing on key areas, including the lifting of FDI caps in sectors like insurance and defence, energy security, tax policies, protection of intellectual property and immigration reform" stated Anand Mahindra.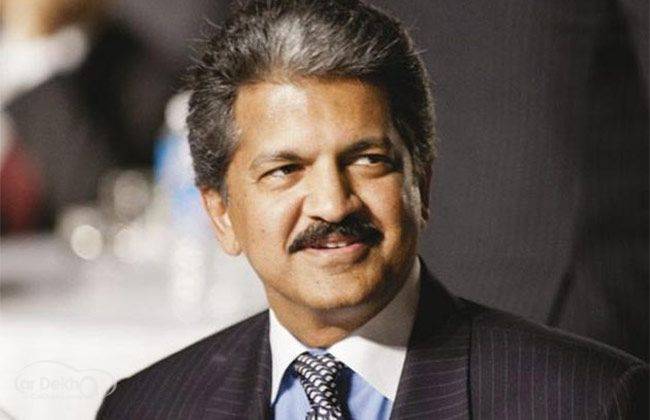 The USIBC council was built on the mutual request of both the U.S. and Indian governments which would be the premier business advocacy organisation for business ties between the two nations. Mahindra & Mahindra has been a leading manufacturer of off-road vehicles and tractors. The company is valued as a USD 16.7 billion multinational group, employing above 180,000 people across 100 nations. Since 1991, Anand Mahindra started as Deputy Managing Director, and has been holding a vital role in the company's development. His direction brought about a change in the companies programming and made it more efficient and an aggressive product strategy. This had done wonders for the brand in the quickly liberalising economic development in India. After becoming the company's Managing Director in 1997, he was made the Vice Chairman of Mahindra & Mahindra in 2003. He was promoted to the Chairman of the Board in the year 2012. And now as a member on the USIBC board, he joins the prestigious list of Executives and CEO's including Ellen Lord, President & CEO, Textron Systems and Banmali Agarwala, President & CEO, South Asia, General Electric.
Mahindra has had an important role in industries that drive economic growth of the nation, from utility vehicles and tractors to information technology and vacation ownership. Mahindra & Mahindra has also been a leading light in the electric mobility business in India, and that is one thing that interests us even more. The endeavour has not yet been a success as electric vehicles still are not considered important by consumers and not much attention is paid by the government in terms of subsidiaries either. Hopefully with Anand Mahindra on the Board of the USIBC, he could get further get help into the importance of electric emission free mobility.
Source : CarDekho