With almost 24 million vehicles being produced every year in our country, Indian automotive industry aims at a gross value of 18.9 trillion rupees ($285 Billion) by 2026, under the Automotive Mission Plan 2016-2026. Union government's 'Make in India' campaign has also convinced a lot of carmakers to use the Indian soil as their manufacturing hub. With such massive production numbers, the upcoming union budget becomes very crucial for the auto sector.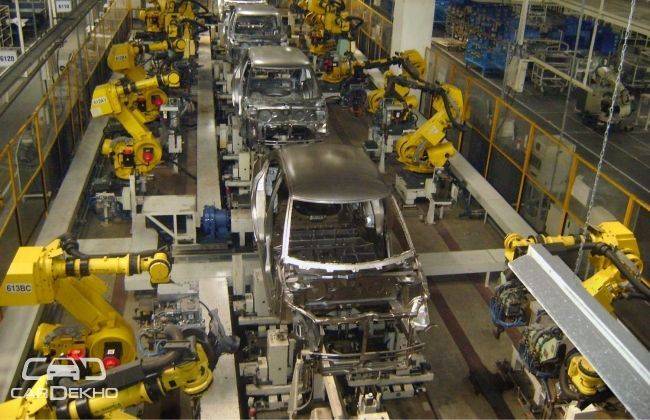 Here are some provisions that the auto industry expects from the upcoming union budget.
Implementation of GST (Goods and Services Tax)
It will create a uniform tax structure across all states by subsuming all indirect taxes like road tax, R&D taxes and octroi. The used vehicles market will also benefit a lot from the same.
Lower Excise and Custom Duties
The Excise & Customs taxes on recognized parts of hybrid/electric vehicle parts should be made duty free or should be given rebate in excise and custom duties. Promoting Hybrid and Electric vehicles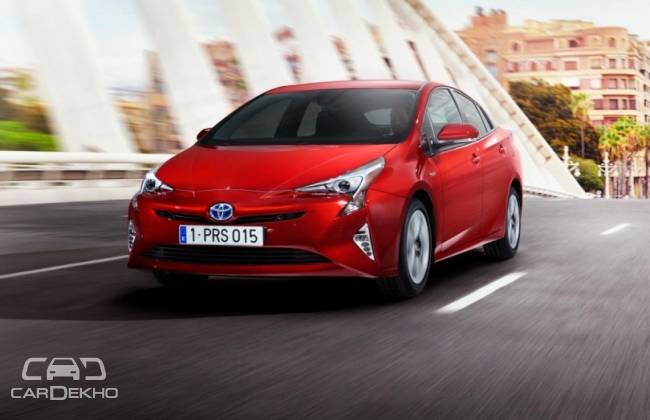 More subsidies should be provided on hybrid/electric vehicles which will contribute to a cleaner environment. Lowering rate of interest on vehicles
If the rate of interest is lowered in the upcoming budget, it will incur a positive feeling amongst the buyers, which will lead to better sales of these vehicles. Promote manufacturing of spare parts in our country
Localization of spare parts will again help the auto sector as it will result in lower vehicle maintenance costs.
Also Read- All About Odd Even Policy- Make in India Impact on Auto Sector-
Source : CarDekho