The world is moving faster and so are the cars (courtesy technology). But, it seems like that when it boils down to promoting electric vehicles, the Government of India is not much concerned about the current grim scenario of the industry. While the 2015-16 budget brought FAME (Faster Adoption and Manufacturing of hybrid and Electric vehicles) which envisaged a support of Rs 795 crore for hybrid vehicles, this time the Government has decided to carry on with the same, with no additional allocation of money.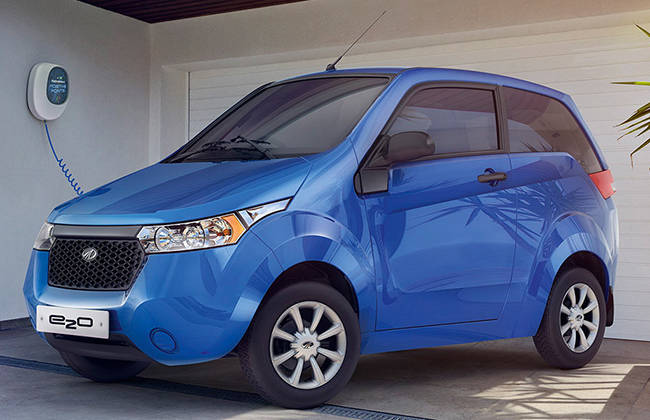 Though the Government tried to woo investors in the field by announcing continuation of excise duty concessions on parts used in such vehicles, the overall response from the companies has been dull.
"The introductory statement by Arun Jaitley that commitment to cleaner environment is one of the fundamental operating principles of this year's Budget is laudable but the long-term intent to promote greener solutions such as promotion of e-vehicles is not very visible in this year's budgetary exercise. I was certainly hoping for greater budgetary support for the e-vehicle eco-system. There is no real clarity on the fund allocation for promotion of e-vehicles either or specific budgetary support for green vehicle infrastructure creation for the year 2016-2017. We also expect government to express its long-term commitment to the NEMMP policy so that the industry can plan their strategies and investments accordingly. The absence of this long-term commitment has left all manufacturers in a dilemma as to whether to invest heavily in this sector or to move from year to year, waiting for a clearer 5-year horizon," read a part of statement given by Mr. Sohinder Gill, director of Corporate Affairs at Society of Manufacturers of Electric Vehicles.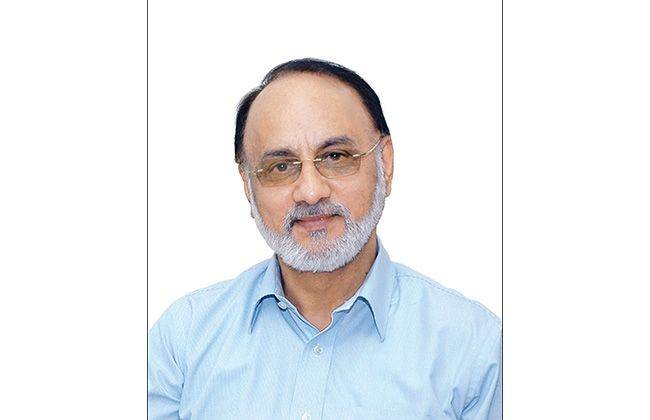 Mr. Shekar Viswanathan Toyota Kirloskar Motor vice chairman and whole-time director said, "We would have expected some measures to promote alternate fuel technologies which would have helped the environment also."
Mr. Rakesh Srivastava, Hyundai Motor India senior vice-president (sales and marketing), was not enthusiastic as well and was quoted as saying,"There were expectations of investment incentives towards bringing in fuel cell and hybrid vehicles."
Also Read: Budget 2016: Additional 1% Tax to be Levied on Cars Over Rs. 10 lacs
Source : CarDekho