Off lately things are rapidly changing in the moto town and soon we would be prone to things that were never expected on our soil. Few are the iconic brands/cars while others are built to stir the segment. No one would have expected a 145 bhp hot hatch that will probably be available in a sub-10 lac price bracket, or an over 50 years old motoring legend coming to our shore all the way from the USA and a lot more!
Abarth Punto EVO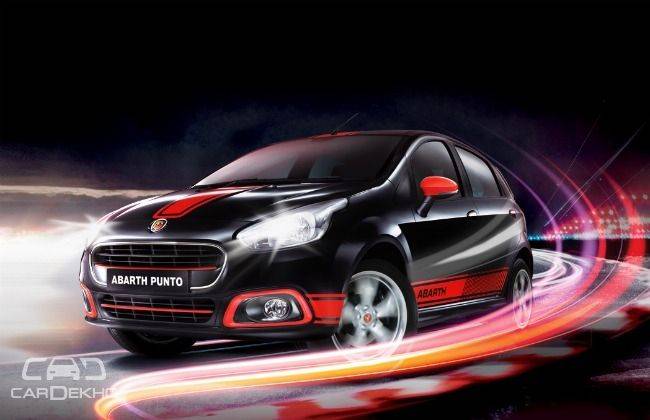 From Italy with Rage! Ever since the news broke on the internet that Fiat is planning to bring a hotter version of the Punto with a turbocharged petrol motor. Everybody in the industry expected that it will be the 1.4-liter 114 PS version of the T-JET motor that pulls the Linea. Indeed, Abarth Punto has the same engine but it chucks out a holy moly 145 bhp. 19th October is the day when Fiat will launch this car in India and this car deserves to sell. And if it gets the success it deserves the hot hatch space in India will not be like it was ever since! And we definitely want the change Fiat India is bringing in the country, hope it does well.
PS: It is mated to a 5-speed manual and features a hydraulic power steering, pure fun!
Recommended: Abarth Punto EVO Snapped at a Fiat Dealership
Ford Mustang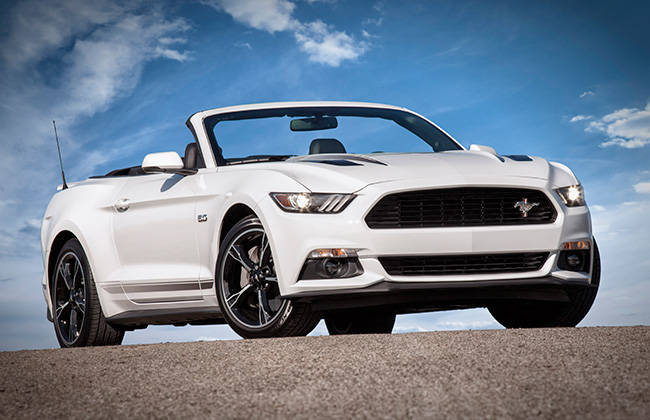 America's 51 years old motoring legend is en-route on a world tour and the FoMoCo (Ford!) has assured that there wouldn't be a single spot left in the world that doesn't get a Mustang. As the Pony is officially going out of the States and features RHD layout, both for the first time in over half a century of its history. People in the industry were sure that Ford will offer it in India, we spied it for the first time in the country and it came to a big relief that Ford is endeavoring to launch it in India soon.
Recommended: Series 1: How Can You Look So Beautiful at 51 - Ford Mustang Exclusive: Ford Mustang GT 5.0L V8 Spotted at ARAI, Launching Soon!
Nissan GT-R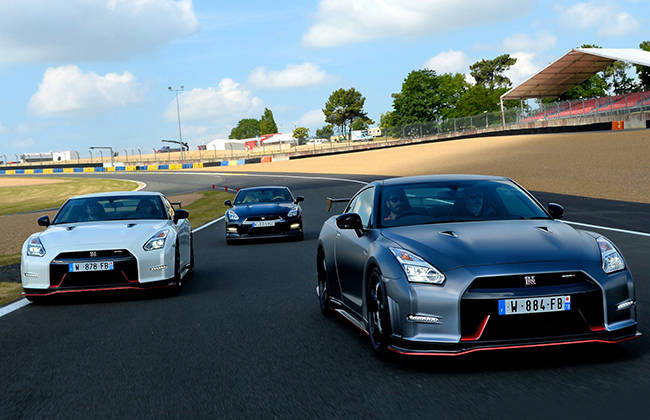 The Godzilla is coming! We recently had an interview with the Mr Christian Mardrus (Senior Vice President and Chairman of the Management Committee for Africa, Middle East and India, Nissan Motor Co., Ltd) and he confirmed the official entry of GT-R into India. It is a well-renowned coupe in the world and thing with GT-R is that there are mere four master craftsmen, known as 'Takumi' in Japan, who assembles the engine of the Godzilla.
Recommended: Top 8 Famous Japanese Cars Confirmed: Nissan GT-R Coming to India this Year
Jeep Brand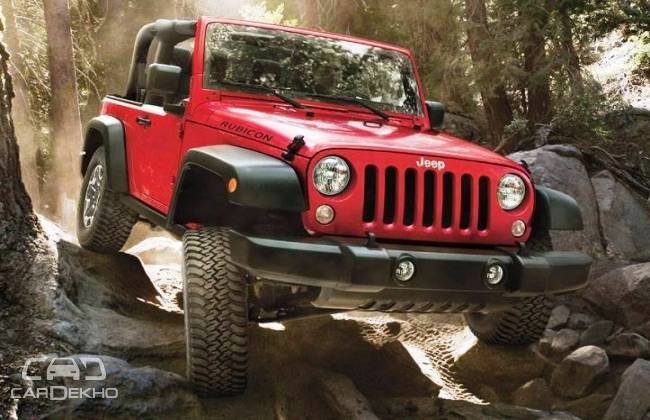 The original Jeep manufacturer is entering India next year, probably at the Auto Expo in Feb next year. Mahindra's design inspiration for the Thar, the original Wrangler is also coming! The Grand Cherokee is also on its way. Apart from everything, the big surprise was the Fiat Chrysler Automobiles (FCA), for the uninitiated FCA owns Jeep brand, announcing heavy investment in the country at Fiat's Ranjangaon manufacturing facility with Tata Motors. And there will be an entry level Jeep SUV too, will make its world premier in India and will be locally manufactured!
Recommended: Jeep to locally manufacture new SUVs in India from 2017, invests $280 million!