Mr. Udit Sheth is the new Joint Managing Director of Setco Automotive. He has been promoted to Joint Managing Director from the post of Executive Director by the Board of Directors in a meeting held on 15th July, 2015.
Udit Sheth has been a part of Setco Automotive since 2002 and with his strategic initiatives he has been a vital part in the company. His strategies have helped the company's turnover increase from Rs. 10 crores to a current approximate turnover of Rs. 500 crores.
In Udit Sheth's words, "I am glad to become the Joint Managing Director of Setco Automotives and thankful to the Board of Directors to have instilled their trust and belief in me. In the new role, under the able guidance of our CMD, Mr. Harish Sheth and the entire Board of Directors, it will be my constant endeavour to usher in new ideas and processes into the company to ensure that we continue to remain on the same growth trajectory as of today."
SETCO provides almost 85% of the Medium & Heavy Commercial Vehicles (MHCV) clutches production in India and globally stands amongst top 3 manufacturers in terms of volume.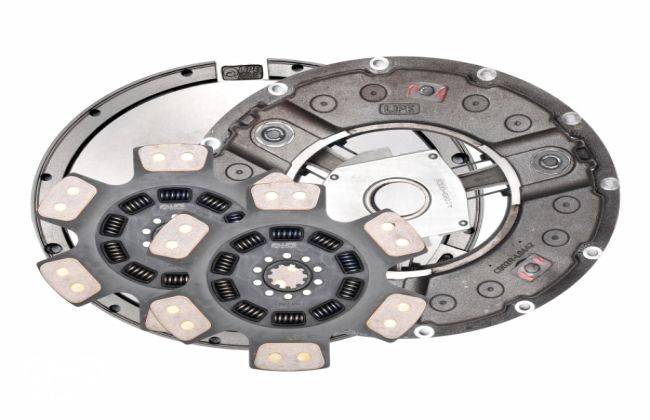 Source : Udit Sheth becomes the new Joint Managing Director of Setco Automotive