BrandZ, the renowned brand equity database, has retained Toyota on the number one spot in its Top 100 Most Valuable Global Brands report 2015. The Japanese automaker was valued at $28.9 billion and maintains its top 30 position in the all-sector ranking.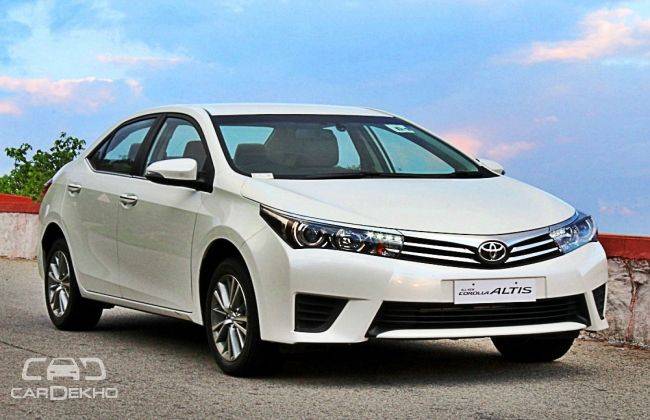 In 10 years since the BrandZ™ report was first published, Toyota has been crowned brand value leader in the automotive sector eight times, and second on two occasions.
According to the report, although automotive sales improved in some regions, sales are still below pre-recession levels in some countries. In the year 2014, Toyota retailed 10.2 million units which corresponds to growth of 2.5 per cent.
The BrandZ™ Top 100 Most Valuable Global Brands report is commissioned by WPP and conducted by Millward Brown Optimor in which survey of some two million consumers in more than 30 countries is conducted.
In India, Toyota Kirloskar Motor has recently launched the facelifted Camry and its hybrid derivative at INR 28.80 & INR 31.92 lacs respectively. While to enhance its after sales in the country, the automaker will conduct Monsoon Car Camp for its cars from 1st July to 31 July, 2015 at its dealerships all over the country. The objective of ToyotaQ Service, the customer-centric exercise, is to enable Toyota car owners to enjoy hassle-free driving during the rainy season.
Source : Corolla Altis india - Toyota World's Most Valuable Automotive Brand in 'BrandZ's Global Report 2015'