Toyota has been enriching its research and development through countless improvements on its product and manufacturing process sides. After announcing its new global vision for its future products four years ago, Toyota has made leaping progress in making better cars owing to its Toyota New Global Architecture (TNGA). The new approach towards manufacturing better vehicles has been achieved by enhancing product development and more competitive production sites. All this progress is backed by the cultivation of a skilled and capable workforce.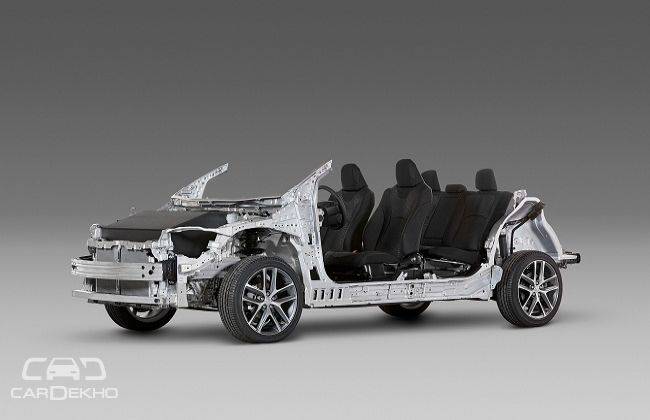 Toyota is working on an integrated development approach for power-train components and vehicle platforms thus improving performance and design parameters of cars. Toyota is implementing Development of vehicles is also being grouped to promote strategic sharing of parts and power-train components with the goal of reducing resources required for development by 20 percent or more. Toyota will further bring down costs and reinvest these resulting resources to developing advanced technologies and strengthening product appeal by working in tandem with its suppliers.
Akio Toyoda, Toyota President, states on the progress made so far, "Sudden and drastic changes in the business environment mean that conventional ways of thinking and doing business can no longer help us grow sustainably. We are at a crossroads where we must now build a new business model. I want 2015 to be a year in which we take steady and bold steps toward sustainable growth. We can do this by launching new models that incorporate TNGA, and making good use of this intentional pause to strengthen our competitiveness. Based on the new management structure we announced this month, it is important that we improve our true competitiveness, including strengthening our human resources".
Source : CarDekho