Toyota has topped the sales chart for 2015 by selling 10.151 million vehicles all over the world. The Japanese carmaker has been able to achieve the feat for fourth time in a row. It had aimed sales of 10.098 million units for 2015, but joyously enough was able to sell 50,000 cars more than the set target.
The Japanese carmaker competed with German group Volkswagen AG and American automaker General Motors, which sold 9.93 and 9.8 million vehicles respectively. Volkswagen was ahead for the first half of the year, but the emission scandal in which it got entangled, had a severe impact on its reputation of which Toyota took full advantage. "Toyota's hegemony will probably not be challenged for the next few years after the big setback for VW," said Zhou Jincheng, a renowned analyst. "The gap will only get wider and wider because VW will take time to adjust its strategies for markets such as the US and Europe."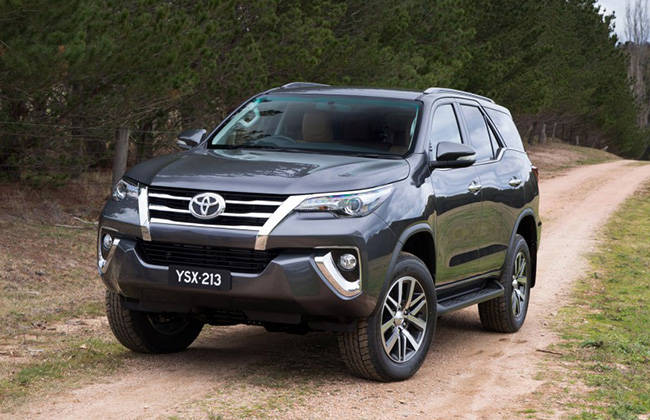 While Volkswagen reported a drop of 2%, earlier this month, General Motors' deliveries increased by 0.2% to 9.8 million. Global sales for Toyota, according to a company statement, fell 0.8% to 10.15 million vehicles last year.
The company is planning to buy the rest of its 51%-owned Daihatsu unit in order to create a streak of five years as the top seller of automobiles worldwide.
Also Read: JLR becomes UK's largest Carmaker
Source : CarDekho