Toyota, one of the largest automobile manufacturer in the world, will be making Anti-lock Braking system a standard fitment in India. By doing so, it will become the first manufacturer based out here which will be offering ABS on the entire lineup. Earlier, the company has already made airbags a standard feature back in October 2014. In a similar way, Volkswagen also offers airbags as standard across the range.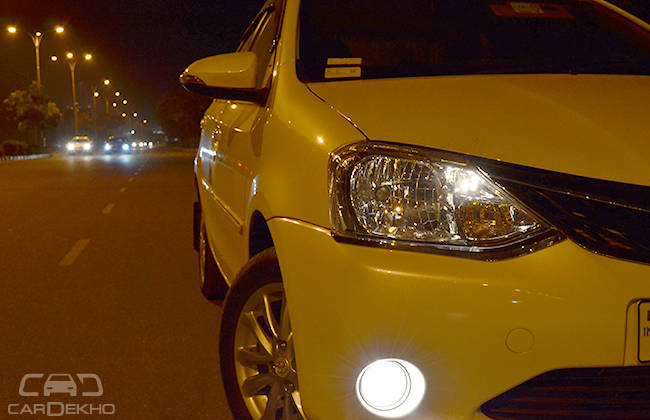 However, it will still take time to implement and might come into force next year or even in 2017. As Mr N Raja, Director and Senior Vice President for Sales and Marketing at Toyota Kirloskar, said "The new safety regulations are likely to be enforced by 2017 and further norms toward pedestrian safety are also likely to be implemented by the end of the decade. Our current initiative will not only offer a safer car to our buyers but also give us an edge against the competition." He also said that a large people prefered to buy music system over ABS unit before some of the India made cars failed the crash tests but now things are gradually changing.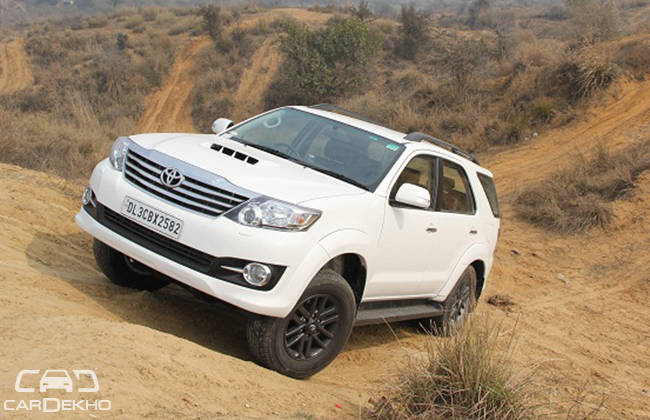 In luxury cars, safety is a frontline and cars like Audi, BMW, Volvo, etc come with standard safety features that exceeds the level of ABS and airbags. Likewise, due to the growing road accidents in our country, around 1.4 lacs casualties every year, there is a considerable rise in demand of customers, willing to buy safer cars.
For the purpose, Toyota will be testing its locally manufactured cars using dummies specifically made to crash test, known as Total Human Model for Safety (THuMS).
Source : Toyota to Make ABS Standard Across its Range