Undoubtedly, Toyota is the world's leader when it comes to hybrid vehicles, and Prius is one of their most successful Hybrid vehicles, which was launched way back in 1997. The Japanese automaker sold over 5 million hybrid vehicles all over world, and is all set to reach newer heights in the near future. By the end of 2015, Toyota plans to introduce 15 new or redesigned hybrid vehicles globally. And the new hybrid powertrains will deliver significantly improved fuel economy in a more compact package that is lighter in weight and lower in cost.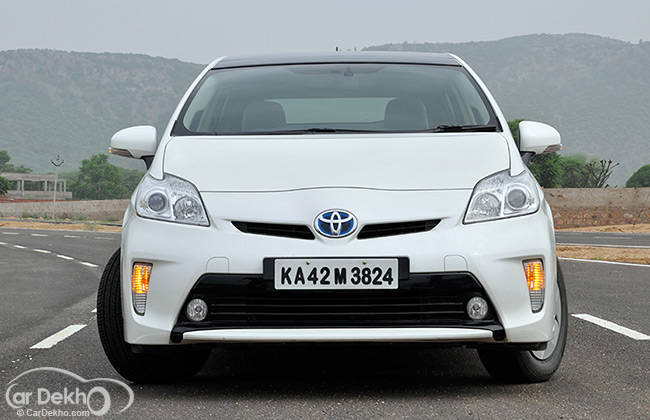 The new hybrid vehicles will have the new generation of powertrains, which includes improved battery, electric motor and gas engine technologies that are part of Toyota's larger strategy towards the electrification of the automobile through hybrid, battery electric and fuel cell technologies.
The next generation Prius will feature improved batteries with higher energy density. Toyota also stepped up its research, development and production capacity of both nickel-metal hydride and lithium-ion. In addition to this, the company also ramped up development on new battery technologies like solid state and lithium air, as well as magnesium and other low-valence materials.
The next-generation Prius will also feature electric motors that will be smaller in size. The thermal efficiency of the gasoline engine in the current Prius is 38.5 per cent, and the next-generation model will have more than 40 per cent. The next Prius will be based on the Toyota's New Global Architecture (TNGA), featuring a lower center of gravity and increased structural rigidity, which will contribute to greatly improved driving dynamics.
Source : CarDekho - Toyota Prius - Toyota to launch improved Prius; 15 new or refreshed hybrids by 2016