Toyota has recently delivered the keys of its first fuel cell vehicle Mirai to the Japanese Prime Minister Shinzo Abe and seeing demand from around the world, the automaker has now announced that it would increase the production. Earlier Toyota has said that the Mirai's production will be restricted to just 700 units a year but now the automaker plans to develop 2,000 units in 2016 and 3,000 units in 2017.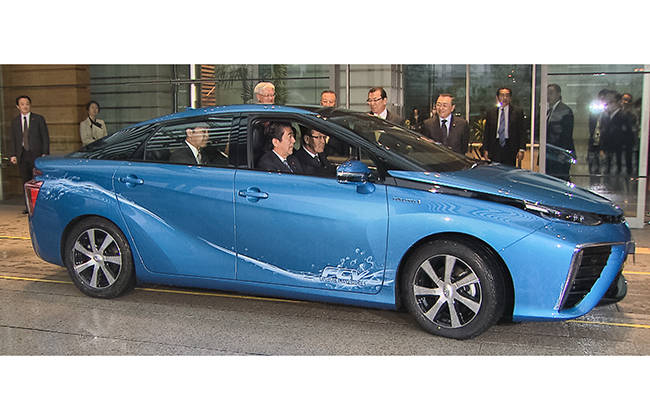 Mirai, the hydrogen-powered saloon was launched in Japan on 15th December last year and will make its way to UK and other selected European markets by later this year. The automaker has received over 1,500 order in the first month of sales in Japan alone. The manufacturer has now decided to adjust the supply structure in order to meet the growing demand of the car.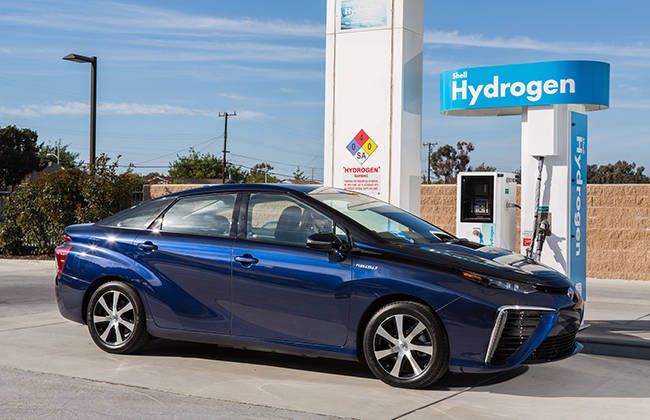 About the vehicle, the Mirai has a range of 483kms on a single tank of hydrogen and gets refuel in less than five minutes. The most important thing about the car is that it only emits water vapour and no harmful carbon monoxide (CO). The car is powered by the compressed hydrogen gas which is fed into fuel cell stack where it combines with air and creates chemical reaction. The reaction helps in further powering the electric motor to get power of 152 bhp that is transmitted to the front wheels of the vehicle.
Source : CarDekho