Toyota is making a game plan to raise awareness among our daily drivers so as to bring down the alarming accidents count that the country witnesses in a year. If stats are to be believed, there is a fatal accident in every 4 minutes that contribute to a total of 1.4 lacs of such cases.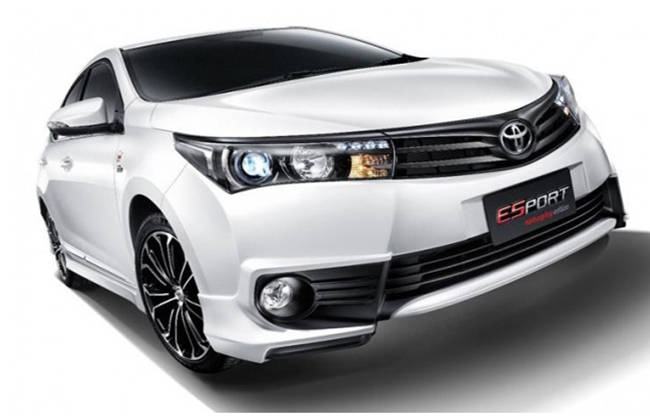 The main cause of such accidents is because of poorly trained drivers and their lack of know how. To bring this down, Toyota will be undertaking the production of safer cars for India and will strive to create a safe driving culture in India.
The Japanese manufacturer has recently brought its very first driving school, Toyota Driving School (TDS), in Kochi, that is designed to make an aspirant a safety ambassador as well a responsible driver. The school will be following the footstep of the state-of-art "Chubu Nippon Toyota Driving School" based in Japan. The school is well known for its unique model in driver training and research.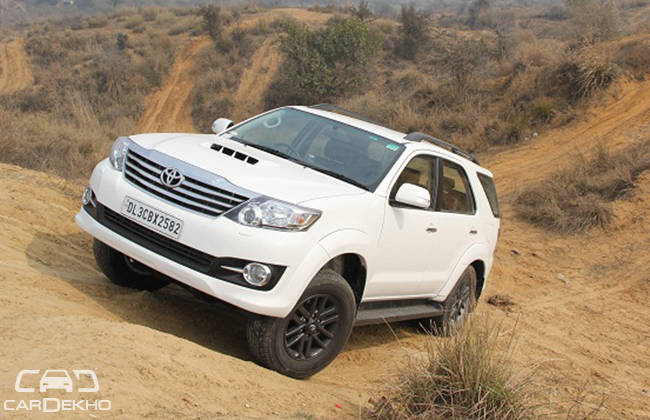 The driving school's curriculum has a comprehensive training program that offers student high quality, practical and futuristic training models like the driver simulator mechanism, giving a real driving experience. Learners will be able to practice all car controls like accelerator, gear, brake, steering before they go for actual driving on the road. Besides, the simulator can also create conditions similar to fog, dim light, uphill and downhill terrain. These different conditions will help the learners to understand the fundamentals of "Drive Right, Drive Safe"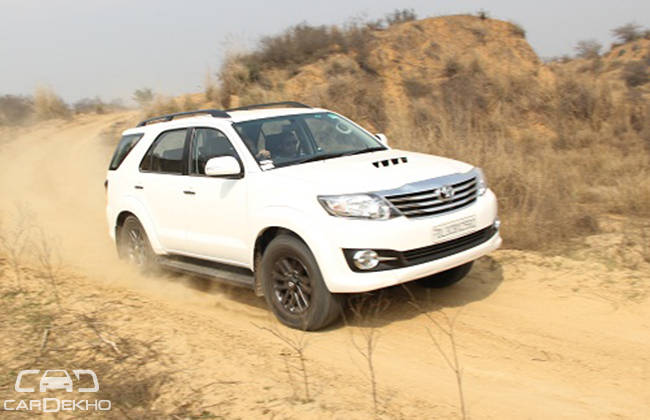 Other than this, we are all familiar with the fact that Toyota has standardized the driver and front passenger airbag with Etios, Etios Liva and Etios Cross across the variant lineup.
Source : Toyota to Focus More on Safety In India