The Japanese carmaker Toyota Motor Corp remained at the top, in the global vehicles sales of 2014. The company retailed 10.23 million vehicles beating its closest rivals Volkswagen and General Motors for the third straight year. While for the year 2015, the company has forecasted that the sales this year will be dropped by 1 per cent year-on-year to 10.15 million vehicles.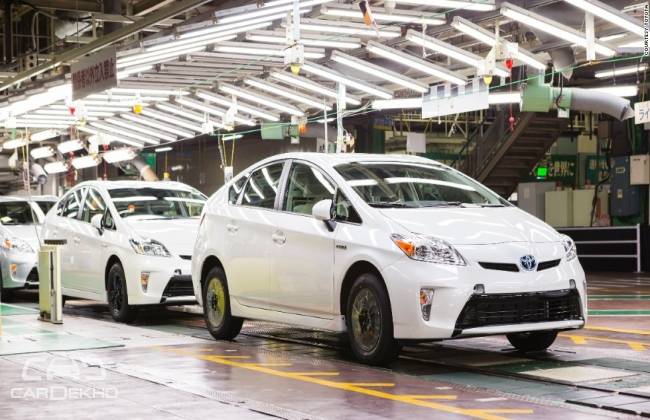 According to the manufacturer, the drop in the sales is largely due to projected 9 per cent plunge in Japanese sales. Sales in auto sector had started to fall from the early months of 2014 cause of sales tax hike and population decline. Although, company is positive on the overseas sales and expects to witness a growth of 2 per cent this year. Toyota has estimated that in 2015, it will retail 8 million vehicles compared to 7.9 million vehicles last year in the overseas segment.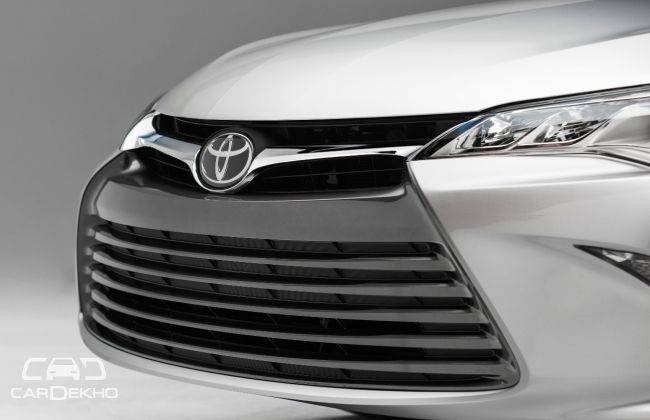 Closest to Toyota is the German auto giant Volkswagen AG which retailed 10.14 million vehicles in 2014-a straight 4 per cent from the last year. While third on the list is the Detroit based General Motors Co. with a growth of 2 percent with 9.92 million vehicles sold. Toyota witnessed a positive growth of 6 per cent in United States, 13 per cent in China and 10 per cent in Brazilian auto sector.
Toyota snatched the crown of being the most selling brand from General Motors in 2008. Prior to that GM had been the top-selling automaker for more than seventy years. Although Toyota too had suffered a setback in 2011, when the production was stopped by the earthquake and tsunami in northeastern Japan. But it made a fierce comeback in 2012 and repeated the same in following years.
Source : CarDekho