In the month of May, Toyota Kirloskar Motor (TKM) witnessed a marginal decline of 2 percent in their monthly sales as the automaker retailed 12,965 units compared to 13,228 units during the same month last year. In the domestic market, the automaker sold 11,511 units last month compared to 11,831 units in May 2014. The company also exported 1,448 units of Etios series in May this year.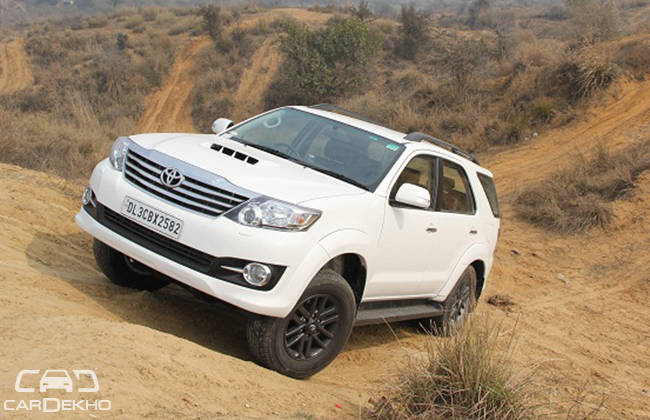 "There was limited production this month on account of planned annual plant shut down scheduled from 29th May to 6th June, for regular maintenance. The impact will thus be felt in the next month's production as well," TKM said.
The manufacturer also launched all New Camry on April 30 and sold 107 units this month which corresponds to a growth of 51 per cent. The company received 251 customer orders since launch which is 35 per cent of the total Camry sales last year.
On May sales report Toyota Kirloskar Motor Senior Vice - President, Sales and Marketing, N Raja, said, "The newly launched Camry has shown great success and acceptance by customers this month. The Hybrid market though still at a nascent stage is beginning to gain popularity among Indian customers."
Also recently, BrandZ, the renowned brand equity database, has retained Toyota on the number one spot in its Top 100 Most Valuable Global Brands report 2015. The Japanese automaker was valued at $28.9 billion and maintained its top 30 position in the all-sector ranking.
Source : Toyota Retails 12,965 units in May 2015