World's leading carmaker, Toyota has announced to conduct a voluntary safety recall for about 87,000 units of Toyota Prius and Lexus HS 350h (model year 2010) Vehicles in USA. The involved vehicles are equipped with a brake pressure accumulator that may develop a fatigue crack on an internal part due to vibration. Toyota has had no reports of any accidents or injuries associated with this condition.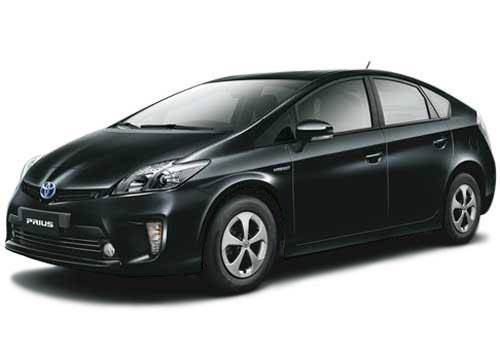 Owners of vehicles subject to this recall will receive a notification by first class mail. The recall remedy will involve inspection of the brake booster pump assembly to see if it is equipped with an involved accumulator. If so, the dealer will replace the brake booster pump assembly with an improved one at no cost to the customer.
Detailed information is available to customers at www.toyota.com/recall.
Source : CarDekho - Toyota Prius - Toyota Recalls Prius and Lexus HS 350h in US