We all are aware of the fact that Indian automobile sector isn't going through the best of its time. And the 2014 India Dealer Satisfaction with Automotive Manufacturers Index (DSWAMI) Study from J.D. Power Asia Pacific, somehow puts light on same the same fact. According to the result, Indian Auto manufacturers arestriving to help their dealers cope with a slowing domestic market by helping them improve the after-sales aspect of their business.
Although an improvement in the satisfaction level has been witnessed, but only 42 percent of dealers estimate they will be profitable in FY 2013-2014. The situation in country's six major cities are even worse as, only 31 percent expecting to make a profit this year.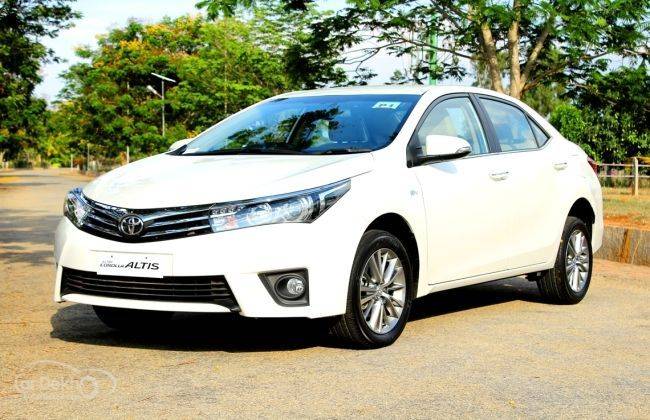 The dealer satisfaction study is majorly based on nine factors: marketing and sales activities, product, vehicle ordering and delivery, sales team, parts, warranty claims, after-sales team, training, and support from the manufacturer.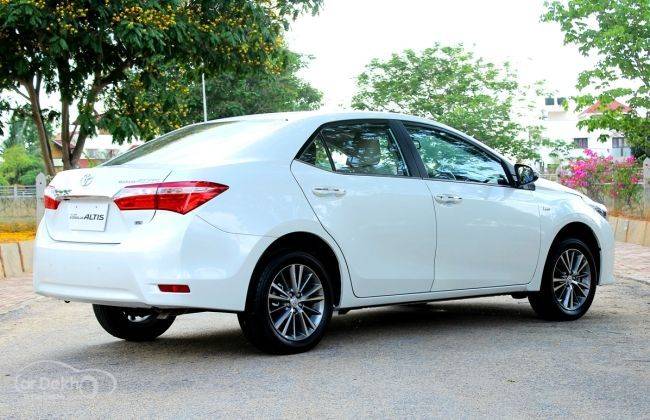 About half of the dealer's revenues comes from sales-related proceeds from new-car sales, accessories, insurance and credit/ loans commissions. Given that the overall vehicle sales are down 6 percent from 2013, a larger number of dealerships have reported estimated losses in the on-going year.
The Overall dealer satisfaction with automotive manufacturers averages 827 points on a 1,000-point scale in 2014, up from 817 points in 2013. Satisfaction improves across eight of the nine factors, most notably in parts, after-sales team and warranty claims.
Toyota ranks highest in dealer satisfaction with a score of 925. Toyota performed particularly well in eight of the nine factors. Maruti Suzuki ranks second with a score of 884, followed by Honda at 869.
"Given the relatively weak outlook on vehicle sales, dealerships are concerned about the viability of their business," said Mohit Arora, executive director of J.D. Power Asia Pacific.
"Increasing the share of service revenue is one of the ways in which dealers can survive in these tough times. Retaining customers beyond the standard warranty period has always been a challenge for dealerships in India. With sales revenues under pressure, focusing on their service business is essential not only for enhancing dealer viability, but also ensuring survival." he added. KEY FINDINGS
Auto manufacturers are increasingly helping dealers fund their spare parts inventories, as 48 percent of dealers indicate receiving financial assistance to buy spare parts stock in 2014, up from 41 percent last year.
48 percent of dealerships across country indicate their warranty claims are settled within 15 days, compared with 42 percent in the previous year.
Warranty labour rate, the hourly rate at which the automaker reimburses the dealership for any work performed on the vehicle under warranty has gone up this year, with 25 percent of dealerships reporting warranty labour rates of more than Rs. 300/hour, up as compared to 18 percent in 2013.
19 percent of dealers perceive that their automaker does not have a range of vehicles to compete effectively in the market. Dealers that indicate their automaker does not have a range to effectively compete have an average overall satisfaction score 118 points below the study average.
Source : CarDekho