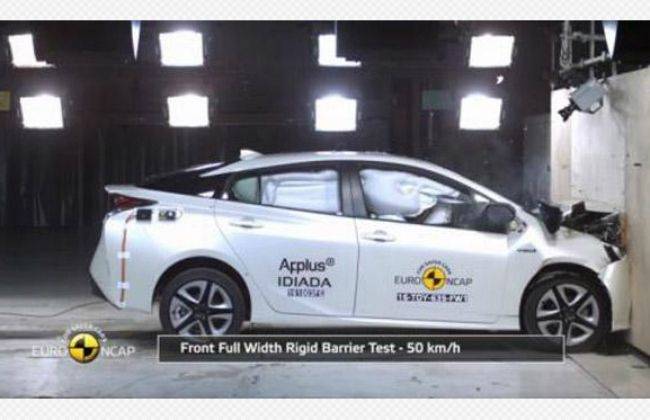 The new Toyota Prius has achieved a five-star rating in the crash test conducted by Euro New Car Assessment Program (NCAP) for Autonomous Emergency Braking (AEB) system. The Baleno is the second model to have been tested by the Euro NCAP for the same.
The tested version of the Prius was fitted with standard 'Toyota Safety Sense' technology, which is able to recognise pedestrians and avoid contact with them. The AEB feature helped the Baleno score an extra star in the safety rating. While the standard variant got three stars in the test, the one equipped with the safety pack (with AEB) received four stars.
Michiel van Ratingen, Euro NCAP secretary general, said, "The inclusion of AEB Pedestrian in the rating is a key milestone in the development of automotive safety that will help the proliferation of the crash avoidance technology into all segments of the market." Elaborating on the dual rating system adopted by the NCAP, Ratinger added, "At the same time, to provide accurate and clear information to consumers about the latest systems and what benefit they might bring, is becoming more challenging. The dual rating will simplify the choice for the safest car." The NCAP initially tests a normal trim and then a more advanced variant to see the disparity amongst the two. While the former might receive a lower rating, the latter with its additional safety features will surely attain a better score.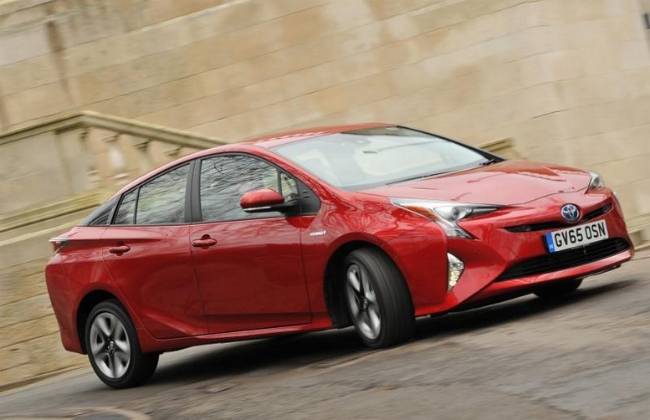 While we are happy to see the cars score four/five star rating in the crash tests, the concept of an 'advanced version' with a safety pack might not work in India. Though there has been increased awareness in the country, we are still ignorant regarding car safety. A better approach would be to make safety features standard across the variants of the car.
If you think there is another way we can make cars safer in India, do share your thoughts with us in the comments section below.
Source : CarDekho