Toyota Kirloskar Motor (TKM) sold 12,325 units in April 2015, a significant 63 percent more than the 7,562 cars retailed in April previous year. In terms of exports, the company dispatched 1,334 units during last month, registering a 74 percent year-on-year growth in export sales.
Indian arm of the Japanese car manufacturer has been posting double-digit growth, month on month growth, right since the beginning of this year. In January, the company recorded 16 percent growth at 12,650 units, 17 percent in February at 11,802 units, 62 percent in March at 13,333 units and 63 percent in April. Overall, TKM witnessed 36 percent growth in the domestic market from January to April in 2015, as against the same period previous year.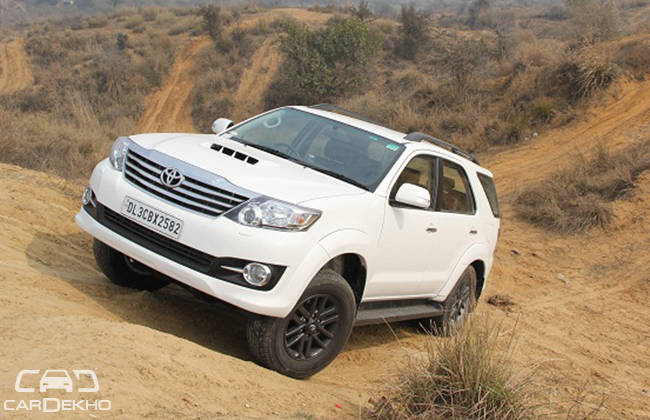 Commenting on the sales growth, N Raja, director and senior vice-president (Sales and Marketing), TKM, said: "The growth in sales can be attributed to the growing popularity of our Etios series, especially after the introduction of the Etios Cross last year. The Etios series along with the new Corolla Altis has helped us achieve a consistent growth month on month.Safety has always been of utmost importance to us and this has been further reiterated by our efforts to standardise airbags in all our models which has given a positive boost to our sales. The additional safety and comfort features across our new models have been well received across markets which itself is a proof that customers have started to appreciate the safety features."
"The launch of the New Camry Hybrid, which will be available in the market starting today, will further reiterate our commitment towards preserving the environment by promoting hybrid technology to combat pollution," he concluded.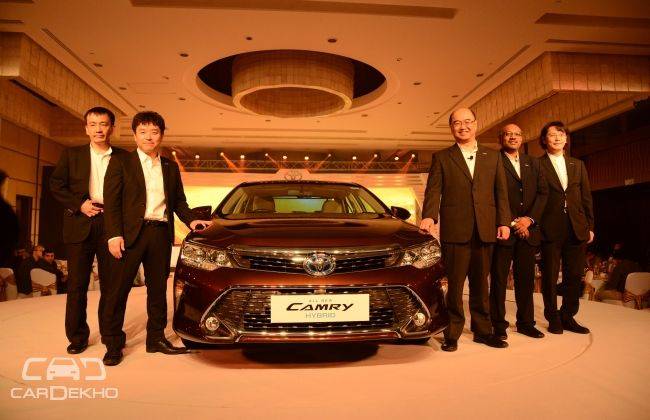 Source : Fortuner 2015 - Toyota Kirloskar Motor posts 63 percent sales growth in April 2015